Denver, Colorado is booming for many reasons. If you are already there then you know why, but if you are searching for a place to land and call home, then the Mile-High City is worth a serious look.
When looking for a new city to call home each individual has their own list of must-haves. What's the weather like? What about jobs? Let's see how Denver stacks up when it comes to quality of life.
Here are 5 reasons we love Denver...maybe you'll love them too!
1. Beautiful Weather
The state of Colorado is known for beautiful scenery and a varied climate. Denver is over 5,000 feet above sea level and rich in nature and scenery. It's also sunny approximately 300 days of the year. Yes, although Denver is a known winter playground, it is also filled with plenty of sunshine, boosting mood and allowing for plenty of outdoor activity.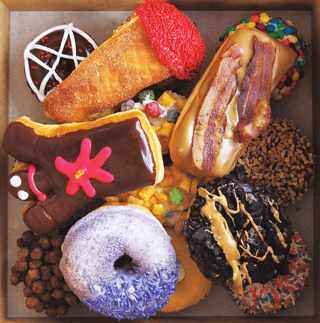 2. Ample Opportunities For Fun and Entertainment
From the legendary Red Rock Amphitheater to the amazing craft beer scene, Denver knows how to have fun. You'll find world-class restaurants, brew pubs, art galleries, and a multitude of outdoor activities and sports to keep you busy during your off hours. There's even a world famous donought shop that makes voodoo inspired noshes.
Photo by VooDoo Doughnuts on Instagram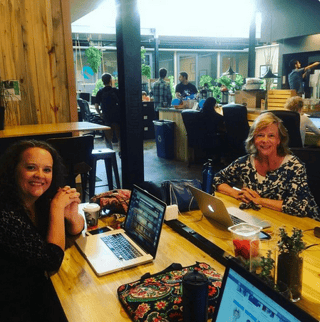 3. There Are A Ton Of Bright, Talented People In Denver
Maybe it's the beautiful weather, the high quality of life, the breathtaking scenery -- who knows, maybe it's the craft beer. Either way, businesses will find a talented pool of Designers, Marketers and other creatives to help build their businesses.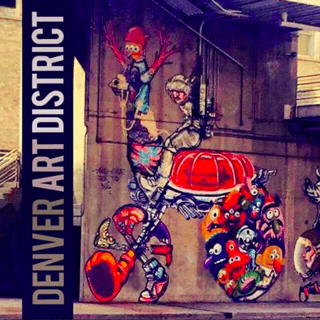 4. There Is An Amazing Art Scene
This may come as a surprise to outsiders, who associate Denver with football and mountains. Visitors will be pleased to find an amazing array of art galleries and districts showcasing both classic and contemporary art, as well as unique indie finds. The downtown area is bustling with culture and activities, and there is a definite artsy vibe throughout the area.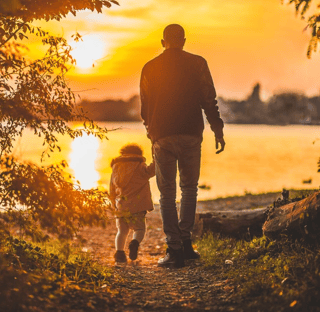 5. The People Are Happy!
It's no wonder. A thriving economy, beautiful scenery, culture, and a high level of health and fitness makes for happy people who love their home and enjoy life. This is what Denver has to offer visitors and newcomers to the community. Word is getting around, too. People are flocking to Denver to enjoy the abundance this beautiful, mile-high city has to offer.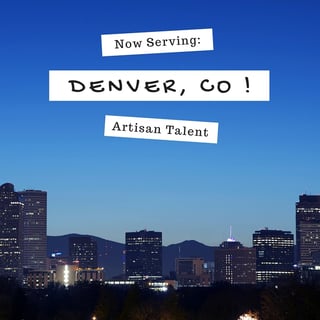 If you're a business looking for talented and motivated employees, contact Artisan Talent to find out how we can help.
Our newest office is located in Denver, Colorado and we would be happy to connect you with the best local professionals.