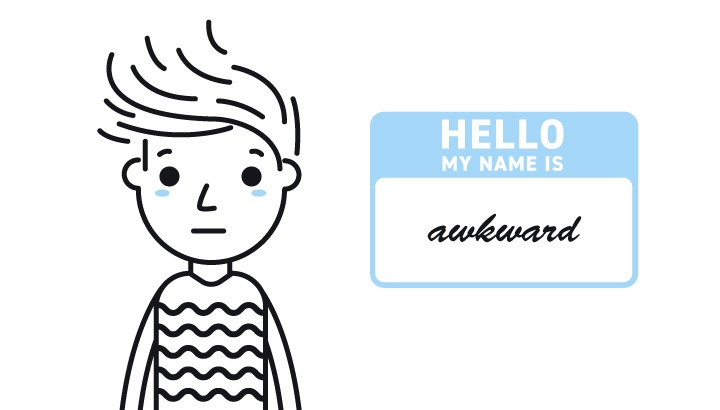 Here's a secret: Almost everyone hates networking events. That may be because they bring back memories of our eighth-grade spring dance where the boys and girls split down the middle like the parting of the Red Sea. Adults at networking events tend to cluster together in groups, which automatically forces some people into the outsider role. Before you know it, you may be sitting in a chair on the sideline while everyone else is dancing.
As adults, networking events are the kind of forced-fun events that tend to feel less like fun and more like work. Many of us simply are not comfortable in an artificial environment designed to bring people together. Despite the yummy finger food and the open bar, networking events are often viewed as a necessary evil.
This article will help you understand why networking events can be so hard — and give you some pointers on how to make them better.
Read More