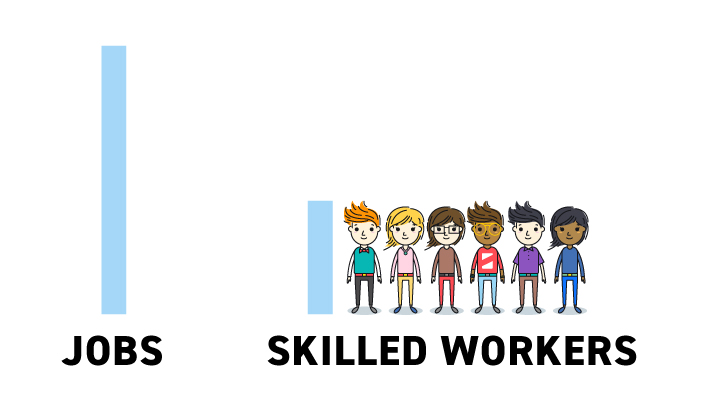 It's hard to find good help these days. Thanks to historically low unemployment, this cliché is the real deal. Employers are adjusting to the new balance of power in the hiring game because, in most markets, the workers have the upper hand.
Simply put, there are more jobs than skilled workers right now, so employers are scrambling to sweeten hiring incentives while adopting new recruiting techniques to try to find the help they need to get the job done.
Attention Employers: If you think it's time to consider lowering your hiring standards, here are some creative tips from your favorite creative talent firm to help you find top talent in 2019.

Read More