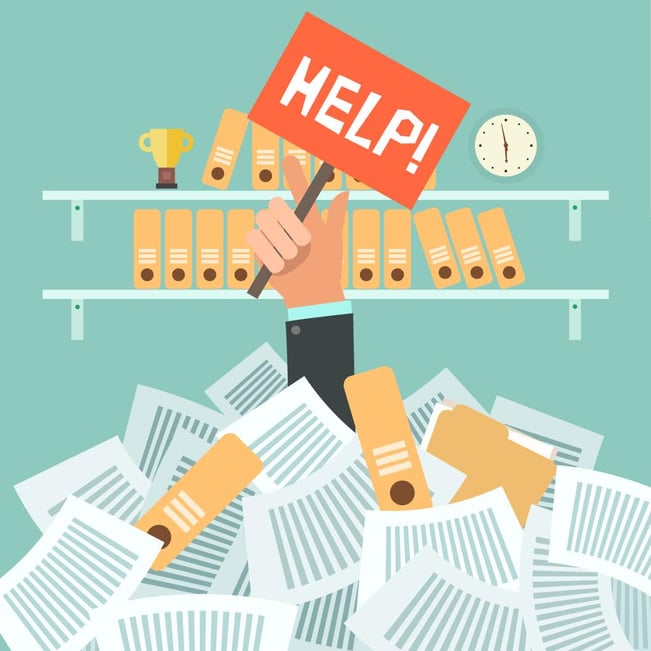 It's become a cliché to hate your job.
Actually, that's not necessarily true. Recent poll numbers suggest attitudes toward work have shifted:
In 2010, a Deloitte survey showed 80 percent of Americans hated their jobs.
In 2013, a national Gallup poll reported that unhappy employees outnumbered happy by a 2-to1 margin.
By 2016, a Pew statistic revealed a startling finding: 49 percent of Americans said they are happy with their job.
That's so surprising that we have to rephrase it:
In the last six years, there's been a 30 percent increase in the number of Americans who actually like their jobs.
If you're stuck in a job you hate, and have uttered "I hate my job" more than once, these stats are proof of the new employment reality – people just like you have been changing their lives by changing their jobs.
You can, too.
Improving Your Love/Hate Job Relationship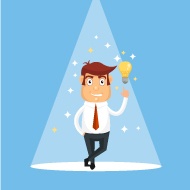 Here are two of the biggest trends shaping the new work reality.
#1. Flexible job arrangements mean you don't have to be stuck in a 9–5 grind
During the 2007 housing market crash, more than 8 million Americans lost their jobs, and a national recession changed the way we work – probably forever. The recession killed off a lot of the baby boomer-era traditional jobs; many of those 40-hour-a-week gigs with pensions and benefits disappeared.
Instead, they've been replaced by freelance or flexible work arrangements. More than 55 million Americans now make their living as freelancers. That means one in three of the people around you are like mini-entrepreneurs; they work when they want at what they want – and, according to the poll numbers, they like it.
Read more about the state of freelancing here.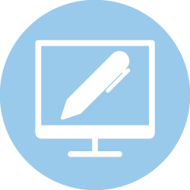 #2. Tech = New job opportunities
Technology has been the biggest disruptor to come along in the American job market in the past 30 years. We're in the new knowledge era, and jobs that focus on digital tech, including communications and social media, have grown exponentially. Millions of us are retraining with new skills. There are hundreds of options, from boot camps to low-cost or free classes, from Meet-Ups, Lynda.com, or even Harvard and MIT. More than 54 percent of adult workers believe they must continue to improve their skills. If you're stuck in a job you hate, the way out, these days, is to learn a new skill.
The Bottom Line? Don't Settle
It's a big realization — you don't have to hate your job. We've entered an era of rapid technology-driven change. Optimism and flexibility come with knowing you have the power to rewrite your resume by improving your job skills.
The rise of a virtual army of freelancers means that you can take advantage of a whole new market for part-time and remote workers.
Get Help and a New Job
Artisan Talent is at the forefront of this optimistic job market. We change lives by finding the best creative talent and matching them with jobs they love. Looking for a new job? Click the button below and see who we're hiring right now, or submit your resume here.
Other Posts You Might Find Inspiring
How to Make Your Workspace More Inspiring
5 Job Search Tips from Cute Dogs
How to Negotiate Your 1st Full-Time Job