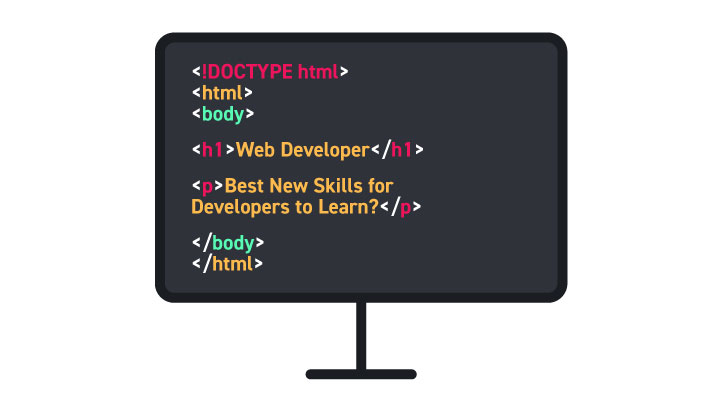 There's a raging debate in the Developer community about what new skills to learn and hone. The debate differs whether you are a Junior Developer just starting in the field or a Senior Programmer trying to keep your skills sharp. The debate grows more complex when you think about all the tools and frameworks available and how quickly they're being improved. You may be plagued by questions like:
Should I learn .NET or .NET Core?
Should my focus be on a specific area of the backend or front end or should I go full stack?
What about mobile versus web development? Which is more important?
Read More