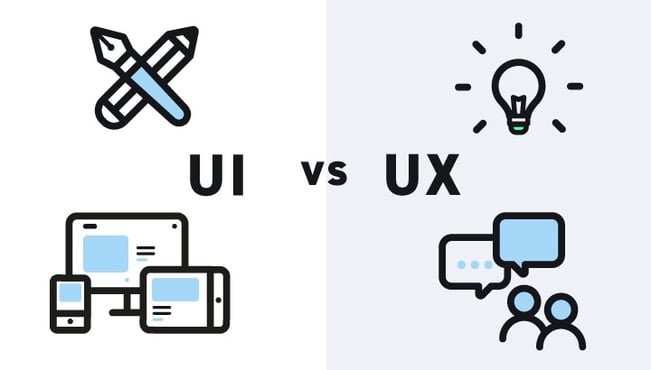 Need to hire some UX Jobs? What type of IT job do you need? A UX designer? Or do you need a UI Developer? Are you not sure? Confused with all the different descriptions and abbreviations for these new digital jobs? Here's a list that might help.
Still confused on which UX jobs specialist might be right for you? Contact our experienced Account Managers today and they'll help you figure it out.

Looking for work as a UX or UI specialist? Click here.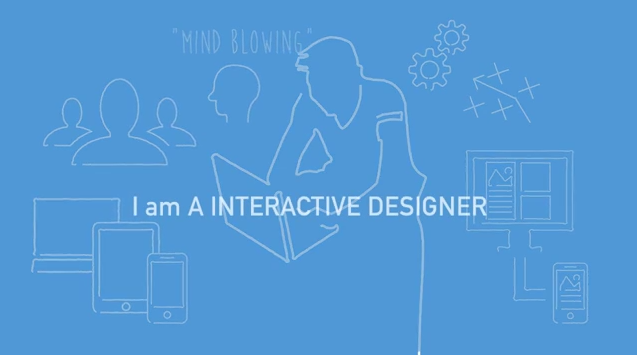 Need to get familiar with other digital jobs? Check out our videos on Web Developers, Interactive Designers, Presentation Designers, and Digital Strategists or contact us today.


**Hat Tip to this LinkedIn article by UX Architect Martin Boso for inspiring this blog.**