Artisan Talent is pleased to announce its first ever Instagram contest!
To coincide with our co-hosted event "The Art of Instagram" with AIGA Chicago, Artisan is launching an Instagram contest. Dreamed up by CEO Bejan Douraghy, this contest challenges creatives to look in the world around them for something "artisan."
How to Enter
There are three simple steps to enter this contest, which runs March 1-31, 2016.
Find something in the world with the word "Artisan" on it. Images must be original, but don't have to be spelled exactly the same as our name. Look for "artesan" or any other spelling in the world around you. Snap a photo.
Follow @ArtisanTalent on Instagram. Find our account here. Then upload your image to Instagram and tag it #ArtisanTalent.
Finish by encouraging all your friends to double tap your favorite. At the end of March we'll pick a winner or a few to receive a gift basket of artisan good from the Chicago area. Think chocolates, hand made cards, and Artisan Talent swag.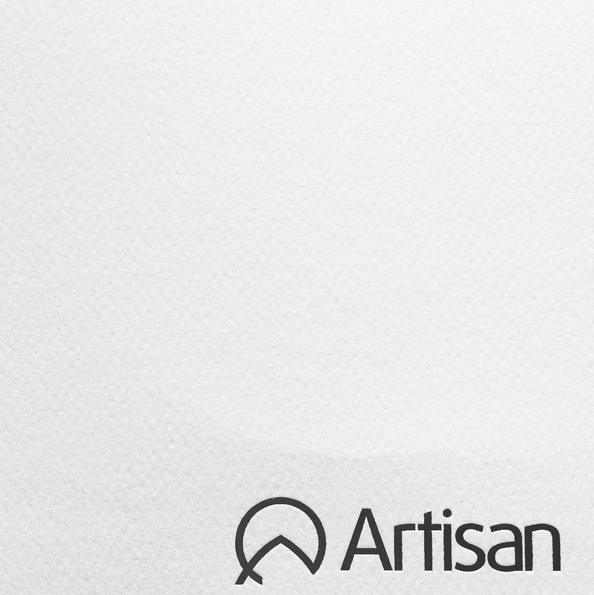 The Art of Instagram
Heading to our "Art of Instagram" event on Thursday 3/10/16? You're in luck! There will be lots of opportunities to snap a picture of something that says "artisan." Charge your phone and keep your eyes open.
Remember: Images must be original and by participating you're giving Artisan Talent the right to use them. Open to US residents only. Good luck and happy hunting!