Time Out New York recently featured a list of the best temporary staffing firms to find you work in the big apple. Time Out says New York is one of the best places to live if you want to jumpstart your career.
But when your rent is due, and you want to go shopping in NYC, it's nice to know you have money in the bank. Before you consider turning your secret talent or hobby into a business of your own, consider sending your résumé to a temp agency. NYC has plenty of staffing resources that can place you in a job for either a week or up to a few months, if needed.
They ranked some of New York's top agencies by profession, "so it's easy to choose the one that's right for you, from career changers to recent graduates and folks looking for pocket change."
We were thrilled to be featured as the best for creatives! Read the full article here. See what they had to say about Artisan below.
Best for Creative Industries: Artisan Talent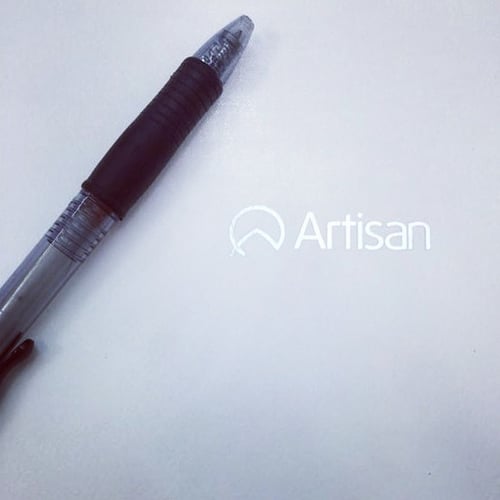 Artisan specializes in placing talent on a permalance basis. Job hunters with digital and marketing experience are encouraged to apply, but other creative types (like Social Media Editors, Videographers and Visual Designers) will also have good luck finding hourly work for an indefinite period of time. Twenty-two new candidates are placed each month, and you can also request full-time jobs, so it doesn't hurt to ask if that's what you're after. 37 West 20th Street, Suite 610 (212-475-5009)
Join Artisan New York Today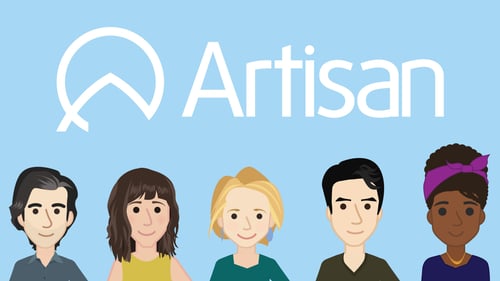 Staffing agencies are a great place to find a new job, whether you're looking for a temp job or something more permanent. We place thousands of creative and digital experts across the US every year in freelance and full-time positions. Want to be represented by one of the best temporary staffing agencies? Contact us today.
Want to learn more about what we offer? Click here. Looking for a specific job board? Check out our open positions now.