If you're keeping tabs on trends in marketing, you're probably seeing the word "authenticity" coming up more often than in years past. Customer Think lists "Striving for Authenticity" as a 2017 marketing trend to watch. There's even a Small Biz Trends article titled, "Small Business Marketing Should Focus on Authenticity."
Increasingly, business leaders and the creatives they hire are experimenting with ways to be authentic through and across all their marketing channels – social media, website, email, paid advertising, videos, print literature, and so forth. It takes time and effort to define your authentic voice and translate that voice into images, words, and sounds that connect with your customers.
How might you shortcut that time and effort? How might you become more authentic faster without sacrificing true authenticity?
Through hiring a good business coach!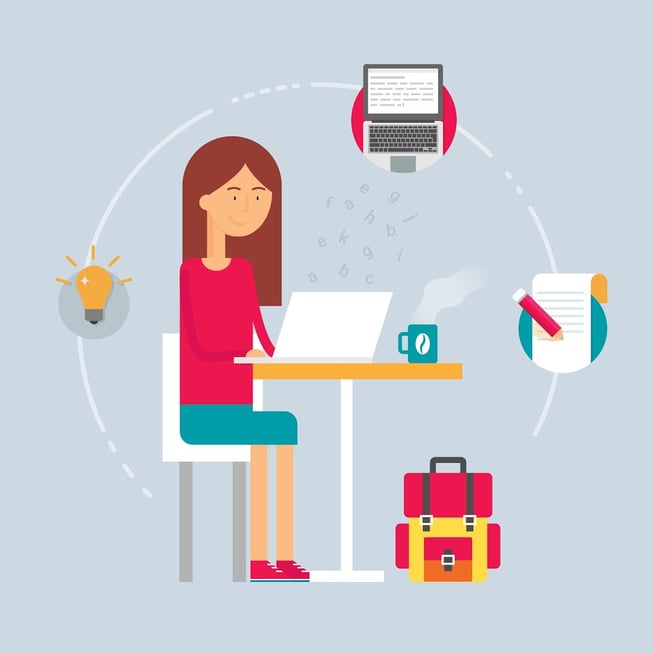 3 Tips for Finding a Good Business Coach
A good business coach will customize a package for you to help you discover and clarify your unique voice. Classes and books can never customize in-the-moment questions specific to you. Yet, customized in-the-moment questions are exactly what you need to get to that deeper place of your "why." (For more on why your "why" is important see this Tedx talk.)
*Editor's Note: For more information on Artisan's "why," check out this video.
1. Ask other leaders you know for recommendations
At least a few professionals you know have probably used coaching at some point in their careers but they aren't going around talking about it. Ask around and you might be surprised how many referrals you receive.
2. Ask for a complimentary session
Many coaches offer complimentary sessions. Take your recommendations from #1 and any Google search results. Go to the coaches' websites and see if they offer a complimentary session. Sign up for 2-3 and see which coach you like best and you believe will best facilitate your journey toward authenticity.
3. Think of coaching as an investment
You might think you can find your authentic voice on your own. You're probably right, but you're definitely in for lots of trial and error.
A good coach will work with you to think of things you would never think of on your own. This not only shortcuts the time and effort but a good coach also will help you develop methods for self-coaching. You might start coaching sessions expecting to learn about authenticity. I bet that, as you end coaching, you find you learned a whole lot more that will help you make more money, hire well, and grow as a leader in your industry.
As a small business owner myself, I know how important authenticity is to my bottom line. My customers not only buy from me because my product is good. They keep coming back because they know me and I know them. My business is built on that loyalty and that loyalty is built on authenticity.
I'm also a certified business coach. I love paying it forward and helping others succeed in business. Yes, I offer a complimentary session. To sign up, click here.
- Amanda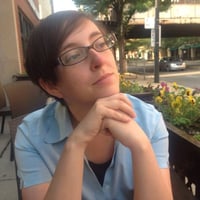 Amanda Neely is co-founder and co-owner of Overflow Coffee Bar, L3C. Amanda and her husband opened Overflow Coffee Bar in 2011 as a social enterprise focused on achieving a social mission prior to making a profit. Amanda is a knowledgeable entrepreneur with experience in creatively solving the challenges inherent to growing and starting a business. Amanda loves to share her experiential knowledge as a certified life and business coach through overflowyourpossibility.com.