Can volunteering do more than just make you feel good? Yes! Did you know volunteering can help your career? It can!
Volunteering isn't just good for your community and your own personal development. It can also be a fantastic move for your career. Volunteering aids in networking, builds professional skills, and creates more content for your resume.
Whether you're just starting out as an entry-level employee or attempting to rise through the ranks, these benefits can be significant.
Here are three benefits of volunteering we love
1. Get a Boost by Networking with Other Professionals
People at all stages of their careers volunteer. This includes everything from high-powered corporate executives to those just embarking on a new career. As you volunteer, you'll get to know others within your industry. You'll be able to build camaraderie with potential colleagues as well as potentially being scouted for higher level positions. Though you may not procure a job directly through volunteering, you can still build a substantial reputation throughout your industry -- and that can help you when you're interviewing for positions or trying to move upward in your company.
2. Learn Valuable Skills that Will Aid You Throughout Your Career
From interpersonal and team building skills to general office experience, volunteering often delivers a wealth of new challenges. Through volunteering, you can acclimate yourself to fast-paced working environments and learn more about working in different conditions. You will often need to work with limited budgets and may need to organize events and projects on very tight deadlines. You will also need to work with a variety of personalities, which is something that will likely become vital throughout your career. As you progress as a volunteer, you can also learn leadership and project management skills, ultimately growing with your relationship to the organization.
3. Fill Gaps in Your Resume and Add Relevant Experience
Many young professionals find themselves in a Catch-22 situation: they need experience to get a job, but they can't get a job because they don't have experience. The only way to break out of this is to either intern or acquire volunteering experience. Volunteering experience can be listed on your resume alongside your work experience and can be quite impressive depending on the responsibilities that you've taken on. Describe your volunteer experience similarly to your career experience: Outline your important accomplishments and the things you have achieved.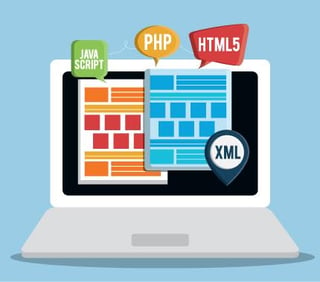 Other Career Bonuses?
Of course, the career benefits of volunteering aren't the only bonuses. Volunteering helps you connect with your community, develop your social life, and also build your interpersonal skills. There are hundreds of opportunities for volunteering depending on your interests and your career.
Curious about volunteer opportunities in your field and area? Contact your local Artisan Talent rep today for suggestions of their favorites like AIGA, iXDA, and others.