When was the last time you wrote a snail mail thank you note? Did you send one after your last job interview? If you didn't — big mistake. The thank you note is back! According to The New York Times, Jimmy Fallon's Thank You Notes sketch points out:
That the boring stuff your parents made you do never actually goes out of fashion and that also inadvertently supports recent scientific findings linking gratitude to increased optimism, stress reduction and a better night's sleep. Few who sit down to write a bread-and-butter note are likely to be aware that by doing so they are not only on trend but also on their way to becoming happier and more sociable people. Apparently, what Emily Post termed good manners (science prefers "gratitude intervention") has all kinds of unexpected benefits. And as it happens, the handwritten gratitude intervention seems to be experiencing a moment of vogue.
Who Should I Send an Interview Thank You Note to?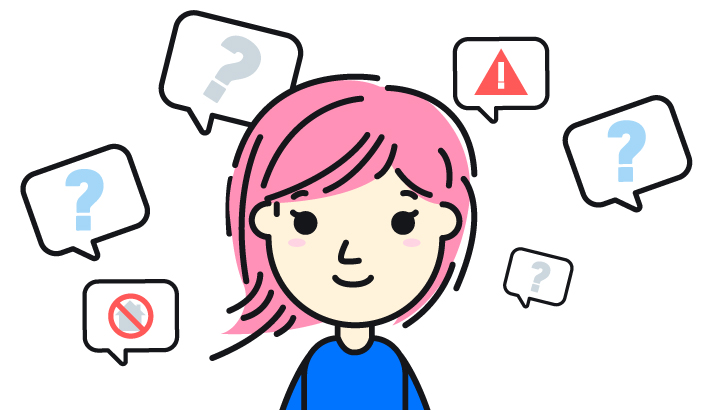 The short answer: Everyone. "When it doubt, send it out!" is the motto of Social Media Manager Kirsten Agnello-Dean.
The long answer: Anytime someone goes out of their way to be nice to you, they deserve a handwritten note. That includes the person who took the time to interview you for a potential new job.
The bonus of sending one? It will make you stand out. And why wouldn't it? "When I get a handwritten letter, I'm excited to open it," Dan Post Senning writes on EmilyPost.com. "There is simply nothing as personal as a handwritten note. In a stack of bills and flyers, it's a treasure in a sealed packet, full of promise and potential. It is a visceral reminder of someone far away."
FAQs: The Thank You Note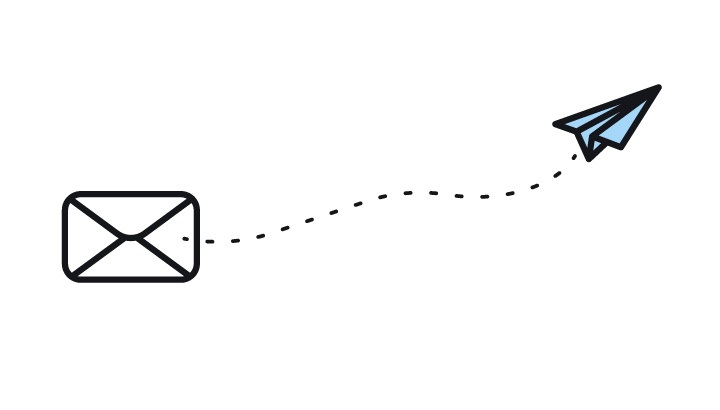 Can't I Just Send an Email?
While it's perfectly acceptable and recommended to follow up via email after an interview, it never hurts to do both. Email a quick thank you immediately after your interview using these tips from The Muse, then sit down and pen a note to pop in the mail as well.
What Should I Write on?
The best stationery to use to send for an interview follow-up is traditional personalized stationery. These single flat cards are typically white, ivory, or cream and feature your name or initials at the top. Don't have a monogrammed set? Then opt for a conservative card and envelope set from your local craft or big box store. A thank you note doesn't need to have the words "thank you" printed on the front — just make sure what you pick reflects the tone and professionalism you wish to convey.
Want to go the extra mile? Make sure your stationary colors correspond with the colors on your resume.
What Should I Write?
"Thank you notes are so rare in this digital age that a good one makes a huge impression," Rene Shimada Siegel founder of Connext (formerly High Tech Connect) says.
Here are the things you should cover in your post-interview thank you, according to Inc Magazine:
The words "thank you"
A stated desire to stay in touch
A brief reminder of your experience
Appreciation for the time the interviewer made for you
A compliment or tidbit from the interview itself
"People remember what they talked about more than they remember what you talked about, so be sure to mention something that the interviewer said to you in each of your handwritten thank-you notes," says Liz Ryan, contributor to Forbes. Because an interviewer sees so many people, it's always good to make your note stand out and jog their memory about what a great candidate you are.
Need more tips on nailing the interview and follow-up?
Looking for Someone to Send a Thank You Note to?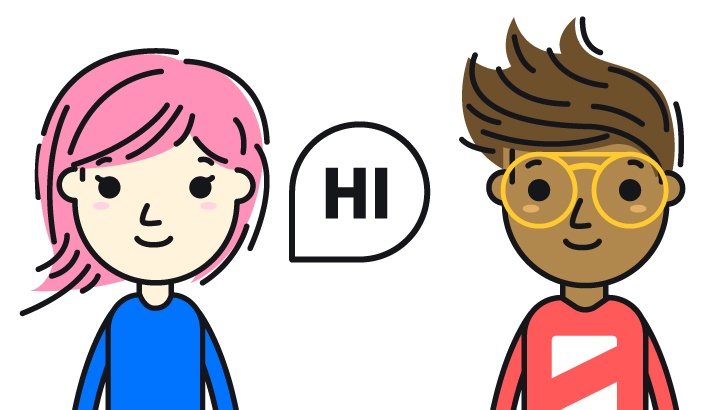 Let's get you an interview! View our open jobs and submit your resume ASAP.