Motion design is like oxygen; the discipline is all around us. Motion design or motion graphic design is a digital creative discipline that is one part graphic designer and one part animator. Think graphic design that moves.
Today, motion design is a hot job, because companies are seeking ways to modify their messaging to cut through a very saturated advertising market.
Why Motion Design?
Incorporating motion-inspired visuals into your graphic design will help it become more eye-catching and brand building.
Motion Designers use software to create 2-D and 3-D imagery. Then they use other software platforms to animate it. These designers are usually multimedia-focused and proficient in video and photography, as well as computer design. You'll find these talented professionals in front of computers working in television and film, along with advertising agencies or other internet-focused firms.
Finding a Job – Motion Designers

Because this job is so hot right now, job seekers shouldn't have a problem finding work, if you have an eye-catching portfolio. While some Motion Designers are self-taught, others typically have a bachelor's degree.
If you're teaching yourself the skills you need to break into the field, you'll need to be well versed in:
Computer-aided design
Graphic design
Interactive media
Photo editing
Video creation
Web design
You should learn techniques like stop motion animation, where the pictures that make up your story are animated frame by frame and the sequence is played quickly, creating the illusion of movement.
You will use software such as:
Adobe After Effects or Adobe Flash
Apple Motion
Blender
Cinema 4D
Eyeon Fusion
Nuke
Red Giant Software
If you're looking for some cool tutorials, check out Video CoPilot or Video Cow for free advice and support.
Looking for work as a Motion Designer or Video Editor?
Finding Talent – Motion Designers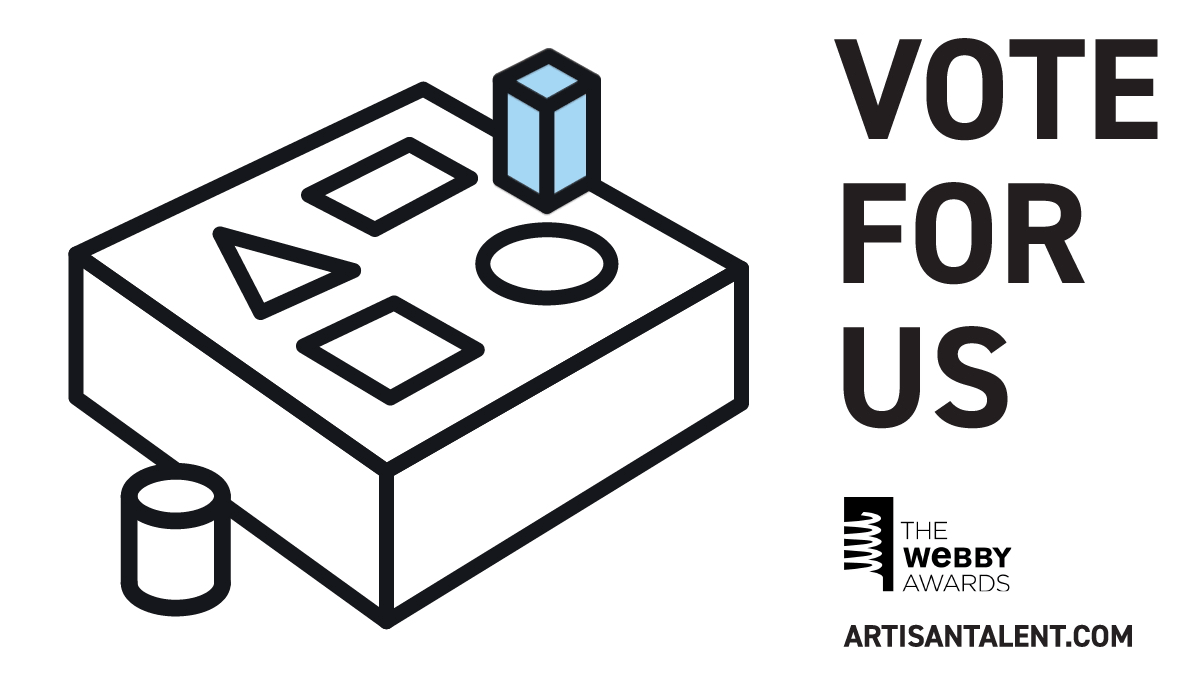 If your company is searching for a way to elevate your brand, telling your story with motion design as part of your corporate content is guaranteed to get the attention of today's video-obsessed audiences.
HubSpot tells us that 43% of consumers want to see more video content. Also, 51.9% of all marketers say that video content has the best ROI.
Who are you to argue with that?
Motion Designers can help your firm shape its visual voice and identity by focusing on animating images, illustrating video, and livening up typography. They focus on the timing and duration of each image, along with the tempo and transition of each frame. They concentrate on the organic movement and flow of the project, creating a seamless integration of imagery to engage viewers.
It's all in a day's work for a Motion Designer.
You already understand how fickle today's consumers have grown. Motion Designers work to liven up your brand by creating visually interesting content that you can use on social media or your website.
Need to Get in Motion?
We can help with that!
Artisan Talent specializes in finding hard-to-find creative talent. We can help you look for the Motion Designer with the portfolio that you find the most visually appealing. Finding the right talent with the demonstrated ability to tell a story by incorporating still images, audio, video, and text will be hard — unless you have us in your corner.
Contact us — we can help.
P.S.: Love the videos in our post? Amazing Chicago-based talent Julie S. helped create them! Love the gifs? Costa Rica-based talent Craig H. made them. Contact us to learn more about their work and availability.