Every now and then it's a good idea to reevaluate your job search tools. Even if you're a passive job candidate, it never hurts to dust off your resume. Having a tough time landing that highly coveted job? Then it's especially important. Take an honest look at your resume/portfolio and keep these 3 signs in mind to determine if it's time for a makeover:
Signs it's Time to Dust Off Your Resume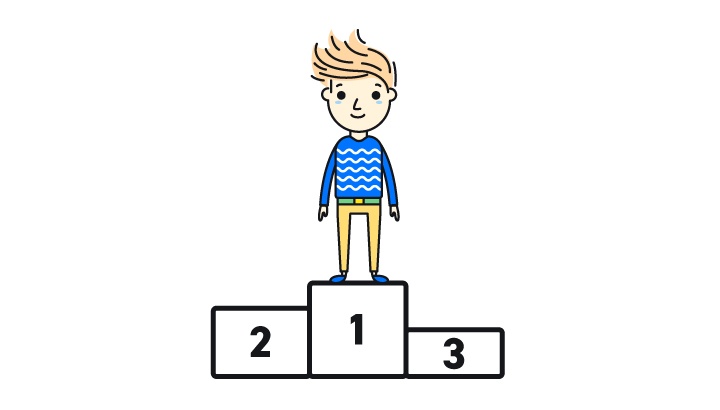 1. It's Been a LONG Time
If you can't remember the last time you updated the information on your resume or added projects to your portfolio, now's the time to it. Is your last job position not listed? Yikes.
Freelance Writer's Access writer Vince F. suggests "as a best practice, consider keeping a weekly journal of all projects and work-related activities that you perform. Being able to refer to this will make it easy for you to make necessary updates without having to rack your brain to remember all of your career highlights at once."
2. You Haven't Written a Cover Letter
A cover letter is usually the first impression a potential employer has of you. While there are many employers who don't specifically state that cover letters are necessary, it's not the case for all. If you have a stellar resume and portfolio, but no cover letter, it's time to update. Need some help crafting the perfect one? Read these tips.
3. It's Simply Too Big
A well-edited, tight resume and portfolio is the way to go. If you've been adding work over the years and never removing older pieces, it's time to edit. You're probably including far more information than is necessary for someone to get the gist of your abilities. Sprawling portfolios and multi-page resumes may seem like a great way to display your diversity of talent, but it's actually a better bet to be showing off your organizational and editorial abilities. You want your potential employer to look through your whole portfolio or read your entire resume, instead of getting bored half way through. Think: Greatest Hits.
Need help dusting everything off? Seeing your resume and portfolio through the eyes of someone who's seeking the best possible job candidate is essential to driving your career in the direction you want it to go. Come meet with one of our awesome recruiters and get help today.