The job interview obstacle course makes many talented, hard-working people cry over their instant noodles. But knowing how to handle sneaky job interview questions can boost your confidence so you can show them what you can bring to the organization instead of trying to conceal an anxiety attack. Here are 5 sneaky scenarios and how to handle them when it comes to the job interview.
Sneaky Job Interview Questions ...and Their Answers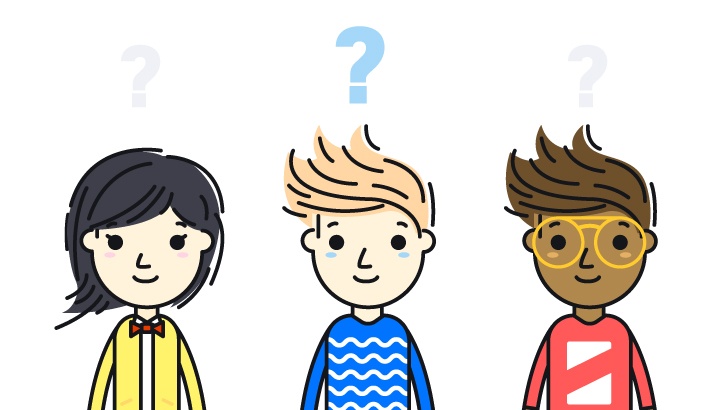 Being prepared for these tricky questions can give you more confidence during interviews, but if you need further job search tips, we can help with that. Need a job interview to show off your new answers in? We can help with that too.