Take Two Vacation Days and DON'T Call Me in the Morning – Here's Why You Should Use Your PTO.
Do you know the one thing that American workers are really bad at? Taking time off. It's an epidemic. What's going on out there?
The United States of Workaholics
A 2014 Glassdoor study found:
Only one in four Americans uses their entire paid vacation time each year.
15% of the American workforce takes no time off at all.
Three in five employees report doing some work while they're on vacation.
While most of us are longing for a little break from the treadmill, we fail to pursue all the opportunities available in the form of paid vacation. Project Time Off has been tracking these trends, and they've discovered that, beginning in the year 2000, Americans began taking less time off than ever before.
From 1978 to 2000, Americans averaged 20 vacation days per year.
In 2015, vacation usage had trended sharply downward, to 16.2 vacation days annually.
Not only did Americans miss out on 658 million unused vacation days in 2015, they actually lost 222 million days – meaning their time did not accrue. What attitudes are shaping this behavior?
Working to Live vs. Living to Work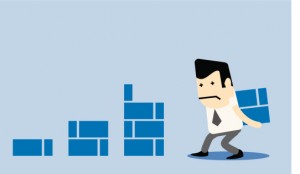 That same Glassdoor study suggests the reason Americans skip vacation is because we believe there is no one else available to do the job. Employees also cite fears of falling behind or losing their job if they take time away.
Some of this, of course, stems from our constant need to be digitally connected to – everything. In an era when you can hit a Wi-Fi signal from your beach chair, it just makes it harder to draw a line in the sand between work and home life.
Why You Should Take Your PTO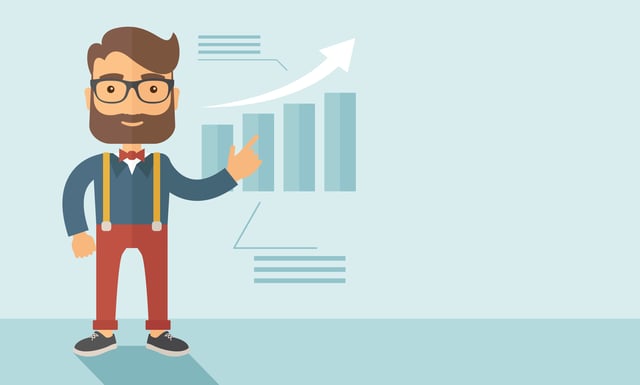 Studies have shown the benefit of time off, including:
Higher performance productivity
Increased positive attitude toward work
Improved happiness
Better mental and physical health
Improved relationships
It turns out that vacation time takes the drudgery out of work and gives you a new pep in your step. It can turn your feeling of "working to live" into "living to work." Employers recognize the big benefits that come from a little time off, and they're fighting back against anti-vacation trends by offering "unlimited PTO" or other employee perks that can help reestablish the balance between work and real life.
Where Does Freelancing Fit?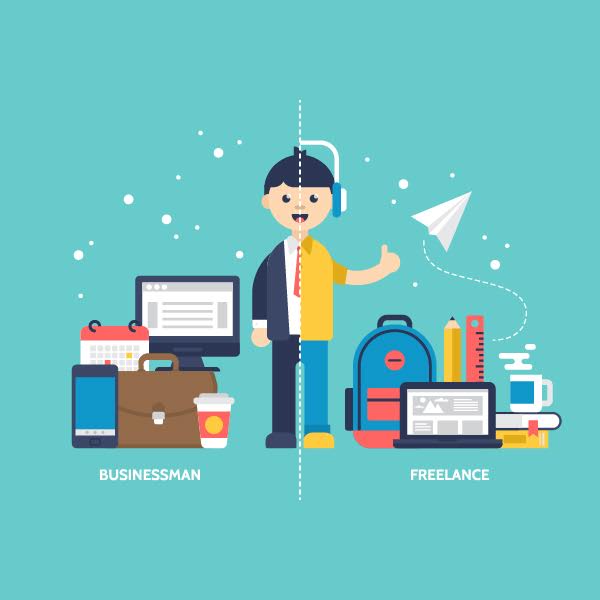 One reason why vacation usage numbers are trending downward may be because there are now 55 million Americans who work as freelance contractors.
Generally, freelancers work without a safety net – they don't have access to paid time off like FT employees. Unless they work as a contractor for Artisan Talent. Our firm offers part-time, freelance, and contractor roles that are covered by benefits such as time off and insurance.
Contact us to find out how we can help you achieve your work/life balance.