In past years, marketing teams have focused on content creation as a way to educate their target audience. The idea was that just getting your story out there to surf the digital social media wave would create a brand presence that would lead to more sales.
Then the phrase "content fatigue" arrived. It was an apt descriptor for consumers who were skimming the volume of available content – or discarding most of it. Marketers had to come up with something fast to keep content in front of their targets and need to keep doing so in the upcoming year.
Our 2017 prediction is that there will still be content – but it will be boosted heavily by this newest phase in marketing called "native advertising." Content is King, but Native Advertising is Queen.
Hello, N.A.
Creating content isn't enough. Going forward, marketing departments will spend increasing amounts advertising that content. Note the distinct separation between the native advertising and content:
Content marketing creates brand-centric stories designed to drive action from consumers.
Native advertising is the marketing push behind the content, which takes your story and accelerates it out in the digital universe.
The biggest change isn't that you'll be creating content, but that you'll likely be spending money to get the farthest reach as a way to separate it from all the other stories out there in the digital universe.
The Facebook Example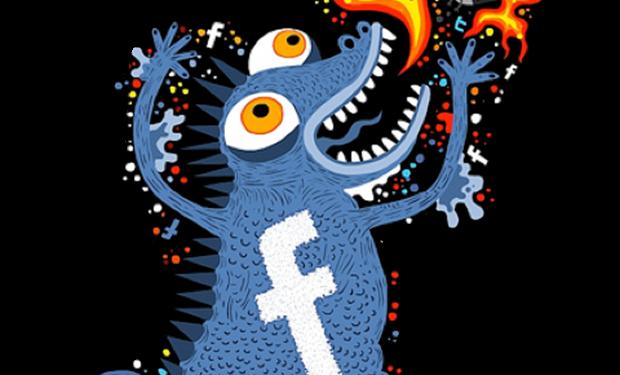 Take Facebook as an example. Today's wildly popular social media icon hooked users right through the gills by giving them a voice to record their lives and share it with their peers. Now Facebook has gotten serious about monetizing the platform, so every newsfeed is populated with boosted content personalized to the individual viewer.
Facebook has become a native advertising monster, as this image by Simon Owens suggests. Check out his article on your obession with Facebook reach here.
Native Advertising is Queen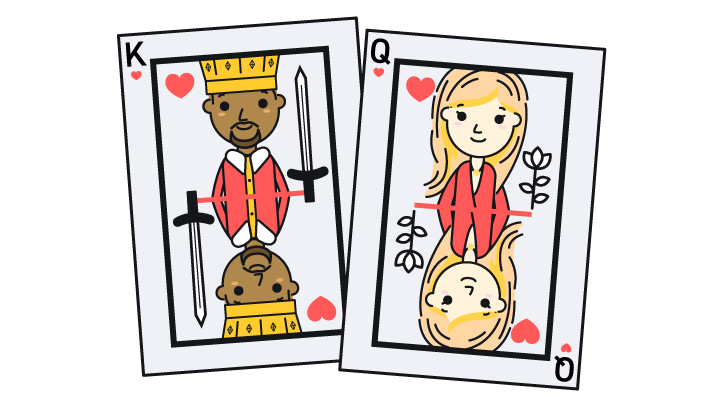 This brings to mind that old sexist cliché, "Behind every man there's a great woman." If content is still King, then native advertising will definitely be Queen in 2017. Queen N.A. will motivate King Content to do all kinds of things it can't do without her, extending his reach across continents and digital devices.
When you think about it, this is a King and Queen pairing that could rock the world.
Hexagram's State of Native Advertising report says:
More than 50% of media companies already offer native advertising programs
The most popular native advertising comes in the form of sponsored content including blog posts (65%), articles (63%), and Facebook updates (56%)
Brands are spending up to 30% on native advertising for their content
So you'd better add some N.A. into your budget ASAP.
Not Sure How to Do That? Need Help?
Artisan Talent can help your company join forces with the new marketing monarchy. We offer the best creative talent in the industry, skilled in all facets of content marketing. Whether you need a Social Media Strategist or Marketing Professional, let's work together to boost your brand in 2017!