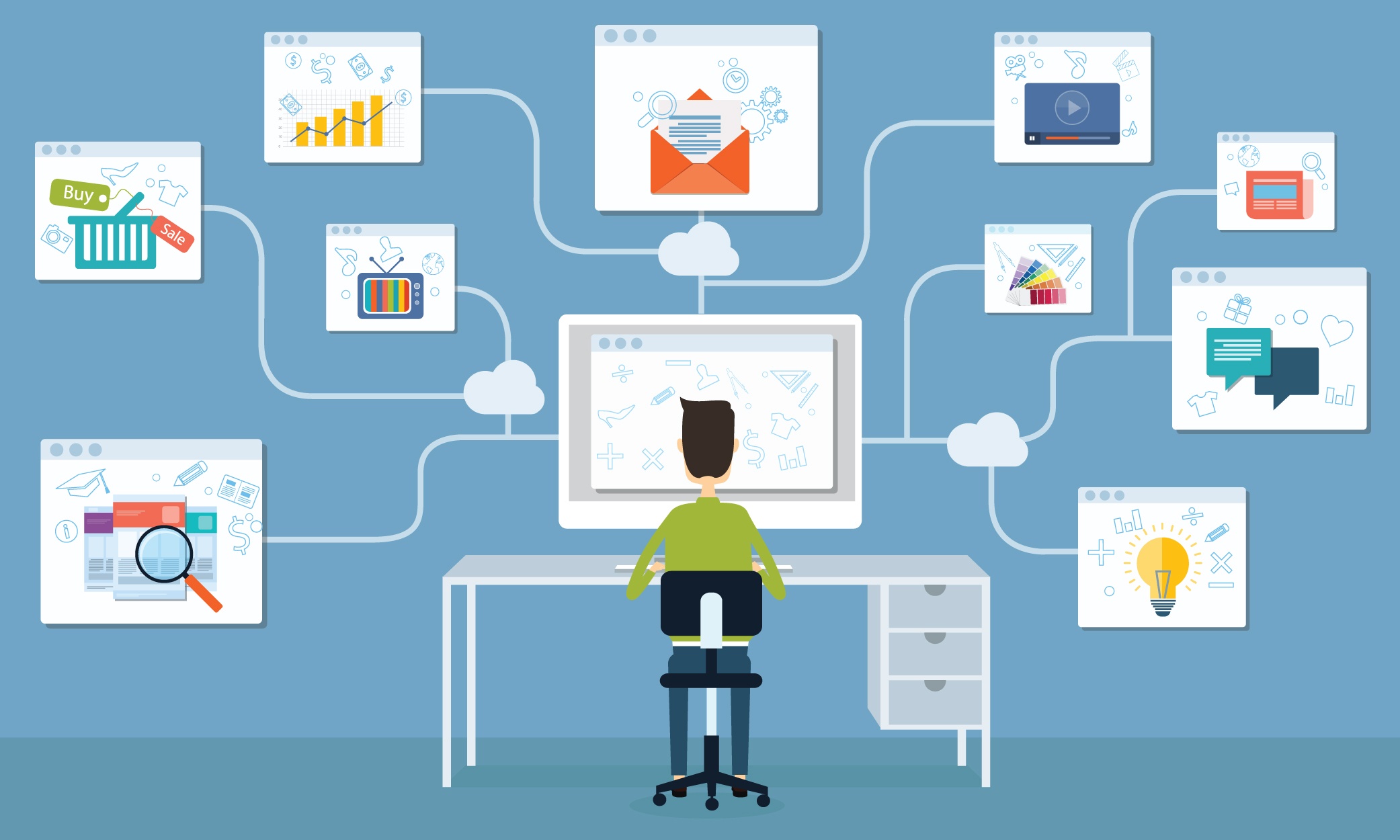 If you work in a creative field, it's important to share your work. That's why Photographers, Graphic Designers, and Copywriters all develop portfolios to showcase their talent. If you're looking for the next gig, or even if you're an employer searching for the right talent, an online portfolio is very important to help you decide your next steps.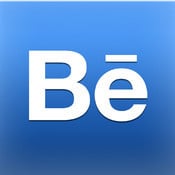 If you haven't developed a portfolio yet, one of the most popular online platforms these days is Behance. It's published millions of projects since its launch in 2006, and it remains the go-to place to showcase your work.
So while you know you must have an portfolio, the question is: should I use Behance for my online portfolio?
There are many choices of online portfolio sites these days, so let's weigh the pros and cons of whether you should use Behance – or someone else.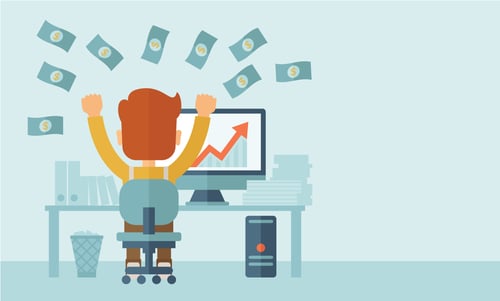 The Pros of Using Behance
Behance is a well-established platform. Part of the Adobe Creative Cloud plan, it can run as low as $9.99 per month. Or, you can add a portfolio for free, with limited design and feature options.
Originally Behance was just a scrapbook. Over the years, the site added job listings and creative tools, in addition to the piles of portfolios listed on the site.
One of the pros of Behance is that it is extremely easy to use. If you're an artist who's not a coder, this is a good site for you.
You can like and follow other people's work and it has a Pinterest-like bulletin board feel. Organize your work based on the type of project. You can also list projects that are under construction and ask your followers for feedback. Finally, you can link part or all of your portfolio to your social media accounts.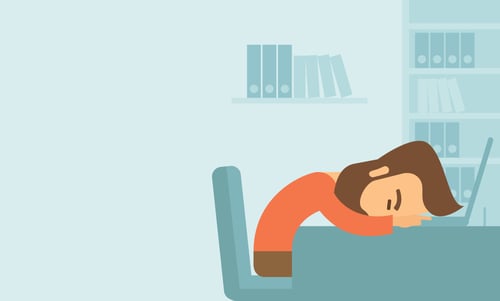 The Cons of Behance
We think Behance is a little simplistic, in terms of the design selections, so there is a kind of uniform look to the site and the portfolios listed.
Too, you have to compress each of your file images and save them for the web in order to upload. This takes some time.
Each project on Behance shows the number of people that have viewed your project and liked it. That makes it a little risky to list your project out there -- what if no one rates it or appreciates it?
To Behance or Not to Behance?
Artisan Talent has been working with creative talent for more than a decade. We always recommend that you develop a digital portfolio to share your work. If you don't have the time or resources to create your own, using a site like Behance will not only help you show off your skills, it will also help you sort your work by type, which is something that is important when applying for a job. A potential employer will want to see your best work that potentially fits the role you're applying for; sites like Behance help you meet this need.
No matter what digital portfolio site you choose, Artisan is devoted to helping increase your professional presence. Teaming up with a talent agent means you will have a much better chance of getting and keeping the career or short term gig you've been dreaming about. Contact us today – we're here to help!
Other Posts You Might Like
4 Tools to Improve Your Portfolio
How Do I Make an Online Portfolio
Signs Your Portfolio Needs a Makeover