Hiring quality talent can be difficult regardless of your industry or vertical. Deciding to enlist help from a staffing agency is the first step.
Do YOU want to make hiring easier? Of course you do.
There are a lot of talented, hard-working professionals out there who would make that vacant cubicle in your office a great home, but how do you find them without wasting time and money? A digital and creative staffing agency. Let them do the matchmaking for you.
Which Agency Do I Chose?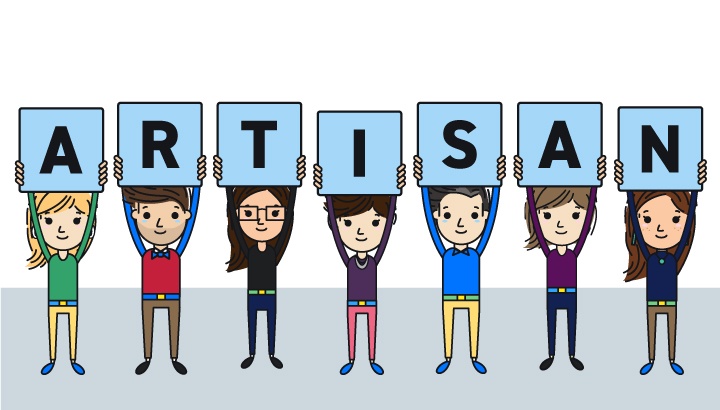 Using a partner for your hiring needs has a myriad of benefits, but the five main benefits of using a talent agency are...
You get access to a higher-quality talent pool
Background checks are already completed
There is a great cost/benefit ratio for your company
Client and employee needs are already synchronized for longer lasting hires
Pre-vetted talent has faster starting dates and a quicker onboarding process
But how do you decide which staffing company to use? We've created this interactive PDF (Available to Download FREE Here) to help you find the perfect match for your needs!
Staffing Agency Partner Assessment Form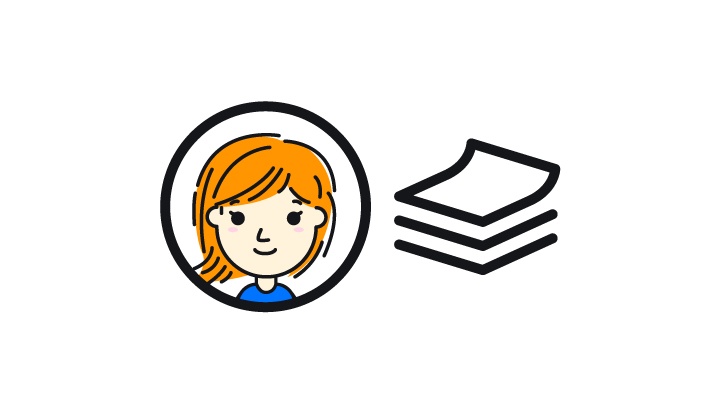 This Staffing Partner Assessment Form will help you start the search for the perfect hiring partner. Print it off as many times as you like and fill it out during phone screenings and in-person interviews with different agencies to compare companies and identify the best match for your business.
This assessment includes questions to help you answer:
Specialty areas and internal processes
HR and legal best practices
Candidate vetting steps and details
Customer service
Candidate & client experience
Best yet? It's free. Get your copy now:

Already Selected Artisan as Your Staffing Agency of Choice?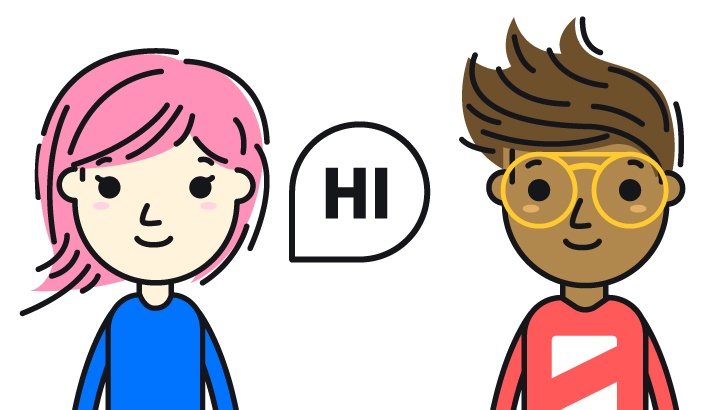 Want to skip the PDF and partner with Artisan today? Already decided your company needs a brilliant match to light your hiring strategy and want to connect with Artisan? We love it.
Let's Talk.
Whether you're hiring freelancers for a particular project or full-time employees to join your team, Artisan represents only the most talented and experienced professionals in a variety of interactive, digital, marketing, and creative fields.