Attention, creatives! We know a lot of you work on desktops or laptops, but statistics from the B2C Community say that many of you are also spending a lot of time on your handheld devices.
If your New Year's resolution was to do more, faster, we've found some cool tools that may help improve workflows and productivity when you're away from your primary workspace. These six apps make it a little easier to do more when you're mobile.
Cool Apps for Creatives
1. Gravity Sketch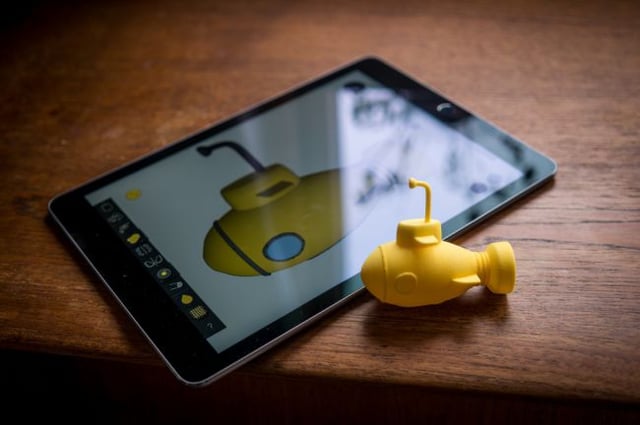 Are you a napkin doodler? Try Gravity Sketch, an iPad app that can turn sketches into a 3-D model by just tracing them out on the screen. Added bonus? It's currently free.
2. Wunderlist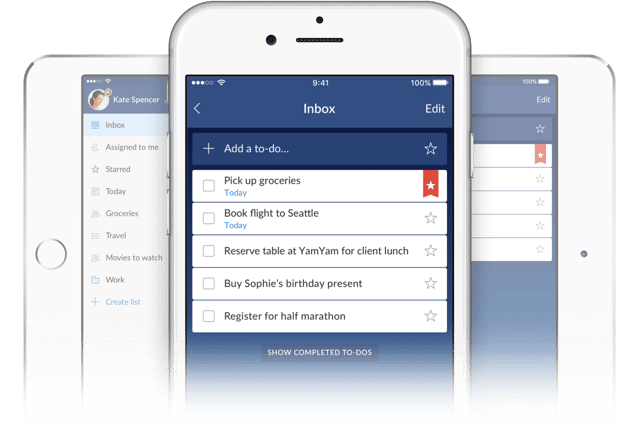 Staying organized can be an elusive goal. Wunderlist is the latest Android or Apple app that helps you make a list and check it twice. We like the collaborative feature that allows task management between groups.
3. Slack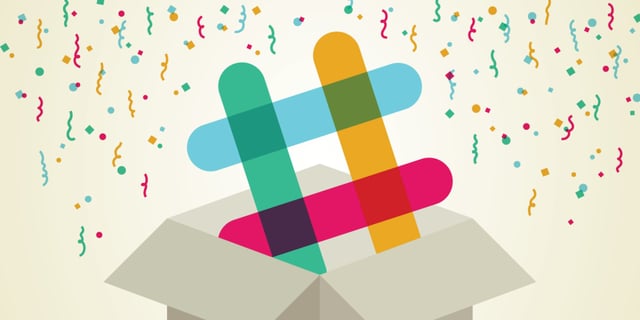 We heart Slack. In fact, we hear that there's a movement in the programmer community to dump traditional email for their favorite Slack channel. (Slack says their customers see a 48.6 percent drop in emails received.) You can use it for instant messaging, sure, but also: Add a project or personal channel, invite people, send files or take calls. The app is extremely intuitive and integrates well with other tools.
4. Moleskine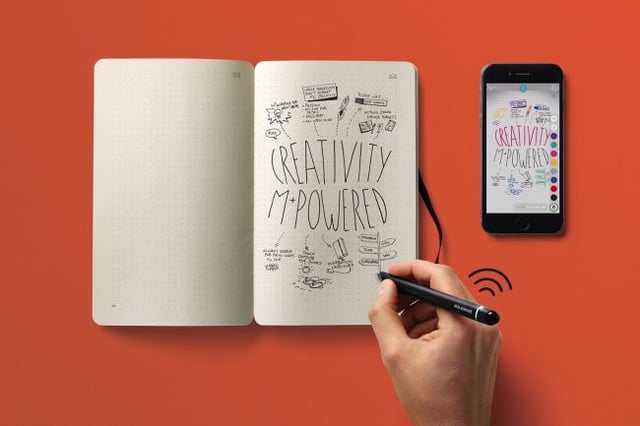 If you're carrying around a sketchbook, check out Moleskine, which takes your on-paper creation and migrates it to your cell. Seriously cool.
5. Assembly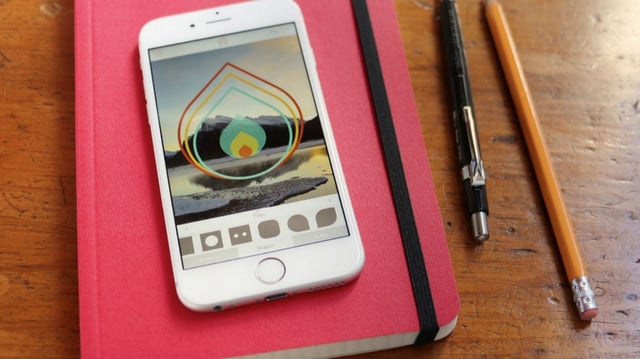 Then there's Assembly for iOS. This graphics app brings some desktop design power to your phone. Some of the more intuitive features include smart alignment, adjust fill, shadow and direct sync with iCloud. You can save and export high-res JPEGs, SVGs or PNGs.
6. Illustrator Draw

Not to be outdone by a young upstart like Assembly, Adobe came up with version 4.0.2 of Illustrator Draw, which plays well with iOS. It's a sophisticated tool for "real" artists.
6. Monogram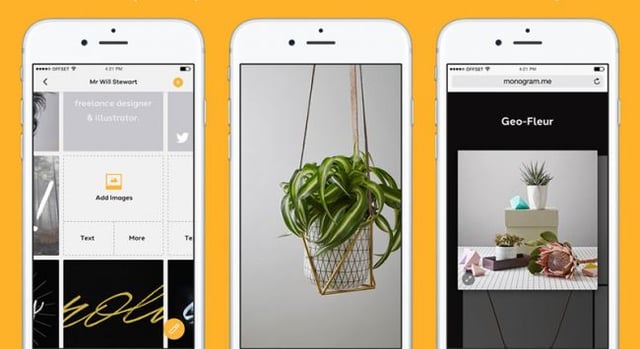 Another iPhone app to consider when building an online portfolio is Monogram. It makes it simple to create and share your work with others. Imagine meeting a prospective client for a drink, whipping out your phone and sharing your story. Yes.
Even More Inspo
Now that you're busting out with all these creative projects, here are some apps for Android and iOS that will keep you on track for the New Year:
CloudCal for Android. Particularly useful tool for scheduling that shows you at a glance how busy your week will be.
Fantastical 2 for iOS is, in a word, robust. Multiple languages, speech recognition allowing you to set appointments — it is very intuitive. Added bonus: It works with that new Apple Watch you got for Christmas.
Looking for more ideas? Check out this great blog from CreativeBloq: 8 New Mobile Apps Every Creative Needs.
Put These Tools to Work
Artisan Talent knows the coolest tools because we work with the coolest creative talent. When you're ready to take on the next project or full-time gig, contact us; we can help you meet your goals.