---
Being creative can be all about your environment: you need to be in a city that really sings to you if you're going to focus on your art. While there are artistic communities all across the nation, there are certain cities that are just better for those within the creative industry.
Here are our top seven picks
for the
best cities for creatives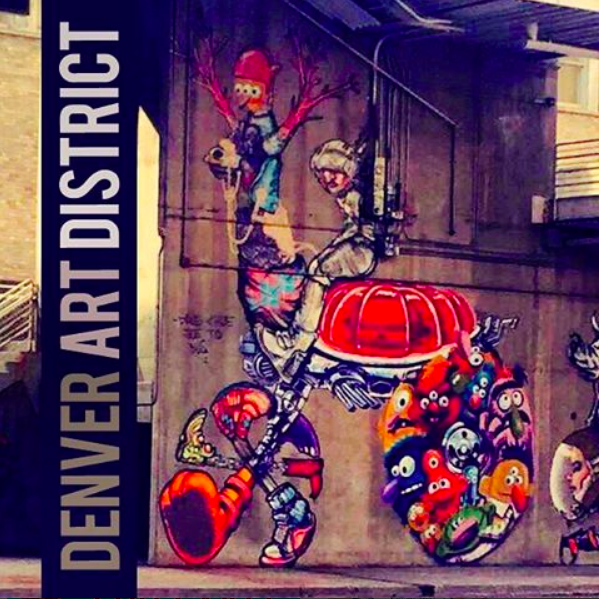 1. Denver
Though the cost of living has been steadily rising, Denver's thriving economy more than makes up for it. Home to many creative agencies, small businesses, and a thriving artistic community, Denver has long been known as a home for artists, musicians, and other trend setters. In the area of digital design, Denver is particularly valuable for students who are learning their trade. Between the College of Arts & Media and the University of Colorado Denver Digital Design program, there are numerous options to choose from.
We proudly opened an office in Denver, CO in 2016! If you're looking for hiring help or for work, we should talk.

2. Austin
Austin is a city that is quickly growing, and it's no longer "just a college town." Not only is the tech industry booming in Austin, but Austin is steadily becoming the "new Portland," with creative opportunities around every corner -- and a substantially lower cost of living.
Photo from Visit Austin TX Instagram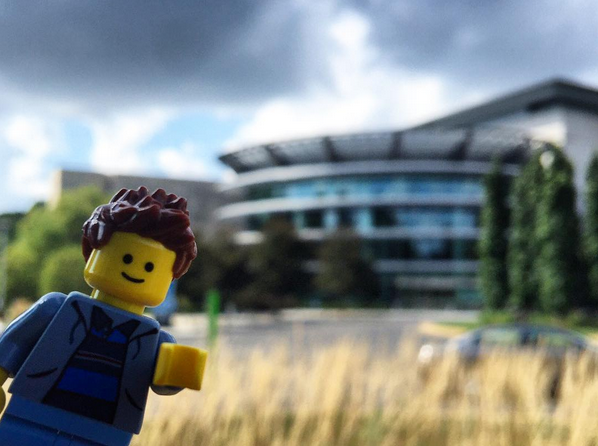 3. Indianapolis
The state capital of Indiana doesn't often come to mind when you think about the art scence, but it's a thriving city. Formerly a heavily industrial city, Indianapolis has adapted and transformed into a tourist locale. It has the most public artworks and monuments of any city in the US besides Washington, DC according to HyperAllergic.com. With the IMA (Indianapolis Museum of Art), iMOCA (Indianapolis Museum of Contemporary Art), and Herron School of Art and Design there's plenty of culture to be had.
Artisan also proudly hosts an office is the great city of Indy. Click here to get in touch.
Photo by Indianapolis Recruiter Josh Cade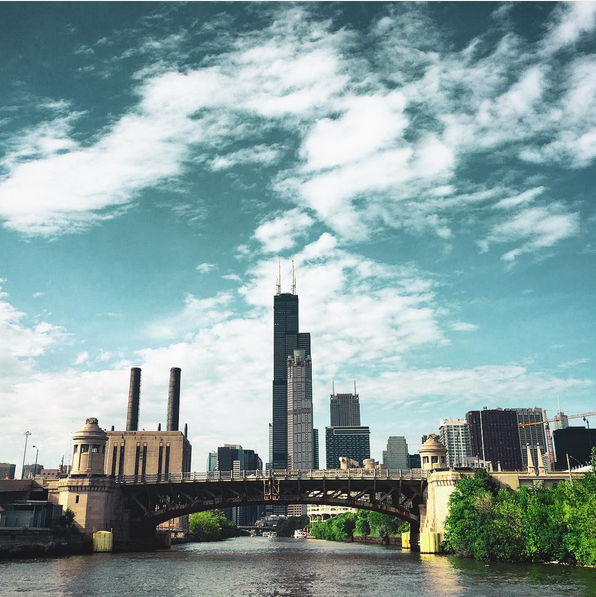 4. Chicago
Home to the Chicago Creative Coalition, the Chicago Artists Resource, and the Chicago Creative Collective, and more, Chicago is the place to be for those who want a strong community and social ties. Chicago gives everything that a creative could want: a big city feel with a solid economy, which is why we chose it as Artisan's headquarters! There's AIGA, Creative Mornings, iXDA, the Chicago Design Museum and more.
Chicago is ripe with designers, writers, illustrators, and tech professionals of all kinds. Whether it's freelance, full-time, agency, or small company work you seek, you'll find it here. Contact us today for help.
Photo by Artisan's Lead Talent Representative Lucas Frisbie

5. Omaha
Omaha might seem like a surprise entry on this list, but Omaha is one of the best places for freelance creatives due to its low costs. Many creatives now work as freelance employees, and they can live anywhere in the world. Omaha is one of most affordable locations in the nation, making it ideal for those who want to get jump started with self-employed or freelance work. Omaha's housing rates are particularly low, at only 77% of national averages.
Photo from Visit Omaha on Instagram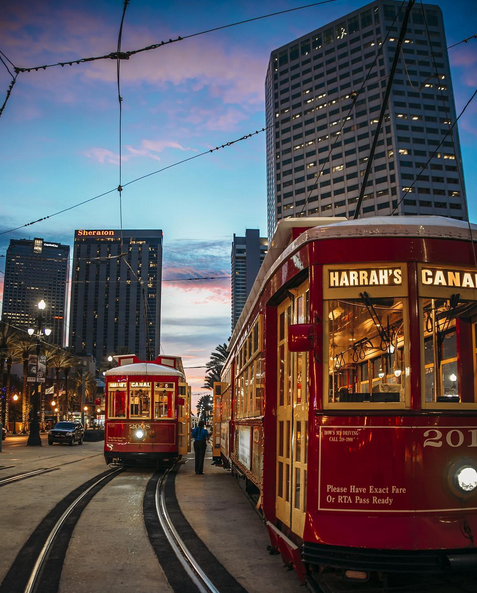 6. New Orleans
With tourism making up a great deal of the New Orleans economy, it's understandable that marketing would quickly follow suit. New Orleans sees over 9.78 million visitors each year, all of whom are looking for new experiences: shopping, dining, and attractions. Because of this huge market, advertisers are able to easily find positions in everything from local businesses to large branches of national firms.
Photo from Visit New Orleans on Instagram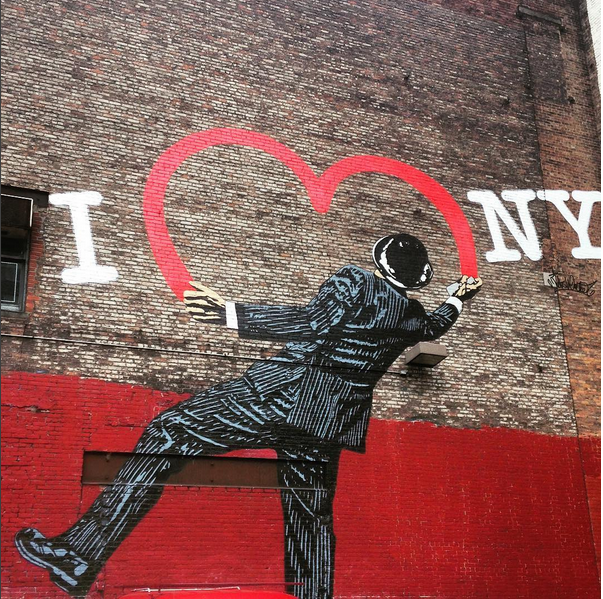 7. New York City
New York City may be expensive, but it's undoubtedly one of the cities that has the greatest number of opportunities. If you're confident in your creative skills, New York City is the place to be for upward mobility and a plethora of choices. But don't go here if you're afraid of competition -- at last count, there were a total of 40,470 designers throughout NYC! Good news, if you're one of them, we can help! Our 2nd largest office is located in NYC.
Photo by Artisan Account Manager Kate Santa
Headed Out? Artisan can help!
Looking to move into a creative city? Artisan Talent has got your back. We have offices in Denver, Chicago, Indianapolis, Washington DC, and New York City, but we operate all over the US. Finding the right positions for the right people is our specialty. Contact us today to find out more!