Even Entrepreneur agrees craft fairs are "where it's at." For home-based artists and craftsmen, they say, "selling at fairs and shows provides an opportunity to ring up sales and find new customers at little cost and no overhead."
Selling at these in-person events? Not for everyone. It's not without its hardships. Making money at fairs and shows isn't as easy as it seems, "it requires research, planning and the ability to keep a smile on your face while standing on your feet for long hours. And that's not for everyone," says Entrepreneur.
Ready to pump up your side hustle? Read on!
Starting Your Side Hustle
Before you even think of setting up your first booth, you want to set yourself up for success, says GirlBoss.
Double-Check with HR
Before you begin to promote your hustle and reach out to potential clients, make sure that your full-time employer doesn't have any language (like a non-compete clause) that prevents you from working in other areas. Be especially careful if your side hustle involves work similar to the one you do in your day job.


Make sure you have all your digital ducks in a row
Start aligning your social media channels, LinkedIn, and your personal website to show what you do, using consistent and cohesive language. Don't ignore your logo, and branding. Treat this like a serious enterprise and not just a hobby.


Develop a great in-person pitch
When you talk about your new hustle, be bold. If you don't have a lot of experience in what you are doing, think about how you build that work portfolio and expertise.
"You truly have to open up yourself to the possibilities of where all this can take you, and it starts with promoting yourself unapologetically," says Betsy Aimee on her
Girlboss blog post
"7 Tips On Starting Your Side Hustle, From Women Who've Been There."
Marketing and Promotion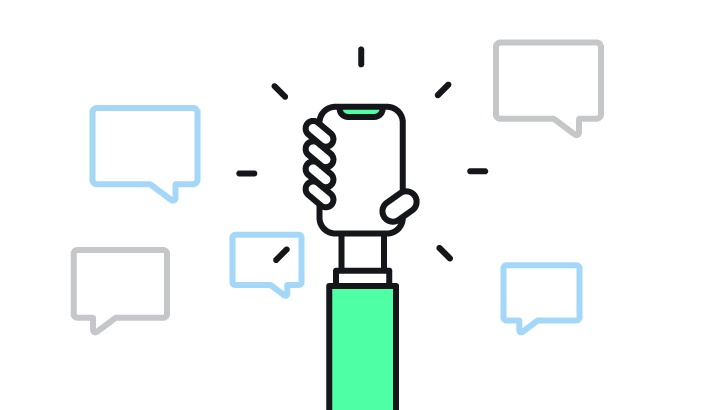 Promotion is critical, but can also be fun! Meylah.com shares these tips for helping promote your participation at an event. "We all know that the more people that know about your event, the more will show up."
Here are some inexpensive and effective ways to promote:
Word of Mouth: Every interaction is an opportunity to talk about your event and ask to pass on that same message. Carry postcards and give them to everyone!


Email: Email everyone you know and then make sure you ask your contacts to forward to their friends.


Social Media: Share the host's Facebook event and invite all your friends to attend. Tweet, blog, Instagram, and all that too.


Advertise: Pass out postcards, print fliers and post them all over your neighborhood, or snail mail them out. Don't forget to put up a sign at work and in your apartment building mail room.
Even Etsy points out the importance of telling everyone you know! "Blogging, tweeting, and Facebooking are an easy way for vendors and team members to help promote the show. Encourage team members to collaborate with their connections to creatively get the word out."
How to Set Up the Perfect Booth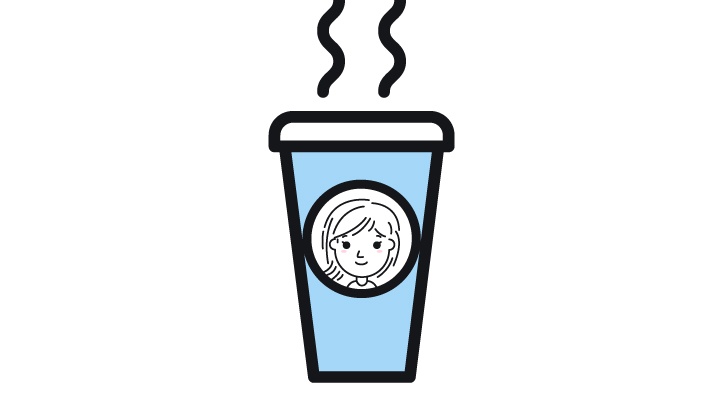 Here's a great list from Shopify to get you started.
For set-up, you're going to want to bring:
Pens, paper, and markers with paper for email sign ups or custom order notes
Banners, signs, and poster boards
Business cards, brochures, and other take-away promotional material
Wrapping paper and different size bags for your customers
Scissors and/or x-acto knife
Tape, glue, and rubber bands
Tablecloths/coverings (x2), fixtures, and display props
Mirror (if selling jewelry or apparel)
A means to accept credit card payments (Shopify, Square Reader, etc.)
Calculator and something to hold cash (a float with at least $100 in change coins/small bills)
Water and snacks for yourself and your helpers
How to Make Craft Fair Money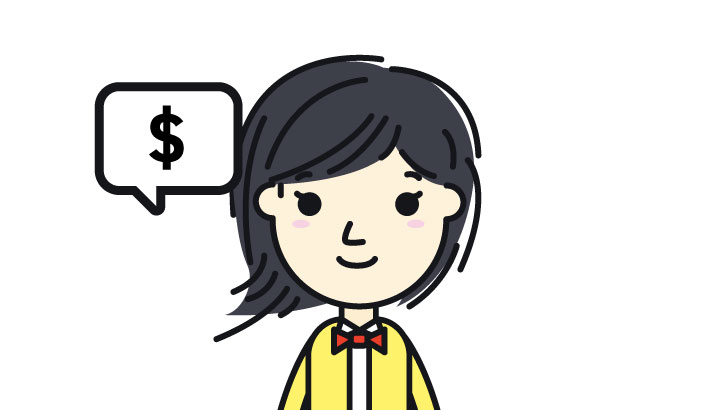 Don't forget to think about your display! Shopify reminds you to keep in mind important retail principles around setting up merchandising displays, window displays, retail interiors, and signage to create a captivating retail experience that will set you apart from your competitors.
Ready to make money? Here's how to do it:
Make Sure the Price Is Right
People come with all sorts of budgets. It's important to cater to a variety of customer types and price points.


Offer Consumables
Nothing draws people like food and beverages! Add a little something special to your booth by giving away holiday cookies or candy.


Look Good
Dress for success and remember a friendly hello to help win over hesitant visitors.


Give away Something
Similar to offering consumables, offering something for free (see candy above) will help draw foot traffic to your booth. Other things to consider? Stickers, buttons, a drawing, etc.


Build Your Mailing List
Don't forget to collect email addresses so you can build your fan base — especially if you have an online store!


Upsell
Shopify reminds you it can be all too easy to fall into the trap of getting too caught up on making a single sale, "so much so that when someone picks out a product, you may fail to point out other complementary or similar products according to their taste." Don't forget to softly suggest additional products your customer might like.
All in all, be ready for hard work and to have fun. Don't forget though, running a booth at a craft fair is not an easy task, so be sure to bring some help. An extra pair of hands or two will help keep you sane — otherwise you could end up burning yourself out.
Scope Out Other Vendors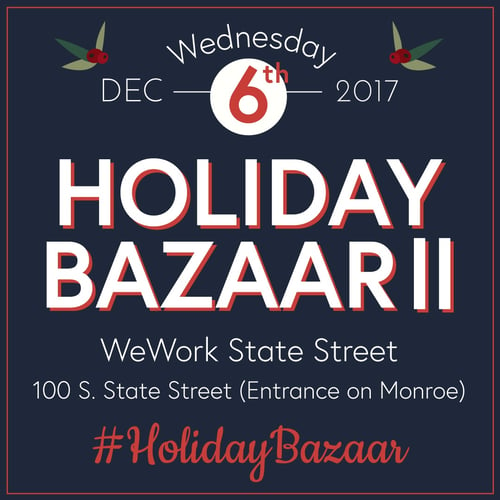 In Chicago? Check out some amazing artists at the Artisan Talent 2nd Annual Holiday Bazaar to get some ideas.
Now go get your craft on!