Whether you're kicking off a new marketing career or hoping to transition to the Chicago area, the marketing industry in Chicago is booming--especially if you have digital skills. Here's what you need to know to succeed.

1. Find Your Marketing Niche
A jack-of-all-trades might sound like a more likely success story, but the truth is that "marketing" can mean a lot of different things, and someone with specialized knowledge can be far more valuable than someone with elementary skills in several areas.
Figure out where your strengths lie, whether it's in digital marketing, traditional advertising like print, or crunching numbers to find trends and anticipate future directions.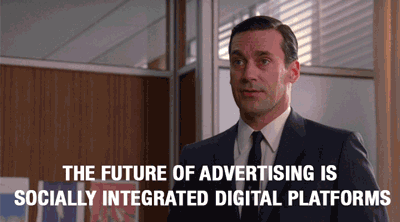 2. Start Building Your Network
The marketing profession is all about connecting with buyers to influence purchasing decisions. However, making that happen starts with connecting with others in the marketing business and with local and national media channels. The Chicago branch of the American Marketing Association is a great place to start if you're looking for seminars and other events where you can meet and connect with professionals in your area. Creative Mornings is another great way to expand your network.
Don't forget about your virtual connections, too. Your LinkedIn profile will be a gateway to professional connections in the Chicago area so be sure your profile is complete and up-to-date (make sure you mention your location so your profile is searchable).
Following industry leaders on Twitter and joining local Facebook groups will also give you insight into networking opportunities in the Chicago area.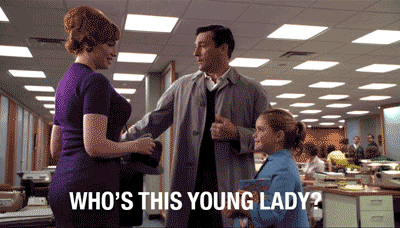 3. Research Potential Marketing Agencies and Employers
Jump-start your marketing career in Chicago by seeking out the right agency or employer that will give you the opportunities and experience you need to build your skill set and your resume.
A quick Google search will return a list of the biggest agency players, but you might have to dig a little deeper to find other types of companies that are looking to add a marketer to their roster. Need help finding open agency roles? Try a staffing agency.
Feel Free to Reach out For Help
If you are having a bit of trouble getting started, or could use a hand getting your foot in the door, reach out to a marketing placement specialist who will take the time to understand your strengths and aspirations, and match you with the right position.
To learn more about how Artisan can help you succeed in the marketing industry in Chicago, contact us today. Submit your resume to get the process started!
Love the Mad Men gifs? See more in this Adweek post!