What is a staffing agency anyway?

Perhaps you've heard your freelancer friends mention they got their new job from a staffing agency, or maybe a friend of a friend mentioned a temp agency helped them land a new gig. What are these mysterious places?

What Is a Staffing Agency?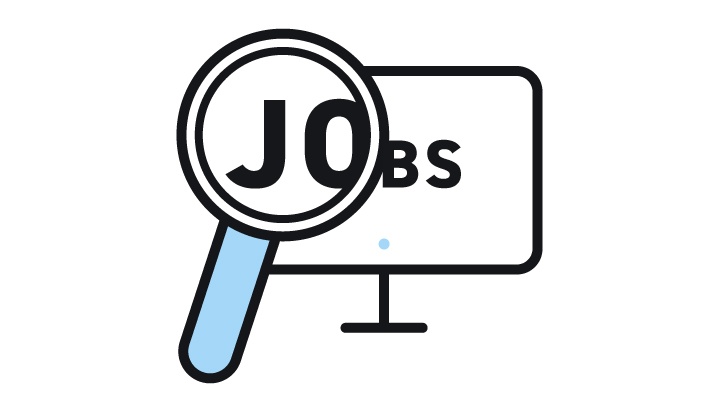 Staffing agencies — sometimes called temp agencies, recruitment firms, or talent agencies — are independent companies that have employees who can be hired out for temporary or long-term work. These independent employment companies place a range of employees into jobs and projects for various other companies. Work can range from direct-hire positions for full-time jobs to temp-to-perm positions, freelance jobs, or short-term projects.
Whether you are a candidate looking for work or a business or client looking for someone to hire, a staffing agency can be a great go-to resource.
Why Would You Use a Staffing Agency?
Maybe you're having trouble finding the perfect person to replace your Office Manager while she's on maternity leave. Maybe Andy in Sales went on a boat for a three-month sabbatical. If you're searching for a hiring partner, a staffing agency can help.
Or on the flip side, maybe quitting your job because you didn't like your new boss and deciding you could work anywhere hasn't led you to the job you want? Or maybe you're looking for another client interested in your mural painting skills?
A staffing agency can help!
Staffing Agencies for Employees
If you're looking for a job, you're what Artisan calls "talent." And you're in the right place. Basically, staffing agencies are where all the jobs are!
Okay, that may not be true, but there are a lot of great jobs, projects, and opportunities out there that can stretch your abilities and take you to a lot of interesting places you never thought possible. It all starts with submitting your resume. Many employment agencies have open job boards for you to comb through, but if you don't see an open position that's up your alley, send over your information anyway. New jobs open all the time, and if you're in the system, you have a better chance of getting contacted.
When you do, here's what happens: A Recruiter (what Artisan calls "Talent Reps") will get in touch for an interview if they like your resume.
Is it a real interview? Our Lauren Friesen explains:
Our job is to review your history, resume, and get to know you so we can best present you to our clients and up your chances of getting the gig. That means that much of our basic criteria meets that of a prospective employer's — we're doing the basics like making sure your work is presented in a compelling manner and that you won't show up drunk to an interview with a client.
That being said, most people ace this part and it's a no-brainer. The other part of the interview is meant to be a discussion that outlines how the staffing agency works, how you get paid, how the submission process goes, and to answer any questions you might have about us and our process.
After that, you'll be contacted when a role seems right for you and then you'll be guided through the interview process. Once hired, the staffing agency becomes your "employer" (except in direct-hire, full-time roles) and will cut your paychecks, pay your employment taxes, and be your go-to for as long as the project lasts.
The company hiring the staffing agency pays a fee for the service, so you don't have to. If a temp agency wants you, the talent, to pay them — run away!
Wondering if you should work with an agency? Skip the next part and skim down for five tips to keep in mind.
Staffing Agencies for Employers
There are a lot of highly talented, honest, hard-working professionals out there who would make that vacant cubicle a hub of awesomeness for your company — but where are they? They can be hard to find, especially in a candidate-driven market. What you need is a digital and creative staffing agency to do the matchmaking for you.
When you connect with an agency, the good ones (hint: Artisan) will put you in touch with a one-on-one point of contact. Your Account Manager will gather all the details you need and learn all the dreams you have for your next employee, and they'll powwow with their recruitment team to find you the perfect match. It's a perfect solution for companies needing to hire quickly or for roles outside of their usual scope. Staffing firms love helping out overworked HR Reps, too. Even if you have a full hiring team, you might still need help.
Working with a staffing agency can get you:
Access to a Higher Quality Talent Pool
As LinkedIn notes,

some of the best candidates are passive and not actively combing "help wanted" ads. The best staffing agencies have long-standing relationships with their talent, no matter where they are in their careers, and can contact these hidden gem candidates for you.


Completed Background Checks
Mostly normal people guaranteed. Good staffing agencies will offer complete drug and background screens of their candidates at your request.


A Great Cost-to-Benefit Ratio
According to the Wall Street Journal, companies are taking

nearly a month

to find new employees that fit their needs — and as you know, time = money. You can save a lot of time and resources by relying on the agency to find you a pool of qualified, vetted candidates from the get-go.
It's really a win-win. Ready to get started? Read on for some tips and tricks to get the most out of your relationship.
5 Tips for Working with a Staffing Agency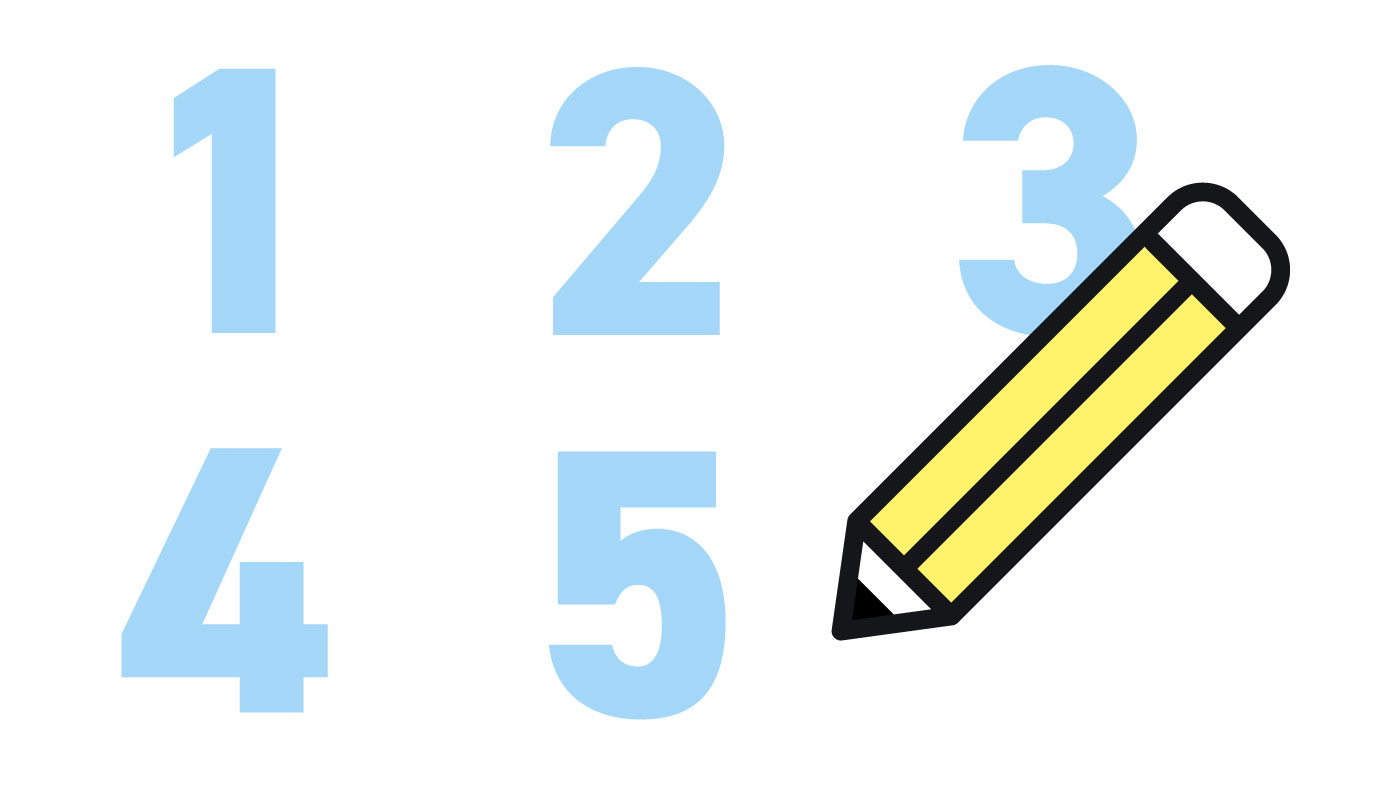 Be Open
A creative staffing agency may suggest job opportunities that are outside of your comfort zone or ones you'd never considered before. Lisa Quast at Forbes says this gives you the opportunity to try on different "sizes" of jobs (or employees) so you can find a good fit.

One job may only be temporary, but it could help you step up to a future opportunity; another job may well lead to a more lasting relationship. Because agencies have access to a lot of amazing jobs and talented professionals across the country that you might not otherwise have found out about, we can broaden your horizons considerably.


Be Honest
We work hard to find the right opportunities for our talent and the right talent for our clients. Fudging the skills on your resume or twisting the truth about job responsibilities, even a bit, in the interview process will only put you into an uncomfortable position. To find the best opportunities for talent and the best fit for clients, we need to have an honest relationship.


Stay Hungry
This one is for talent! As you work through different opportunities and jobs, constantly update your portfolio and resume. Don't let them get stale and stodgy. Always keep putting your best and latest work at the forefront so that we are aware of your growing abilities and you can be ready for unexpected opportunities or new projects.


Stay in Touch
No matter where you are on your career path or hiring journey, keep us posted on your successes (or otherwise). The stronger a relationship we have with you, the more we'll understand you and the better we'll be able to do our job of matchmaking you with some great opportunities. We want to know when a job just doesn't feel right or where an employee from another job site fell short!


Always Do Your Best
Working through an agency doesn't mean that you can slack off any more than you could if you were trying to go at this job search or hiring thing by yourself. As the folks at the Graphic Design School rightly say, no one cares as much about your career as you, except us. Put your best foot forward always, and companies

— make sure you're selling the role, too.
Now that we've answered your "what is a staffing agency?" question, are you convinced? Let us work with you to find your next job. If you've been singing, "Matchmaker, matchmaker, find me a job," in the shower, send us your resume or talent inquiry today!