We want this to be your best year ever!
In December, Artisan Talent launched our 2017 campaign called "Inspiring Better Lives." Our goal is to empower clients and their creative teams to pursue career opportunities to help them excel professionally and personally.
For creative talent, this could mean landing your dream job. For clients, this could be the opportunity to take on a rebrand that could drive business revenue.
Want to learn more about Artisan's mission? Watch this:
Our 2017 mission is to understand and implement answers to this basic question: How can we help you achieve dreams and improve your world? We believe the New Year empowers new beginnings – especially for those of us working in the creative field.
Here are five New Year's resolutions for creative talent that will ripple across 2017, effecting positive changes in your career and quality of life.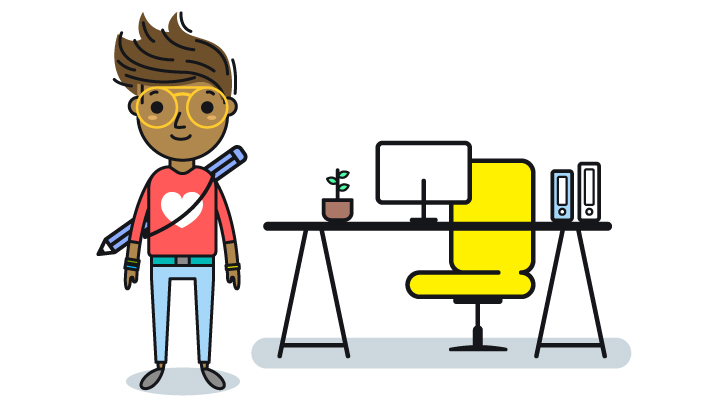 1. Love what you do
We're in the business of helping creative talent find a job they love. Ask yourself, "What makes me happy?" then talk with your talent advisor about job opportunities that could provide unprecedented success and fulfillment.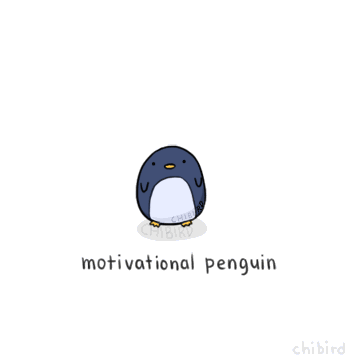 2. Get motivated
Your motivators could include working out, volunteering for a worthy cause, or just hanging out with people who care about you.
If you're looking for motivation, here's a good list of books to read that will get your New Year started with a serious dose of inspiration.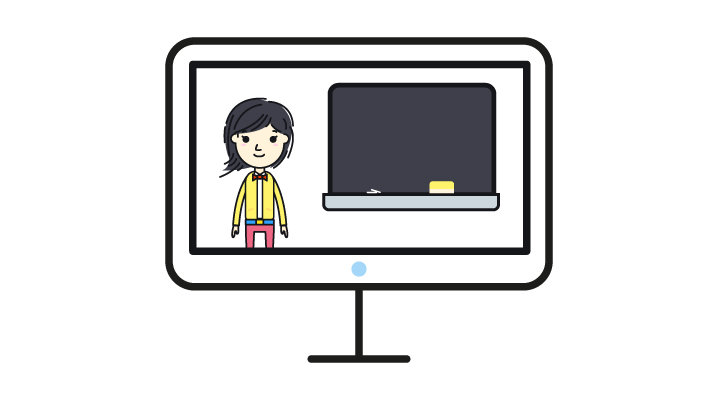 3. Take that class
If you hated high school, it's time to give education a second chance. There's been an academic revolution, with a plethora of free online courses available to anyone who wants to stretch their skills. Did you know Harvard University has a whole series of online classes for free — from Intensive Intro to Computer Science to courses on China?
Looking for somethig more local? Check out opportunities in your area with places like General Assembly, where you can learn everything from coding to digital marketing.
4. Stretch your talent
The year 2017 might be the year you expand your existing skills. Is it time to consider an internship? How about volunteering so you can gain more experience in a particular field?
This website lists a number of ways you can stretch your existing skills to include web design. Wanna-be writers seeking to improve their skills could start a local creative writing group or find a writing partner to help motivate the writing process. How can we help you improve your skills today?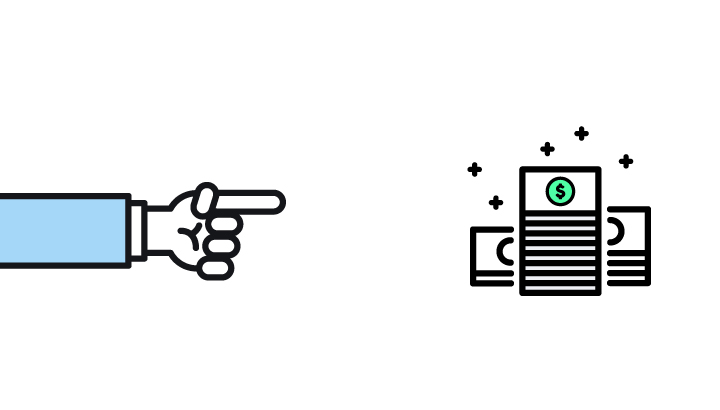 5. Pay it forward
Our goal for 2017 is to give back and improve the lives of the professionals we work with. This isn't a new concept. For more than 15 years, we've been providing benefits such as healthcare, life insurance, profit-sharing, and 401k plans to our creative talent as a way to give back to the people who drive our success.
We'd like you to join us next year as we work to inspire better lives. If each of us spent just 15 minutes every day working toward the greater good (however you define it) the world really will change for the better!
Have a great idea for inspiring better lives?