The demand for tech jobs has exploded in 2018. It is not just high-tech firms that are looking for talent — the digital transformation is affecting every business. If you have the skills, it is a hot market. If you are trying to hire key personnel, it can be a challenge to find talent.
The Most In-Demand Tech Jobs
Here are the most in-demand tech jobs this year.
Data Protection Officer

With an increased focus on data security, companies are hiring data security administrators to oversee data protection across networks. The position makes sure companies stay up to date on software patches, compliance, and monitoring. Data Protection Officers are responsible for setting company security practices, implementing strategy, and training. A bachelor's degree, relevant certifications, and a background in computer science are necessary.
Cybersecurity Analyst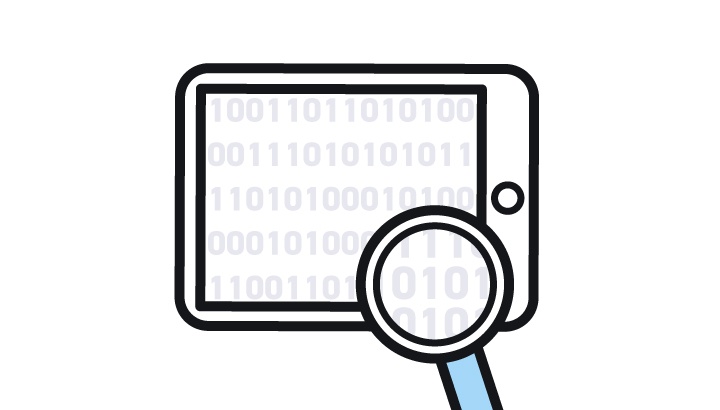 Depending on the industry, this may be a senior position due to strict compliance regulations. The rise of cloud computing has created more potential entry points for hackers. Managing systems and people to protect third-party data, as well as proprietary data, has become even more serious business.
With new rules and regulations, such as California's new data privacy laws and the European Union's GDPR (General Data Protection Regulation), violations in this area can have significant financial implications. In the case of GDPR, fines can escalate up to 4% of a company's worldwide revenue.
BI (Business Intelligence) Analyst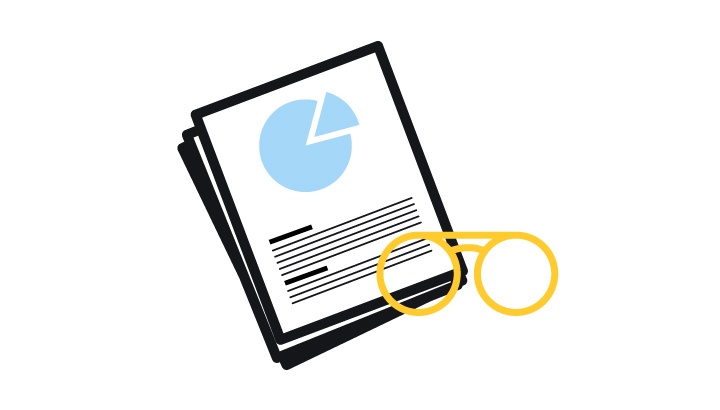 BI Analysts need experience with databases, software, analytics, and reporting in order to provide business intelligence for senior management and key stakeholders. Typically, organizations require a bachelor's degree in engineering, information systems, or computer science. BI Analysts can make a significant impact at companies by finding and following trends and patterns as businesses transition.
Data Scientist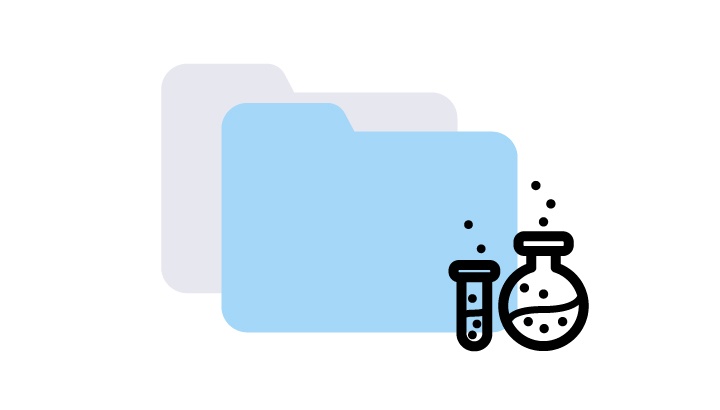 Though the title is often used to describe any position revolving around data, Data Scientists gather, process, and analyze data. In addition to analytics experience, they also need to be able communicators so they can share findings and recommendations. Businesses are looking for individuals with a master's degree or doctorate, strong mathematical and analytical skills, and familiarity with programming languages like Python or Javascript.
Demand in this area is exceptionally high. McKinsey & Company projects the job market will be short a quarter of a million data scientists by as early as 2019.
Database Developer or Manager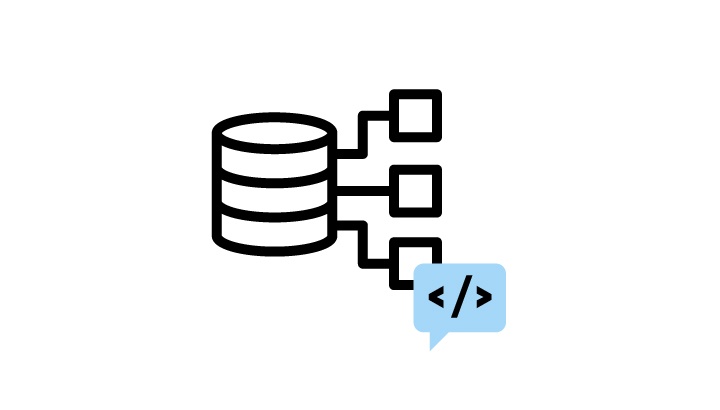 Businesses want tech workers with bachelor's degrees in computer science or who have significant database experience that can be responsible for building and managing databases. Candidates should have strong problem-solving and analytical skills, along with experience with Microsoft SQL, Server, Oracle, or IBM databases. Microsoft or Oracle database certifications are preferred.
Network Administration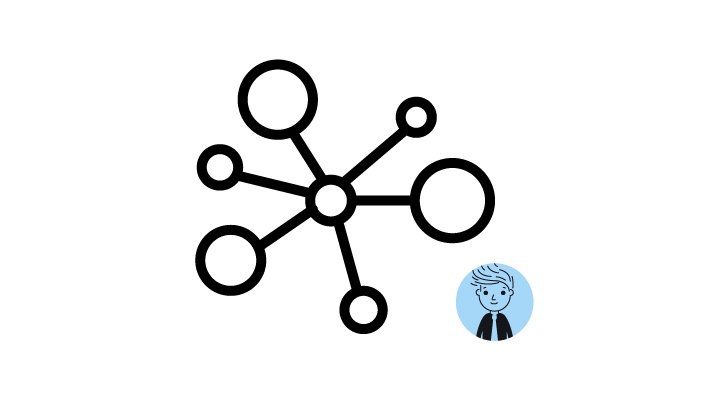 A bachelor's degree, professional certification, and five or more years of experience are typical requirements. Network Administrators manage the LAN and WAN networks, software, and hardware. Candidates should expect to be on call to handle emergencies because the systems are integral to nearly all business functions.
System Administrator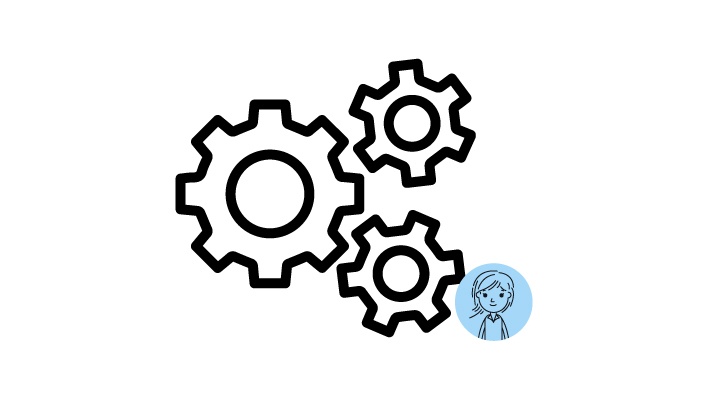 System administration requires a strong understanding of company-specific hardware and software. Qualification may vary depending on the equipment and software that specific organizations use, but typically require a bachelor's degree in computer science or technical training plus experience. Microsoft or Sun System Administration certifications may be a requirement.
IT Help Desk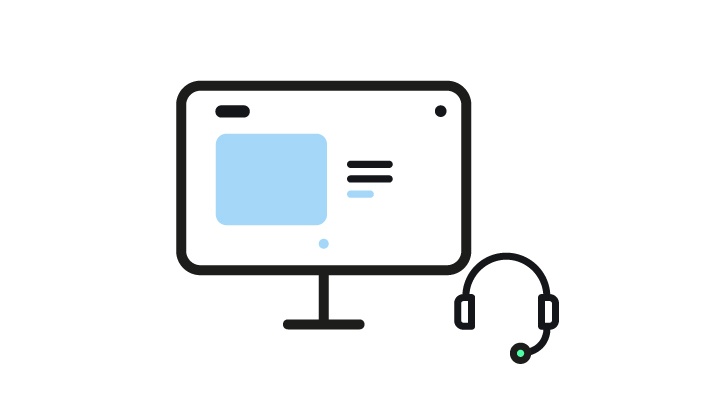 The skills and experience level for help desk employees can vary depending on the need. Entry-level positions might require an associate degree or technical school training with some experience in the field. Mid-level techs would require similar education, as well as two to four years of practical experience or a four-year college degree. Higher-level support technicians need a bachelor's degree in a related field along with professional certifications and four years of experience.
Hiring Trends for IT Workers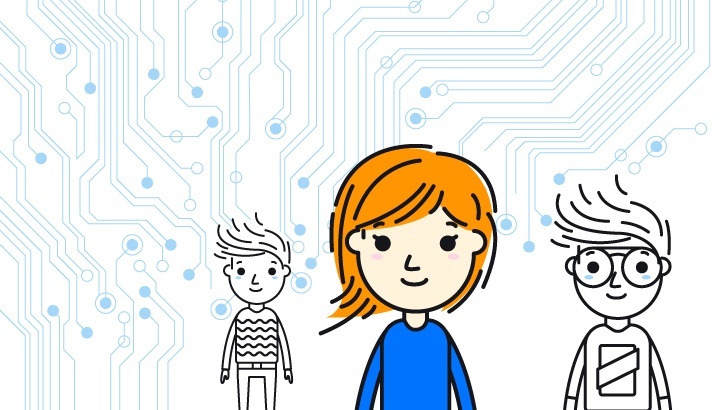 Because demand for top-flight IT talent is outpacing supply in many parts of the country right now, some companies are changing tactics. There has been an increase in flexible hours, including working from home. Some positions allow for mobile tech or working across locations, which means workers don't always have to work at the home office.
Ongoing training can be an attraction for potential candidates, but it has become a necessity for both businesses and professionals. Technology is changing rapidly and even high-quality IT professionals can fall behind quickly if they do not stay on top of emerging technology and continue their education.
Always having tech talent in the pipeline is now a necessity. Do you have internal candidates that you can train and groom to take over when the lead person leaves? Turnover has always been an issue, but it will become the standard in the near future. The average worker now stays on the job for 4.4 years according to the Bureau of Labor Statistics. The average expected tenure for workers entering the workforce now is roughly half that long.
Finding Top-Tier IT Talent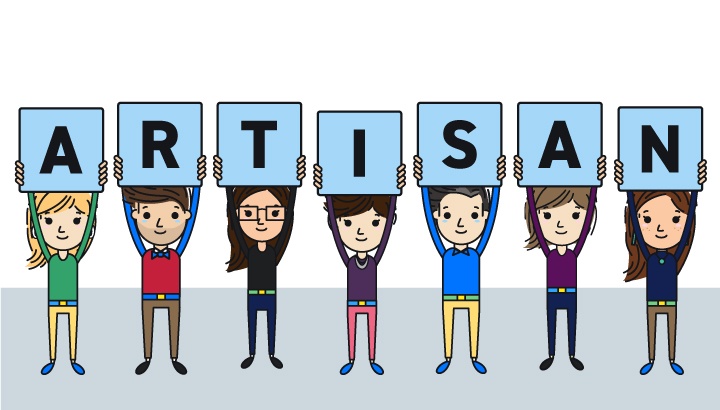 Artisan Talent can help with your hiring needs. Contact us to learn how we can help make your searches easier and find top-tier IT and technology talent, for your organization.
Looking for work in an IT career? We might be able to help you too.