You've just been pink slipped, fired, laid off, terminated. Now what? First thing first - don't freak out. "Getting fired is nature's way to telling you that you had the wrong job in the first place," said Hal Lancaster in The Wall Street Journal. Job loss can be scary, but here's what you should do if you get fired.
5 Things to Do if You Get Fired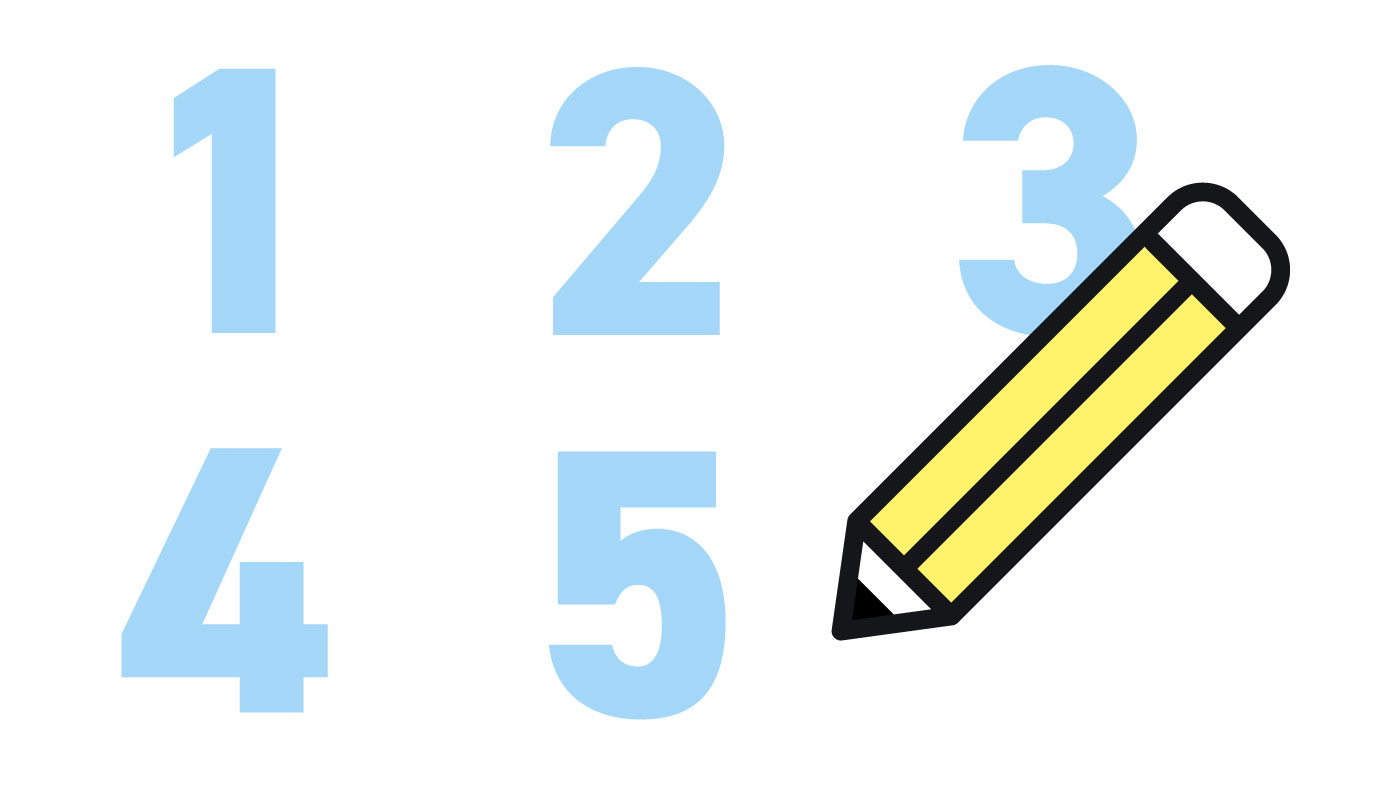 1. Negotiate
"Don't sign anything right away" advises Women's Health Magazine. Career transition expert Louise Kursmark tells readers that you have more power than you think. Employers don't want termination to be a long, drawn out process. Kursmark suggests asking for an increased severance, payment on a freelance basis to finish projects, or a neutral reference. "Only ask if you can resign instead of being fired of you can afford to forgo unemployment, you're not eligible to collect if you quit."
2. Stay Off Social
It's okay to mourn the loss of your job, but do not do it on social media. Any negative remarks about your former office, coworkers, or bosses will look bad to your next potential employer.
And with around 90% of recruiters looking to social media when hiring, your profile and bad comments will be seen. Stick with the ice cream instead of the iPhone when it comes time to vent.
3. Make Appointments
You'll probably still have health insurance until the end of the month, so get any doctor appointments in while you still have coverage says U.S. News.
After that, visit healthcare.gov to select a new plan. You are also able to extend your coverage through a government program called COBRA. Your human resources department should be able to provide you with information on doing so.
4. Take Some "Me" Time
Was there something you always wanted to do but couldn't find time to schedule? Instead of getting totally bummed out, do that thing. Take a midday yoga class or finally read that book you bought last year. It's okay to take time to understand what happened.
Need inspiration? Read this great blog from The Muse on "How I Found Happiness After Getting Fired."
5. Start Your New Job Search
After you've decompressed, start this next step purposely. "Don't just look for any job; look for the right job," says Business Insider. Don't rush to apply to every job you're remotely qualified for. Think about the kind of job you like to have next and start using your connections. Talk to your friendly Artisan Talent recruiter, use LinkedIn, and reach out to your personal social network and alumni association to see what positions are out there and could be a good fit.
If you cast a wide net and consider the most opportunities and you position yourself as a generalist, you optimize your chances of getting a job quickly, but time and time again I see that being the wrong approach. - Scott Uhrig
Getting fired is not the huge deal it used to be, so when you start searching, it's best to address the "elephant in the room" says Forbes Contributor, Liz Ryan. "We still have the outdated idea that being fired puts a mark on shame on you. It's not true. Most of the people who get fired from their jobs in my experience are not bad people or bad employees."
The Next Step...
Had time to digest? Ready to move on? Check out our Job Board for your next opportunity then submit your resume or contact one of our recruiters today.