Staffing agencies can be a mystery to creatives who haven't worked with one yet, but finding the right agency and the right Talent Representative can change the entire trajectory of your career, if you play your cards right.
It takes two to make a thing go right, so read on for some how to prepare for an interview with a recruiter and improve your odds of landing the job you've been dreaming of!
Here are 5 Sure-Fire Ways to Leave a (Good) Lasting Impression!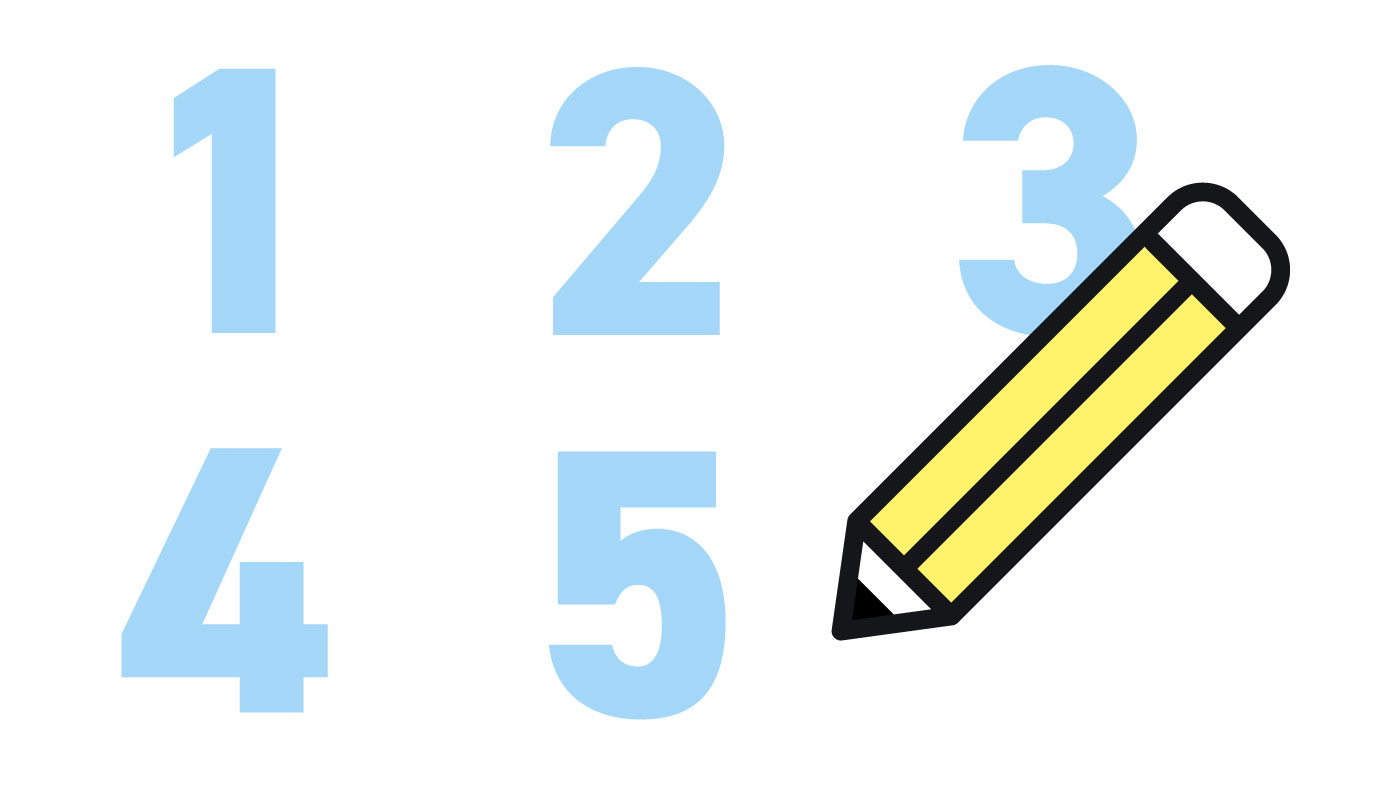 And no, you shouldn't show up in jeans👖
1. Show up and bring your A-game – just like any other job interview
Sure, we're working for you, but we're also looking to see how you make a first impression, and how you're going to work with our clients.
While working with a recruiter at a staffing agency can seem a little more informal since it's all about you and what you're looking for, it's still really important to give your rep a sense of how you'll interview for an actual job. Treat it like a dress rehearsal for the dream job of your life, and watch the offers begin to roll in.
2. Be prepared to showcase your work and speak to your accomplishments
One of the biggest differences between interviewing with a staffing agency and with a potential employer is that you'll spend a LOT of time talking about….you!
Bring a laptop or ask your rep if there will be one for you to show your portfolio (any by this time you should know – you really need to have on online portfolio.)
Now's the time to make sure your book is up to date with no errors, as it's what we'll remember most and will be the first thing our clients see. It sounds like a no-brainer, but go over your work before you come in for your interview and decide how you'll take your rep through it.
Treat it like any other presentation. Highlight star projects or achievements. The most memorable interviews I've had are the ones where people show up and spend a lot of time discussing their work and the backstory behind the projects they worked on – it's fascinating to get an idea of how you work, what your process is, and it's a great chance to show off all the amazing stuff you've been up to so far!
3. Look the part
There is nothing I hate more than "business casual." The term alone destroys me. Look, I hate chinos as much as the next gal, but just because you're interviewing with a Recruiter doesn't mean you should show up in your ratty jeans and hoodie.
You don't have to wear the aforementioned chinos (unless you love chinos, you do you!), but you should dress like you are going to any other job interview – show your personality, but dress for the job you want.
Thanks to a (blessedly) relaxed dress code in the design world and the business world in general, it can be tricky to know what to wear. Think of it this way – the less distracting your outfit is, the more likely the interviewer will be focusing on YOU, not your amazing fluorescent orange bird-print dress. Save that outfit for your new-job celebration!
Need more tips on the new rules of dressing? Check out this post.
4. So wait, this isn't a "real" interview?
Yes, and no.
Our job is to review your history, resume, and get to know you so we can best present you to our clients and up your chances of getting the gig. That means that much of our basic criteria meets that of a prospective employer's – we're doing the basics like making sure you don't pick your nose in public, that your work is presented in a compelling manner, and that you won't show up drunk to an interview with a client.
That being said, most people ace this part and it's a no-brainer. The other part of the interview is meant to be a discussion that outlines how the staffing agency works, how you get paid, how the submission process goes, and to answer any questions you might have about us and our process.
You'll also find that a Talent Representative will be more up front and honest with you than you would find while interviewing with an employer. If we think something is missing from your book, we'll probably bring it up. If there's a way to make your resume a bit more concise and impactful for the client that we're sending you to, we'll probably bring that up, too. This is a GREAT time to get some exclusive info about what employers are looking for and how to make the biggest impact, so feel free to ask questions and be up front and honest about your expectations, too. The more info you give us, the better we can meet your needs.
5. That was fun, now what's next?
Sometimes you'll be interviewing with a Talent Representative because you're up for a specific role, and in that case we'll let you know what our client says after we submit you. A good rule of thumb is to check in with us after a week.
If you're interviewing to work with us in general, there may not be any jobs that are a fit right then, but you can be sure something will come up in the future. It's always a great idea to keep in touch with your representative and touch base – we love hearing from you and want to know everything.
Has your idea of that dream job changed?
Are you thinking of striking out as a freelancer?
Sick of your current job?
The more we know, the more we can help, and at the end of the day, we're on your team and always looking for that perfect career for you!
Have a burning question for a recruiter? Need help creating a killer resume? Wondering what to say to a Hiring Manager in an interview? We're here to help!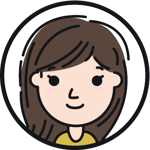 Lauren Ray is a former Art Director turned Talent Representative in Denver, Colorado. When not playing job fairy for Artisan Talent, she enjoys long distance running, interior design, vintage perfume collecting, and reading vast amounts of true crime.
Have a question you need answered? Ask Lauren questions at @LaurenMatches on Twitter or email her at lauren@artisantalent.com.