It really is "who you know."
Hiring Managers and Recruiters peruse resumes all day long looking for the right fit for their companies, but even the most rigorous of hiring processes can miss important nuances of the person behind the resume. Behavioral characteristics and personality are hard to quantify in the interview process. The truth is that you're taking a gamble every time you hire someone because you don't really know how that employee will fit into your corporate culture — and we all know how important that cultural fit can be.
Hiring mistakes are expensive, especially in small companies, so when you're recruiting, you have a lot on the line.
These are all great reasons to consider the referral candidate. Wondering why referrals make better hires? Not sure how to find them? Read on!
Cultivating Referral Candidates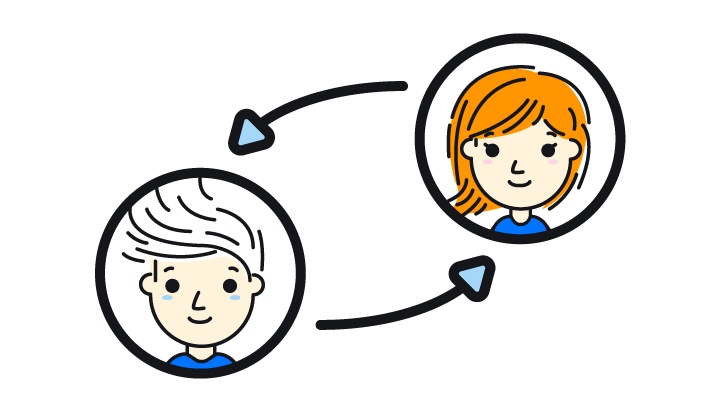 Jobvite tells us the typical employee has around 150 contacts in their social media "Rolodex." Most HR Managers understand the value of these connections. That's why the majority of large corporations reward referrals with cash or other incentives via ERPs (Employee Referral Programs).
Oracle published a white paper on best practices for cultivating the referral candidate.
They suggest:
Referral candidates make up 24% to one-third of all hires in the average company
Referred hires yield better job performance
Referred candidates have a 25% better retention rate
Referred candidates are a better cultural fit; employees not only refer who they know, they refer who they like
Referrals save money and time during the recruiting process. That's why big companies are increasingly turning to referral candidates as their number one job sourcing tool. A New York Times article spotted this trend back in 2013, and with the growth of our digital connectedness, this trend has continued — and expanded.
Leveraging Your Network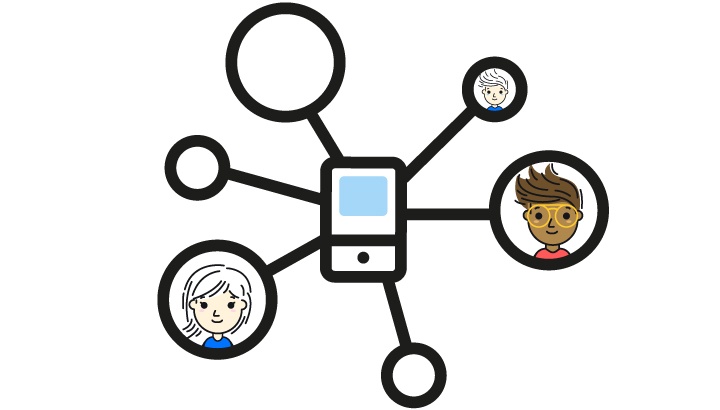 The first step in cultivating more referral candidates starts with an exercise in connections with an eye toward, first, your own social network and then the social network of your employees. After you've developed the job description and new hire advertising, share it with your employees and ask them to post it on social media. Engaging existing employees in the hunt for new talent also serves a secondary purpose; it lets them know how valuable they are to the success of your firm.
The ultimate truth about leveraging social networks in order to implement a successful new hire is this: If you learn how to source for the referral candidate, you will always have a leg up on your competitors.
Need to Increase Your Connections?
Partnering with a staffing firm will yield an exponential increase in your chances of finding the right new hire. A professional staffing firm is networked with hundreds of candidates, completing extensive due diligence around each one, investing time and energy you simply do not have — especially if you own a small business.
Artisan Talent focuses on finding top-notch creative talent when you need them the most. One phone call can provide you with expert advice and networks of candidates that will make your next employee search go smoothly. Need help? Contact us today!
Recommending Great Talent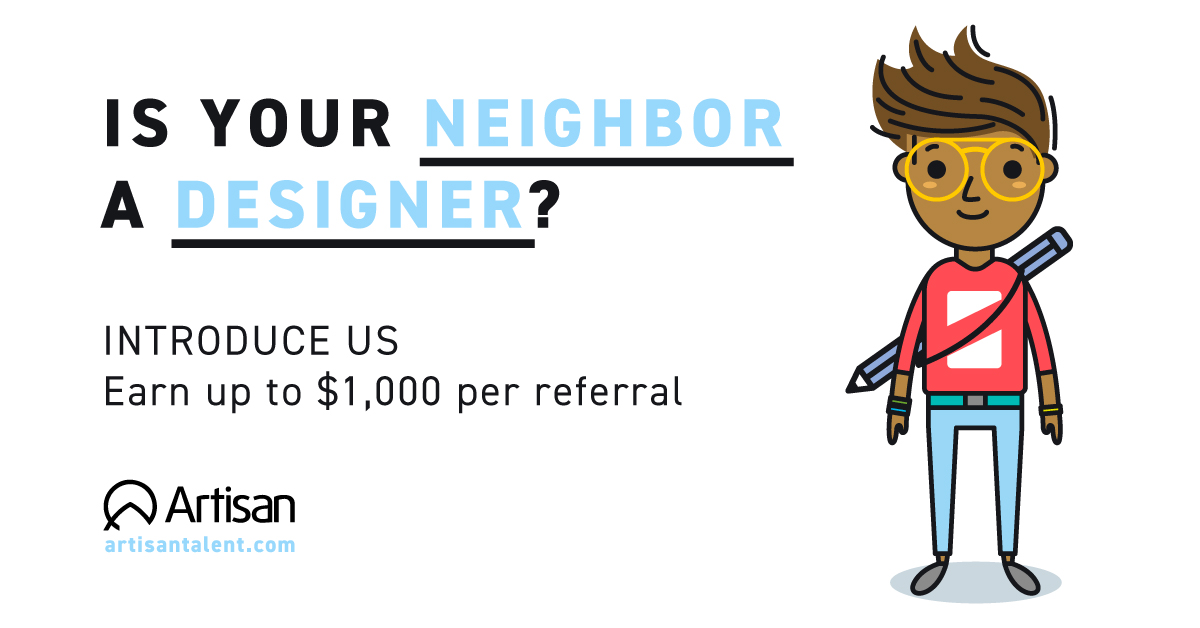 Another great option for finding good referrals? Consider an incentivized employee referral program! At Artisan, if you introduce us to a new creative or client that we can help, you can earn up to $1,000 per referral!
Get more details on our program or send us someone you think we should connect with today.