Interviewing has changed. In the past decade, what employees are looking for and what they can offer have both radically altered.
If you're currently in a hiring position and looking to build your business, you need to be able to isolate and identify the employees who will be able to work hard and stay.
Finding the right employee during the hiring process is important, particularly important in creative fields. How can you make sure you're making the right match? Avoid these common pitfalls.
5 Things You Need to Know About Hiring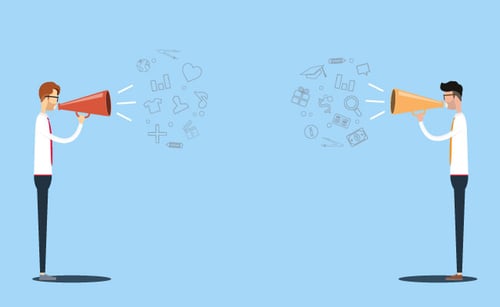 1. Some People Are Great Interviewers...But Not Great Workers
If you walk away from an interview beaming, that isn't necessarily a sign that you've just met a great employee. In fact, some bad employees are the most practiced with interviewers — because they've had to complete interviews so often.
Emotional persuasion, mirroring, and other interview tactics can display some level of social acumen, but it shouldn't rise above an employee's actual talents and skills. In fact, if you feel really great about an interview, you may want to stop and ask yourself why.
2. Raw Talent and a Fantastic Portfolio Aren't Everything
On the completely other side of the spectrum, talent and a portfolio aren't everything either — for two very important reasons. People skills and being able to work in a team are still very important, so you need to find someone who has a balance between being a team player and being professionally well-defined. But, you should also be aware that a portfolio doesn't necessarily reflect the work they will actually complete; there are many talented professionals who may not be hard workers.
3. Costs Can Go Up During Negotiations — Way Up
It's very easy for negotiations to spiral in a direction that you don't want, especially when you're committed to pulling in a specific employee. As with all negotiations, you need to have a fixed price in mind... and you need to question yourself any time you're feeling encouraged to adjust that amount upwards. Though talent can be rare, there are always other employees available elsewhere.
Need a place to start with salary negotiations? Check out this quick read "Cheat Sheet Salary Guide."
4. The Best of the Best May Not Be in the Classifieds
The best talent often finds leads through networking rather than through classified advertisements, and because of that, it can be very difficult to find employees without networking.
Social media networks like LinkedIn can be excellent recruitment tools, as can sending out feelers around your own personal network. Either way, be open to employees who come to your organization through non-traditional means.
5. Salary Isn't Everything to Today's Employee
Most of today's employees are actually looking for a healthy and positive work–life balance. Because of this, you have a stronger negotiating power than you think. By being flexible with schedules and creative with benefits, you can often procure the most talented employees without having to spend a significant amount of money.
Bonus Tip: It's Okay to Ask for Help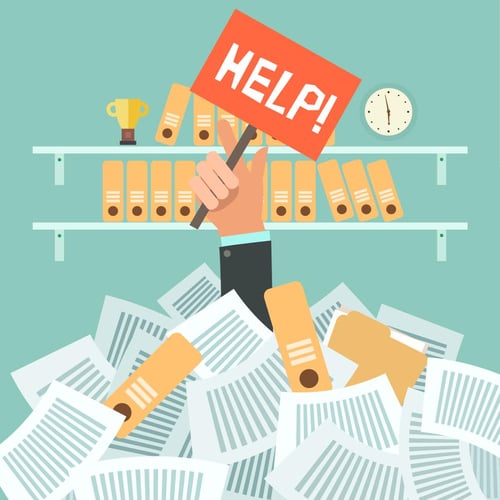 Hiring today can be a challenge simply because there are so many moving parts and alternative things to consider. Sometimes the best talent isn't actively looking. Did you know there are whole companies devoted to finding these hidden gems and making the best match between employer and employee?
There are! With Artisan, you have the opportunity to connect with some of the best employees available...with very little hassle for you. For more information, contact us today.