You're probably rolling your eyes right now, expecting this post to extol the virtues of working with a Recruiter. But before you move on to your favorite cat video, read our answer to the question in the title of this blog.
Question: Do recruiters really work?
Answer: Sometimes
The truth about Recruiters is that most of the time, they kind of stink. They don't call you back or they treat you like "job meat" — your resume is one of a hundred they got today. So take a number and get to the back of the line. If you're looking for a job it can make you feel kind of dirty.
But it doesn't have to be this way.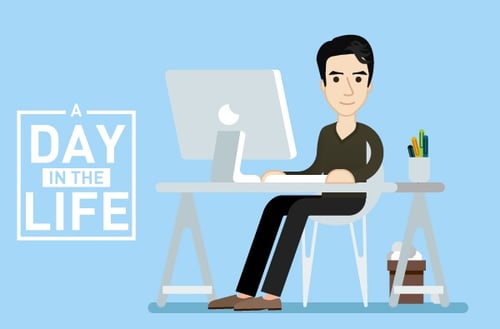 Understanding the Recruiting World
Recruiting is a sales job. Just like Sales Professionals, Recruiters face big pressure trying to meet sales quota. Quota, for a Recruiter, is finding a job candidate good enough for their client (the employer) to hire. Recruiters have to juggle the needs of the client-employer, the difficulties of a tight labor market, and candidates who sometimes come across as flaky. It's a tough job, which is why sometimes dealing with a Recruiter can be like biting on something hard in your tuna sandwich...a little unpleasant.
On the flip side, if you are the right fit for the job, Recruiters can be the conduits to your next big thing. If a Recruiter believes you're the best fit for a position, you'll feel a shift in their attitude toward you. They'll be able to help you by suggesting changes to your resume or giving you advice on what to expect during the interview process. The best thing to keep in mind about Recruiters is, they have a good memory and an even better database. If you don't fit the gig this time, chances are, you'll hear from them down the road.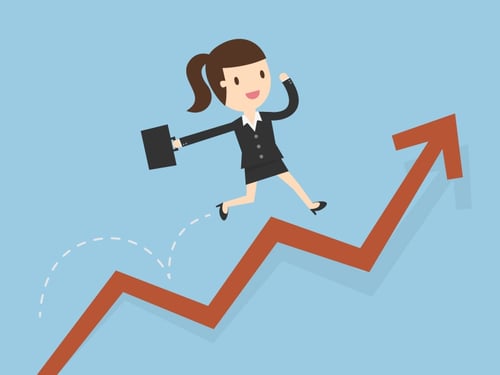 Working with a Recruiter
One of the best things about Recruiters is that they know about jobs before they ever make it onto a job board. If you're interested in finding a Recruiter to bat for your team, the first thing you can do is make sure your professional profile is up-to-date on LinkedIn and other searchable job sites.
You can search for a Recruiter to connect with the LinkedIn search feature, using "your area of expertise" and "recruiter" in the query.
U.S. News & World Report says 73% of Recruiters appreciate your reaching out to network. The key, though, is to contact them specific to the type of job you're seeking. If you're a Graphic Designer or someone in another creative area, network with the Artisan Talent team. But you don't want to waste the time of a Recruiter if your job skills don't match their area of expertise.
The best Recruiter-client relationships evolve over time. We've had both clients and candidates who have worked with our firm for, literally, years. That's a good thing; the longer they get to know you, the more likely that a good Recruiter will be able to place you in a job that is a good fit.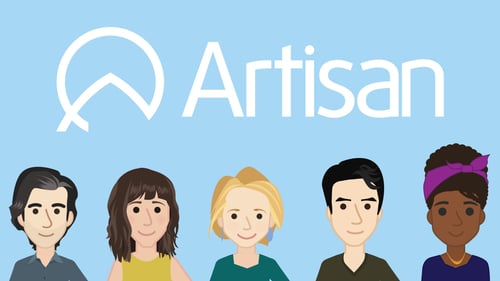 Want to Join the Team?
Contact Artisan Talent today to be matched with a team member who can help you find your next creative job placement.