There are 53 million Americans (34% of the U.S. workforce) working as freelancers according to the Freelancers' Union. If you haven't already, chances are you'll have to hire a freelancer in the near future.
Why?
The traditional 9 to 5 work model is shifting, from full-time to free agent employment. The world is changing and your business needs to adapt with it.
The Current Workforce Shift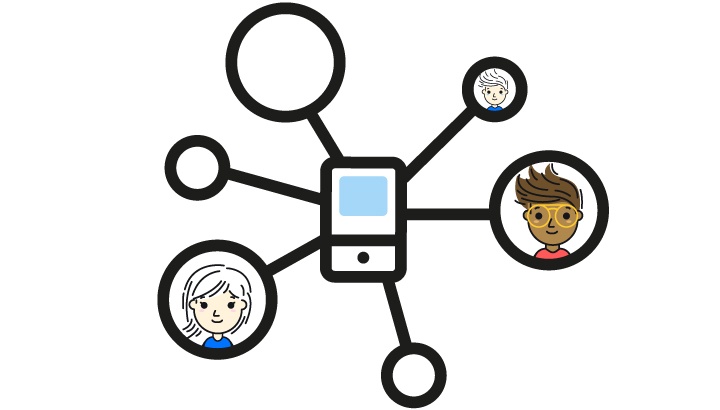 The Intuit 2020 Report, authored by Emergent Research in partnership with Intuit Inc., explores the demographic, social, economic, and technology trends that will affect consumers and small businesses, and those who serve them over the next decade (more info here).

Intuit sheds a little light on why the workforce is favoring a freelance shift.
Contingent workers - freelancers, temps, part-time workers, contractors, and other specialists - are hired on a nonpermanent basis and don't have full-time employment status. Yet these pseudo-employees are increasingly working as if they are full time.
What's missing is a single employer. By contracting directly with a business or through an agency, these contract workers increase business efficiency, agility, and flexibility...contractors or contingent employees have a greater say in when and how much they work, giving them greater work-life balance.
Who Are These Freelance Workers?
So who are these self-employed, mobile workforce freelancers? The Freelancers' Union breaks them down into these five types: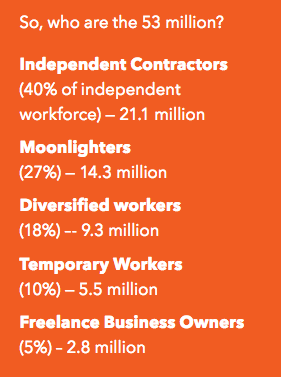 1. Independent Contractors take on work project by project. They make up about 40% of the overall freelance workforce. Independent contractors don't have a traditional job; they are often called by large corporations to supplement longer-term, large projects such as a major technology rollout.
2. Moonlighters have a traditional full-time career, but use some sort of freelancing gig to supplement their regular income. For example, this could be a full-time Creative Director for an advertising agency who takes on small projects on nights and weekends.
3. Diversified Workers make up 18% of the freelance workforce. These workers wear a lot of different hats, frequently juggling part-time corporate work with part-time freelance contracts to round out their work portfolio and make ends meet.
4. Temporary Workers have one full-time role, but their employment status is listed as temporary. Consultants often take on these longer-term jobs, which can be extended indefinitely. Large corporations often hire temporary workers to supplement their existing full-time workforce when a big project is imminent.
5. Freelance Business Owners make up about 5% of the I-9 gig economy. Typically, these small business owners grew from the independent contractors or diversified workers category. Many found that the volume of work available in their chosen freelance field allowed them to evolve into a structured small business model.
What the Future Holds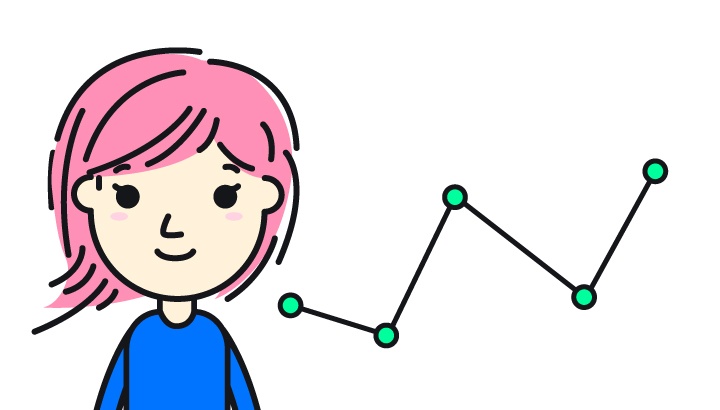 According to Fast Company, "by 2020, a study estimates that more than 40% of the American workforce will be independent workers—freelancers, contractors, and temporary employees." What does this mean for businesses and freelancers alike?
Intuit predicts over the next decade:
The number of contingent employees will increase worldwide
Traditional full-time, full-benefit jobs will be harder to find
Self-employment and micro business numbers will increase
The government will misclassify workers, creating an issue for companies of all sizes (read more on classifying full-time versus freelance workers here)
Is the Future Scary or Sweet?
The rise of freelancers isn't just a boon to independent workers. "It also allows businesses to find more targeted and better qualified talent to address their needs—typically at lower costs," Brendon Schrader, founder of Antenna, a Minneapolis-based marketing firm, points out.
Rather than bringing someone in full-time, with benefits and a salary, a company can hire a consultant who's ideally suited to a particular project. And that consultant is likely to have more resources to tackle it than at any time before.
Don't forget, though, the new "freelance economy" isn't just about "temp" workers. Most independent workers, freelancers, etc. are strategic, experienced, and professional.
Finding Work in a Freelance World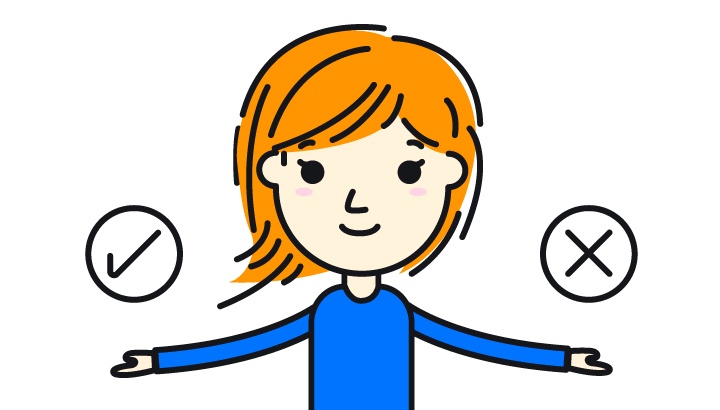 Finding freelance or remote work is now easier than ever before!
How Freelancers Find Work
Finding work is now available from devices, apps, and other personal technology that "lets us communicate with one another from virtually everywhere. But there's another kind of technology that plays an arguably bigger role—platforms designed to match companies with talent," says Fast Company.
Why would freelancers choose to work through an agency? Find out in this blog written by one of our freelancers.
How Employers Find Freelancers
Arguably though, not all platforms are built the same and don't deliver the same quality of work for freelancers and employers alike. This discrepancy will make working with high quality staffing agencies even more important in the years to come.
Why would you choose a staffing agency over a simple online platform? These five reasons:
You get access to a higher-quality talent pool. Many boutique staffing agencies only work with the top talent in the country. These freelancers will have amazing portfolios and credentials.

But that's not all—as LinkedIn notes, some of the best candidates are "passive" and not actively combing help wanted ads. The best staffing agencies have long-standing relationships with their talent, no matter where they are in their careers, and can contact these "hidden gem" candidates for you.


The background checks are done. A good staffing agency will vet and stand behind the talent they work with.


There's a great cost/benefit ratio. According to the Wall Street Journal, companies are taking nearly a month to find new employees that fit their needs. You can save a lot of time and resources by relying on an agency to find you a pool of qualified, vetted candidates from the get-go because of their deep networks.


Get the right hire for the right reasons. The best matches in the employment world are those where both the needs of the company and the needs of freelancers are closely synchronized. Staffing agencies can make sure this happens.


You'll have faster onboarding times. There's always a learning curve whenever a new hire comes on board, but a digital and creative staffing agency can find you candidates with qualifications and talents that enable them to hit the ground running with minimal training time.

How to Hire Freelancers
Hiring freelancers comes with a different set of requirements and skills than hiring a traditional full-time employee. If you're looking for a good guide, try this one. It runs down 9 tips for making hiring freelancers easier...from why you would want to work with freelancers to how to select the right one for your project.