In today's corporate world, there are many practices for finding the best talent. People working in talent acquisition do their best to get in touch with the most qualified candidates because they don't always post their resumes on popular job boards.
Wait. Shouldn't it be the other way around? Isn't it the responsibility of the candidate to look for a vacant position when it gets posted on job boards?
The Source of Confusion: Recruiters vs. Sourcers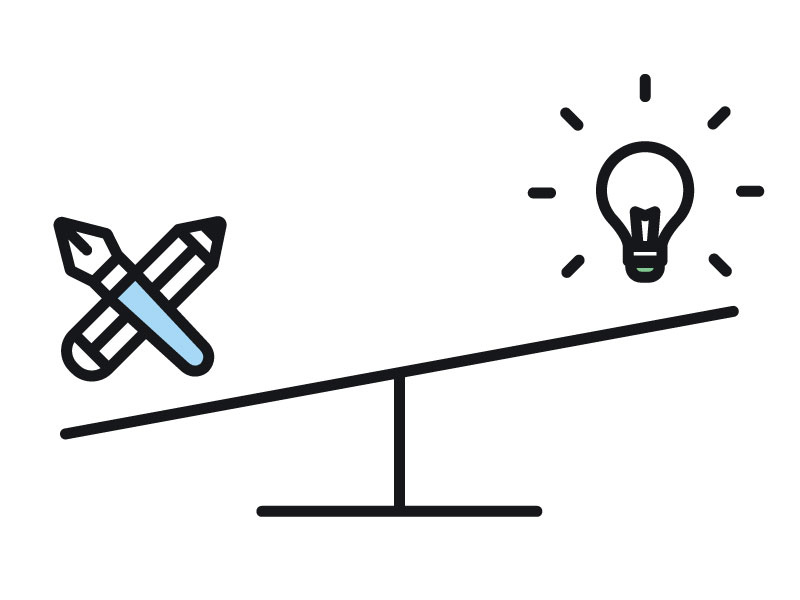 HR professionals looking for candidates by researching talent are called Sourcers. However, many organizations treat the titles "Sourcer" and "Recruiter" as the same thing — even though they are completely different professions.
Sourcing emerged as a distinct profession years ago, but initially, sourcing work was done by Recruiters. Traditional hiring methods involved candidates contacting companies if the latter posted information about a vacant position. There was no need for businesses to spend a lot of time and effort finding candidates because the resumes were usually pouring in.
As hiring became a more strategic process and candidate-driven markets began to emerge, businesses started changing their approach to hiring. Great passive candidates with good reputations were typically wanted by many companies, so the quickest company had the best chance of attracting them. The Recruiters who continued using traditional methods had almost zero chances of getting superior talent, so a new approach to attracting qualified people was born: sourcing.
Who Does What
What does a Sourcer do in comparison to what a Recruiter does?
A Sourcer is a professional responsible for finding passive talent, i.e., people who don't post their resumes on online job boards and don't apply through an organizational site. Sourcers' responsibilities include creating the talent's interest in a company's vacant positions. Essentially, a Sourcer is a hunter who seeks talented persons and monitors how candidates perform the same job by browsing social media profiles of passive candidates, contacting them, encouraging them to apply, monitoring the reputation of the hiring company, doing research, etc.
A Sourcer performs a critical function in the recruitment process by finding qualified passive candidates needed by the company. Attracting the needed talent allows to companies to reach their strategic hiring goals in both the short and long term.
Recruiters, on the other hand, focus on analyzing resumes and applications sent by candidates in response to a job posted online — this position is responsible for managing relationships with candidates and selecting the most qualified ones from those who responded. To make a good selection, a Recruiter interviews and communicates with them using phone calls and emails.
The range of responsibilities performed by Recruiters also involves various administrative functions, such as scheduling interviews and meetings, making employment offers, and creating job postings online.
How to Combine Sourcing and Recruiting to Create an Effective Hiring Strategy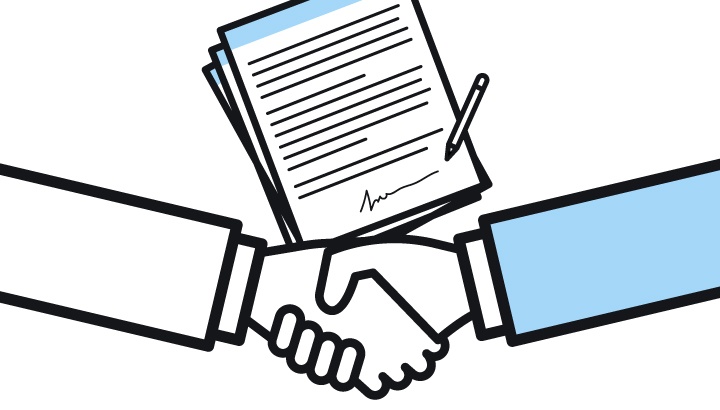 Even though the roles performed by Recruiters and Sourcers are different, they have a complementary nature, so combining these two areas can greatly enhance an organization's effort to find top talent. A strong collaboration between these professionals ensures an avoidance of talent shortage in a company.
This trend is evident in a graphic created by Deloitte University Press, showing that many companies are already changing their talent acquisition strategy.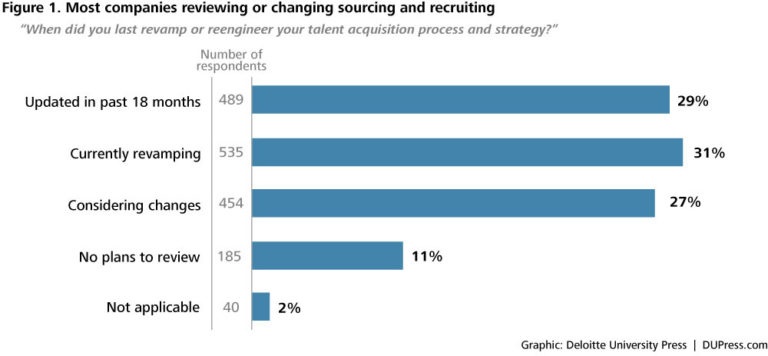 Tips for Improving Your Hiring with Sourcing
So you want to jump in and improve your hiring techniques? Here are a few ways to get started:
Do Some Investigative Work
As described above, Sourcers need to review social media accounts of potential candidates to identify relevant skills. For example, if you are looking for Professional Copywriters on LinkedIn, you can use the title of the position as keywords for your search. Don't forget about GitHub, Quora, and other similar sites that talent enjoy using.


Be Creative
This is a pro tip that could be very useful for Sourcers looking for IT professionals. Michael C. Harrington, HR Specialist at Assignmenthelper, shares this tip, "Suppose you want to locate an email address of a rock star Android Developer for your company. To find it, you can go to Google Play Store and look for apps because there is a good chance that Developers leave their addresses in the Additional Information section."

Use Offline Sources
The internet is not the only place where you can find strong, qualified candidates. Don't rule out networking events, conferences, meetups, etc.


Personalize Your Messages
When sending an email to a possible candidate, use his or her name and identify yours as well. Keep it personalized and let them know that they are communicating with a real person.


Don't Offer the Job Right at the Beginning
When writing an email, don't go straight for the kill. Instead, describe the opportunity in a compelling way.
The Bottom Line?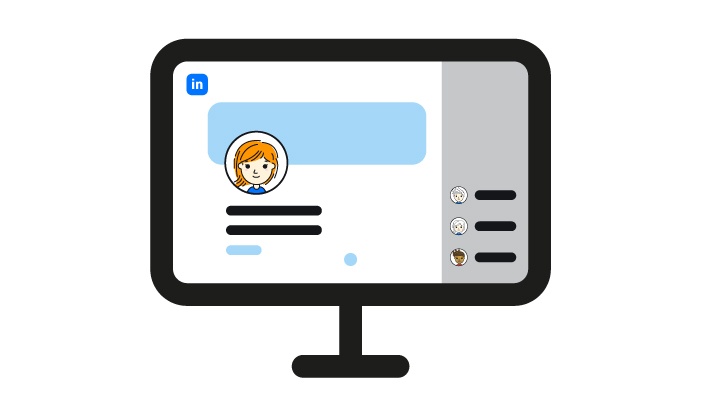 There is a significant difference between recruiting and sourcing, but combining them is beneficial for every company.
Don't have time for all that? Contact a staffing agency with a slew of Recruiters AND Sourcers, and let them work some talent magic for you.
About the Author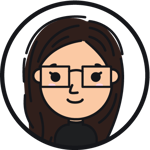 Lucy Benton is a Marketing Specialist and Business Consultant, who helps people turn their dreams into profitable businesses. She also writes marketing and business resources.
Lucy has her own writing blog, Prowriting, where you can check her latest publications. If you're interested in working with Lucy, you can find her on Twitter.