In normal times, a Hiring Manager holds a lot of power in a company. In a 4% unemployment market, the Hiring Manager also has a lot of responsibility and pressure to fill the seats on the bus with the right people. It's a very challenging job even during times of high unemployment when it's easier to pick up top quality candidates from a broad pool of applicants.
Hiring Managers are a little bit like Caesar — they give the thumbs up or down on hiring new talent. Thumbs up bumps the candidate to Human Resources (HR), where the background check and offer letter are generated. Usually, it's HR that handles the final parts of the employment process that turn an applicant into an employee. Recruiting is at the front end of the process; they find the talent for Hiring Managers to screen.
What is it about Hiring Managers in 2019 that makes them so important for your recruiting efforts? Why is their job increasingly stressful and difficult? How can companies use their Hiring Managers to improve success in hiring candidates?
What Does a Hiring Manager Really Do?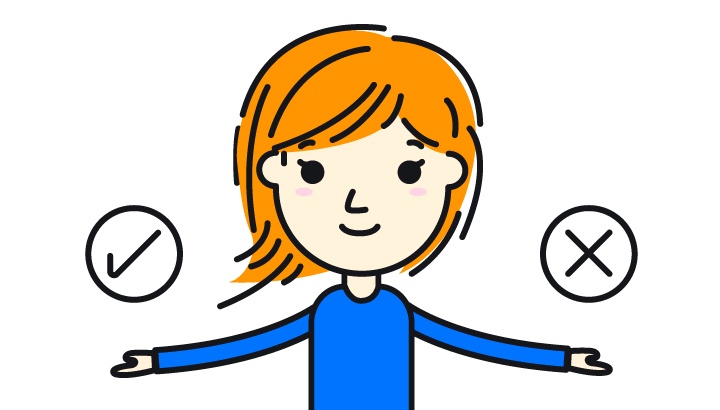 The Hiring Manager is part of the hiring three-ring circus that is talent acquisition these days. Human Resources oversees hiring policies and procedures, Recruiters find the people to hire, and the Hiring Manager screens and makes the recommendation to employ.
Technology has made the circus a lot more productive. Applicant-tracking system (ATS) software keeps candidates flowing through the hiring pipeline so that no momentum or continuity is lost. Assuming, that is, that the recruiting team can find the talent.
Ultimately, it's the Hiring Manager that drives the entire process. Hiring Managers usually participate in every part of the candidate workflow. They help HR and Department Managers figure out job descriptions, advertisements, and the money they're willing to pay. Hiring Managers then spend a lot of time looking at resumes and cover letters, phone screening, and conducting on-site interviews. There are interdepartmental meetings to discuss the candidate pool and meetings to talk about the success or failure of the company's recruiting efforts. Hiring Managers are also a consistent presence in the new employee's onboarding process — or at least, they should be.
Saying a Hiring Manager is a people person is like saying the current President likes Twitter. It's a forgone conclusion. It's also stating the obvious to say that it's a high-responsibility position with the company's productivity and the candidate's future all resting on the shoulders of the Hiring Manager. While that may seem a tad melodramatic because it takes a village to find a good employee these days, the Hiring Manager is responsible for the gut-check decision of whom to bring on board.
Nope, no pressure here!
What's the Difference Between a Hiring Manager and Talent Acquisition?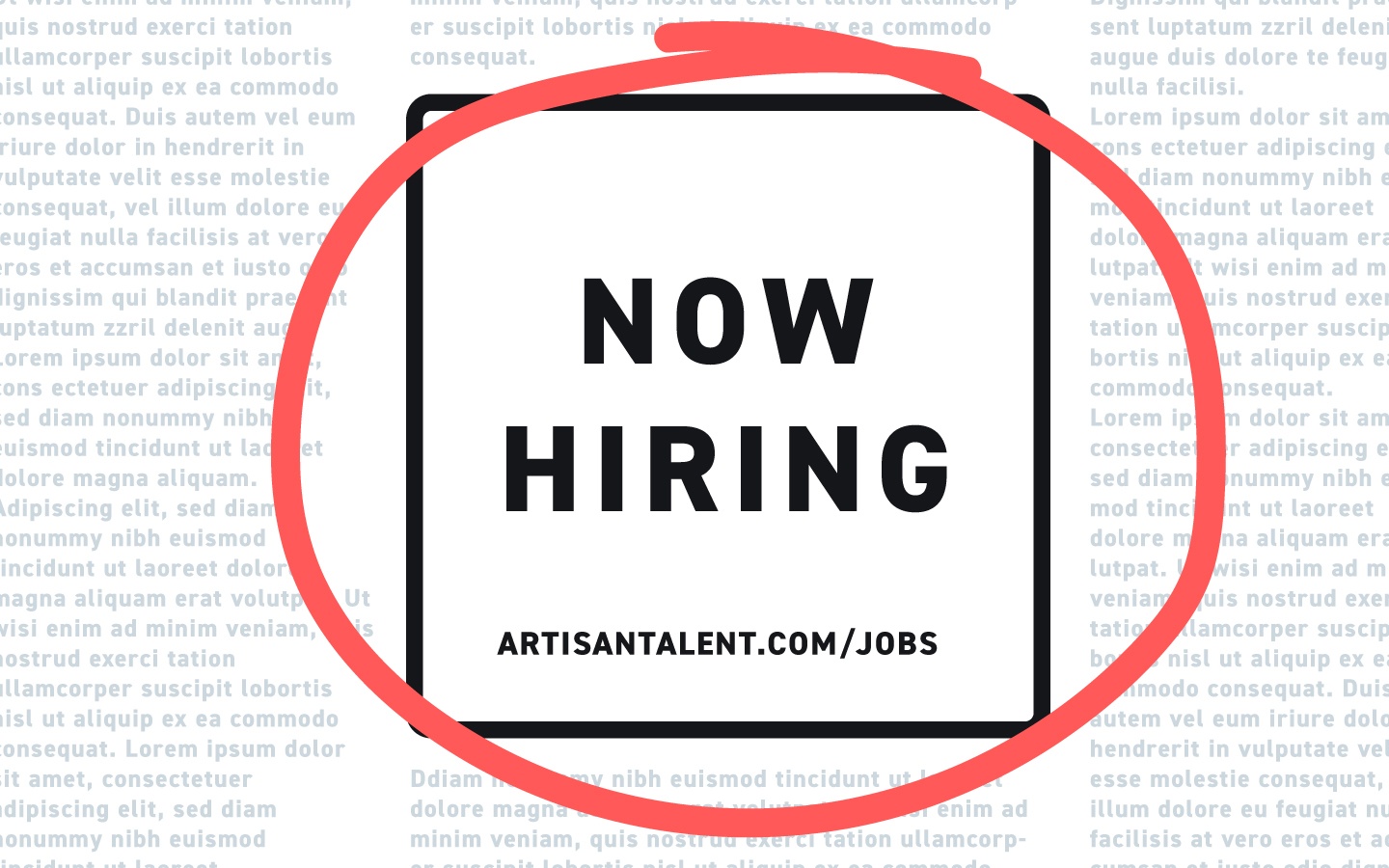 When corporate department heads are thinking about adding talent, it's the Hiring Manager that gets the nod and pulls the trigger to instigate the search and interview process. This links them closely with the staffers that do the backbreaking work of finding new talent: Recruiters. While many businesses have internal recruiting or talent acquisition teams, an increasing number of businesses partner with outsourcing firms whose sole focus is finding skilled employees.
These staffing agency Recruiters understand the power of the Hiring Manager. Without the Hiring Manager relationship, there are no jobs to fill and no work to be found. But Hiring Managers are tough nuts to crack and many of them have very little patience for a lack of results, despite the fact that for some jobs, the talent supply is very small.
But what about the difference between a Hiring Manager and HR? Are there instances where the Hiring Manager ends up wearing a number of different hats, sourcing, interviewing, and hiring new candidates? How will the role of the Hiring Manager change over the next few years?
What About HR Versus the Hiring Manager?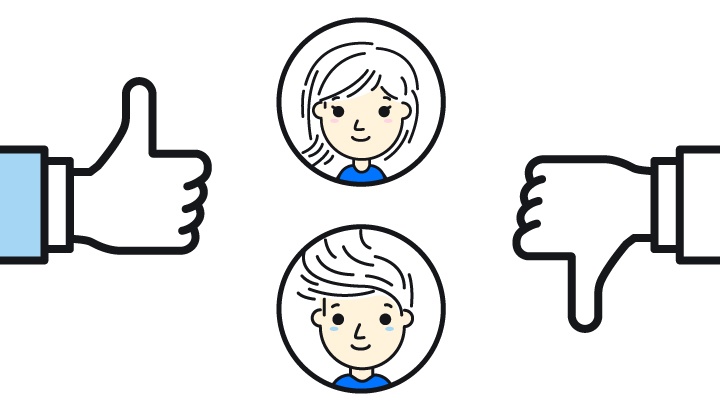 HR is both a department and a job function. HR encompasses the talent acquisition team, including the Hiring Manager, payroll, training, and other tasks necessary to retain employees in a company. HR can help you understand your benefits or handle a harassment complaint. HR handles employee reviews and advancement. They also handle problems relevant to employee behavior and how it affects a team. When someone is written up or fired, it's HR that handles the challenge.
The Hiring Manager is responsible primarily for finding the right employees and getting them onboard. HR handles employees after they've signed the offer letter. However, that doesn't mean that the tripod of hiring—Recruiting, the Hiring Manager, and HR—always plays well together.

For example, Hiring Managers and Recruiters have been known to butt heads over the quality of candidates. This is true whether it's an outsourced talent acquisition firm or an in-house Recruiter. HRO Today conducted a study of the attitudes of these employee management professionals and found that Hiring Managers are only slightly pleased with the quality of candidates sent for their review. Areas in need of improvement included:
The level of candidate professionalism commensurate with job skills needed
How prepared the candidates were for the job interview
The volume of applicants presented to interview
The study illustrated highly differing opinions among HR professionals within the same department. For example, half of Hiring Managers felt that onboarding was a departmental HR function, while less than one-quarter of Recruiters agreed. Also, most Recruiters believe that onboarding is consistently an area that needs more improvement in the new hire process.
It's clear that the Hiring Manager, HR teams, and Recruiters must be on the same page when hiring candidates. They must make workflow decisions that include:
Who receives resumes and pre-screens candidates via phone to confirm their qualifications
What questions are asked as part of the screening process
What the goal or timeline for the new hire is
Who will check references
Whether department heads or other team members will be involved in the hiring process
How the position will be promoted
These are all details that may change depending upon the types of candidates being hired. For example, some roles may require additional steps, like conducting a writing test for Copywriters or a coding challenge for Web Developers. Some departments may want to be engaged in the interview process. Some will not. Even the types of jobs will change, not only by role but also by hiring status. So, a Hiring Manager may work on a full-time role for a Data Analyst one day and then a part-time or contract role for a Project Manager the next day.
Given the pace of hiring today, the Hiring Manager is likely working on several simultaneous roles. Multitasking, extreme focus, and good instincts are equally important attributes of a good Hiring Manager.
The Changing Role of Today's Hiring Manager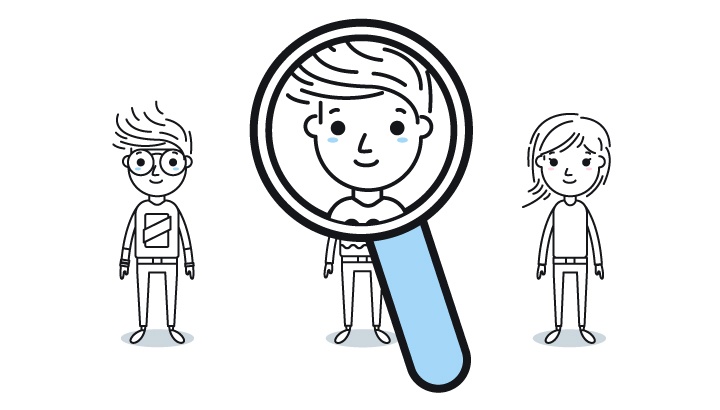 Today's low unemployment rate means that Hiring Managers will increasingly have to employ out-of-the-box thinking to fill positions. It's not just Hiring Managers, either — technology disruptors have changed everything, including how we source and hire new employees. The old days of placing an ad and then sitting back and waiting for applicants are gone; today's hiring teams are actively engaged in expanding the reach of a company's candidate search process. We look for candidates everywhere now, engaging new software tools, multi-channel venue advertising, social media, networking, or other creative ways to find talent. Even with these creative techniques and our best efforts, 76% of Hiring Managers say attracting talent is their number one problem today.
New partnerships have formed, with staffing agencies providing firms with Hiring Managers and Recruiters. But it's the technology itself that's going to change how we hire in the future:
Big data analytics is the power behind recruitment marketing, the new trend that targets advertising based on specific metrics. These ads are automatically distributed based on specific algorithms to a target demographic. This approach improves the number of candidate applicants the Hiring Manager will screen.
Mobile hiring trends include creating responsive websites that play well on hand-held digital devices. Hiring Managers know that reaching the emerging workforce will require a mobile-first approach to the candidate hiring process.

Video interviewing is now common, and the use of video to entice candidates is a standard operating procedure for hiring teams. (If it isn't, you're falling behind.) Video CVs are expected to increase, as old-school resumes tend to give a one-sided view of the modern job candidate.
Machine learning is the reality behind what most people call artificial intelligence. Machine learning is one of the foundational frameworks of AI, but don't worry, the computers aren't taking our jobs quite yet. Machine learning computer algorithms are what now power our ability to intelligently search candidate resumes by keyword. It also fuels much of the automation Hiring Managers use to turn down candidates and send them a nice rejection letter. Chatbots are great tools for responding to candidate questions on your website. Today, most recruiting and hiring software use these tools.
Becoming the Hiring Manager of the future means embracing all of these tools while still retaining some of the gut instinct this profession requires. Tomorrow's Hiring Manager will use these tools to increase their power and effectiveness while also lessening some of the terrible pressure to find the right people for the right job at the right time.
If you're a Hiring Manager struggling to find the right talent, contact Artisan Talent. We've been the recipient of consecutive Best in Staffing awards highlighting our successful efforts to bring you the best creative talent in the industry. With eight offices around the United States, we bring in a strong track record of success and unparalleled resources to supplement your hiring efforts.