The new norm in our society is real-time digital collaboration. Our virtual workspaces are occurring anywhere we can find a signal.
You'd think all this technology would be great for bringing us together, but that's only partially true. U.S. News & World Report shared a study that showed many telecommuters believe there is a disconnect between offsite worker and the traditional office worker. While it may be unintentional, over time, the telecommuting employee may function in their own silo – which could affect their job.
We know that relationships atrophy if they aren't maintained, so it's important to schedule a virtual happy hour when the rest of the team gets together at the local bar. That's just one idea to help bridge the gap between these work models.
Here are some more tips for eliminating those virtual silos that are dividing your team.
Tips to Engage Remote Employees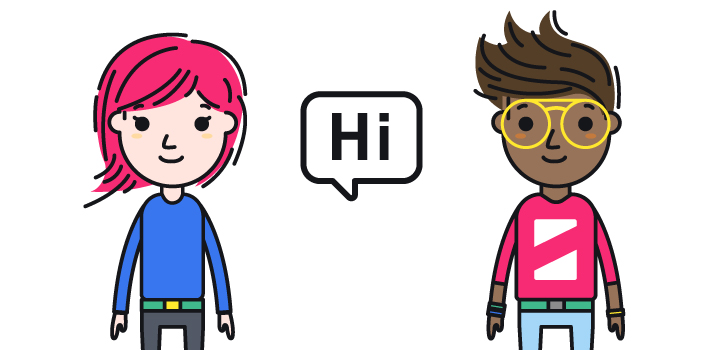 Check In
It's not a bad idea to check in more frequently with the telecommuter. This may take the form of an email, phone call, or Skype session. Ask if they need help. Let them know you're paying attention and want them included.


Video Conferencing
The Harvard Business Review says 87% of remote workers feel more connected to a company with video conferencing. Try dialing in remote employees on a big screen for everyone to see and hear.


Start a Company Bulletin Board
Services like Slack and Yammer are like a corporate Facebook page. You can have clubs and group interests. It's a MeetUp — but it's virtual.


Make Accommodations
Managers should lead by example with the rest of the onsite team. This means paying particular attention to the remote employee during meetings by interpreting non-verbals. Since you can't see the remote person's physical cues (unless they're on Skype), don't forget to give them time to ask questions.
Tips for Staying in Touch as a Remote Worker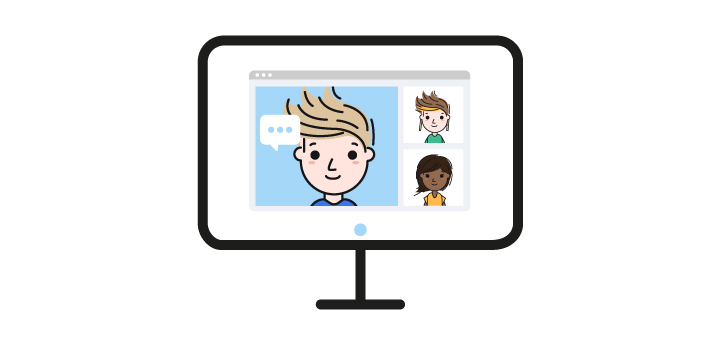 Water Cooler Chit-Chat
The remote worker can't waste 15 minutes every day talking about the latest "Game of Thrones" episode. That's why it's important for you to touch base with colleagues regularly on IM platforms like Gmail and Slack.


Use Social Media
If you and your coworkers are comfortable, why not link with them on social media? It might be a good idea to email them first and let them know you'll be "friending," but there's no pressure. If they want to opt out, just don't respond.


Make Time to Travel to the Office
A periodic trip to the office will also go a long way toward allowing you to get to know the in-office team. Make certain, if you can go, that you do dinner or just make time during your visit to get to know the team
Want more tips? Stay sane with hacks from our freelancers who've been there.
Need Help with Remote Positions?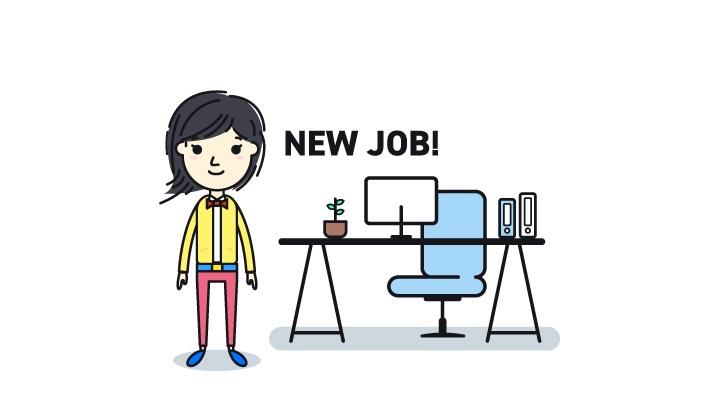 Artisan Talent knows all about the remote worker – we've been placing telecommuters in full-time and contract gigs for years. Whether they're in-office or remote, don't hesitate to contact us when you're ready to bring on creative talent.
Looking for work as an offsite creative? We can help you too. Check out our current jobs now.