There's nothing like a job interview to make your palms sweaty. You want—no, need that job so badly that you become nearly paralyzed with fear that you've got kale stuck in your teeth. But that's hardly the worst job interview gaffe. So brush your teeth, check your outfit, and prepare to prevent these job interview mistakes.
5 Interview Mistakes to Avoid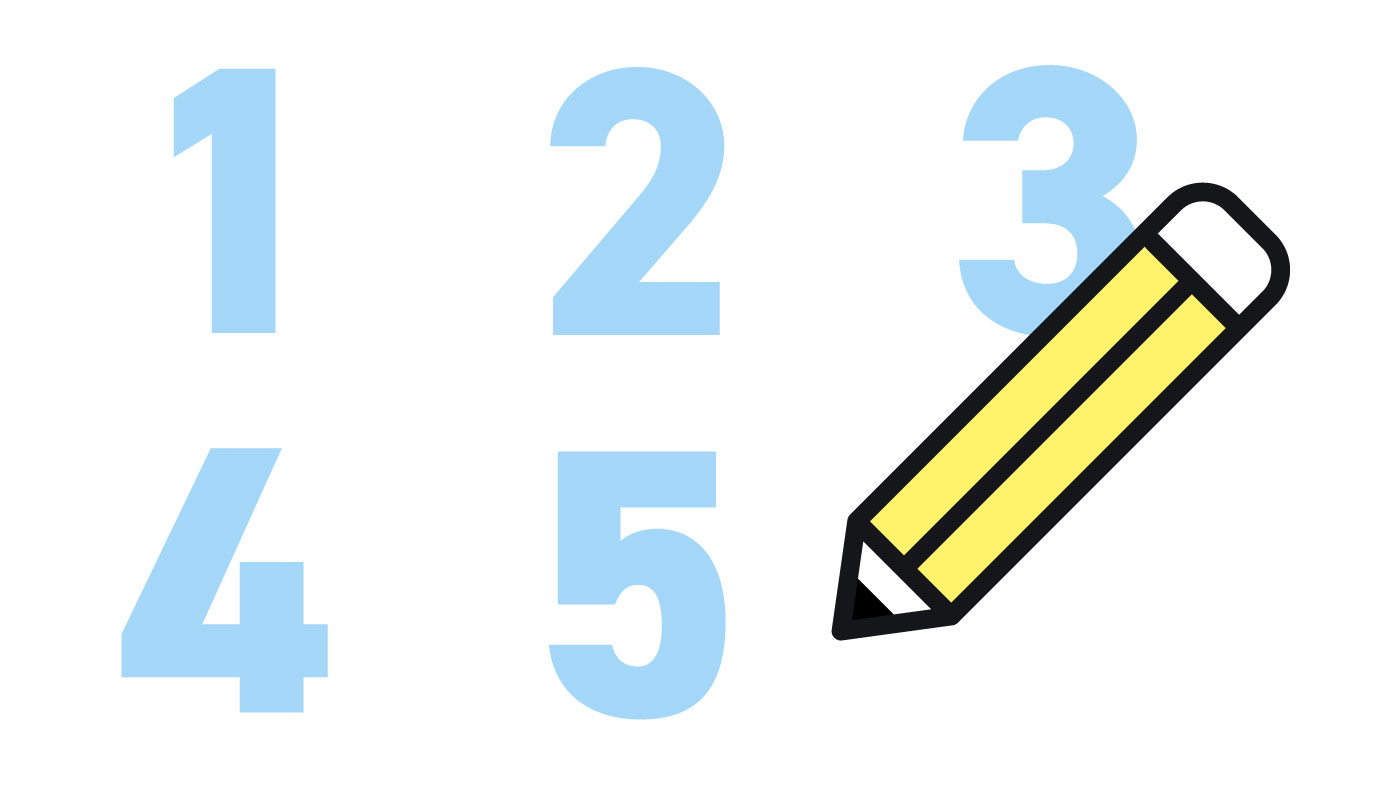 Did you notice the major common thread through all of these bloopers (and their antidotes)? It's preparation!
Being well prepared for your job interview can settle your jittery nerves and boost your chances of success! Need to practice? Contact us today and we'll be glad to help. Ready to set up your next interview? Check out our available jobs and submit your resume.