Indeed is, indeed, a big deal in the job world. That's because, when it comes to hired candidates, they over deliver. A 2016 study by the Society for Human Resource Management showed:
Indeed yielded six times the number of interviews as the next biggest online job site.
The job board boasted two and a half times the number of hired candidates as the nearest competitor.
Clearly, your resume should make its way to the Indeed platform. But how will you separate yourself from the thousands of other candidates on the site? Here are our top tricks and best advice for putting your resume on Indeed.

5 Indeed Pro Tips for the Job Seeker
Resume Research
Like a lot of things in life, you need to do your research before creating your resume on Indeed. If you go to the Job Trends section of the site, you can research the type of job you're looking for by the city. You'll actually be able to figure out which jobs are hot — and which are not.


Include Backstory Data
Next, apply this backstory data to creating your resume. Since this is the first impression with an employer, see if you can ask a friend to review this document for typos or other mistakes. Does it concisely describe your true talents? Are you sure you have the right contact information? When you're finally ready, you can upload it here.


Find a Good Company
Now, turn your attention back to research by looking for the best companies that match your requirements. Did you know you could look at a company page on Indeed to glean information such as salaries or employee reviews, job offerings and more? You can even set job alerts for when they're hiring.


Rank Your Priorities
While you're waiting for the inquiries to come in, start making a list of your target future employers, and then rank your personal priorities. From salary, benefits and perks to relocation assistance, start thinking about and writing down what your dream job is going to look like.


Search Away
Once you feel ready, use the Indeed online search tools to look for specific jobs by name and city. In fact, Indeed is super mobile-friendly, so you can apply to jobs fast from any iOS or Android digital device.
You can even set up your own dashboard and customize it, which will help you organize which jobs you've applied to. That way, when the employer contacts you, you'll see what you applied for and be able to respond appropriately.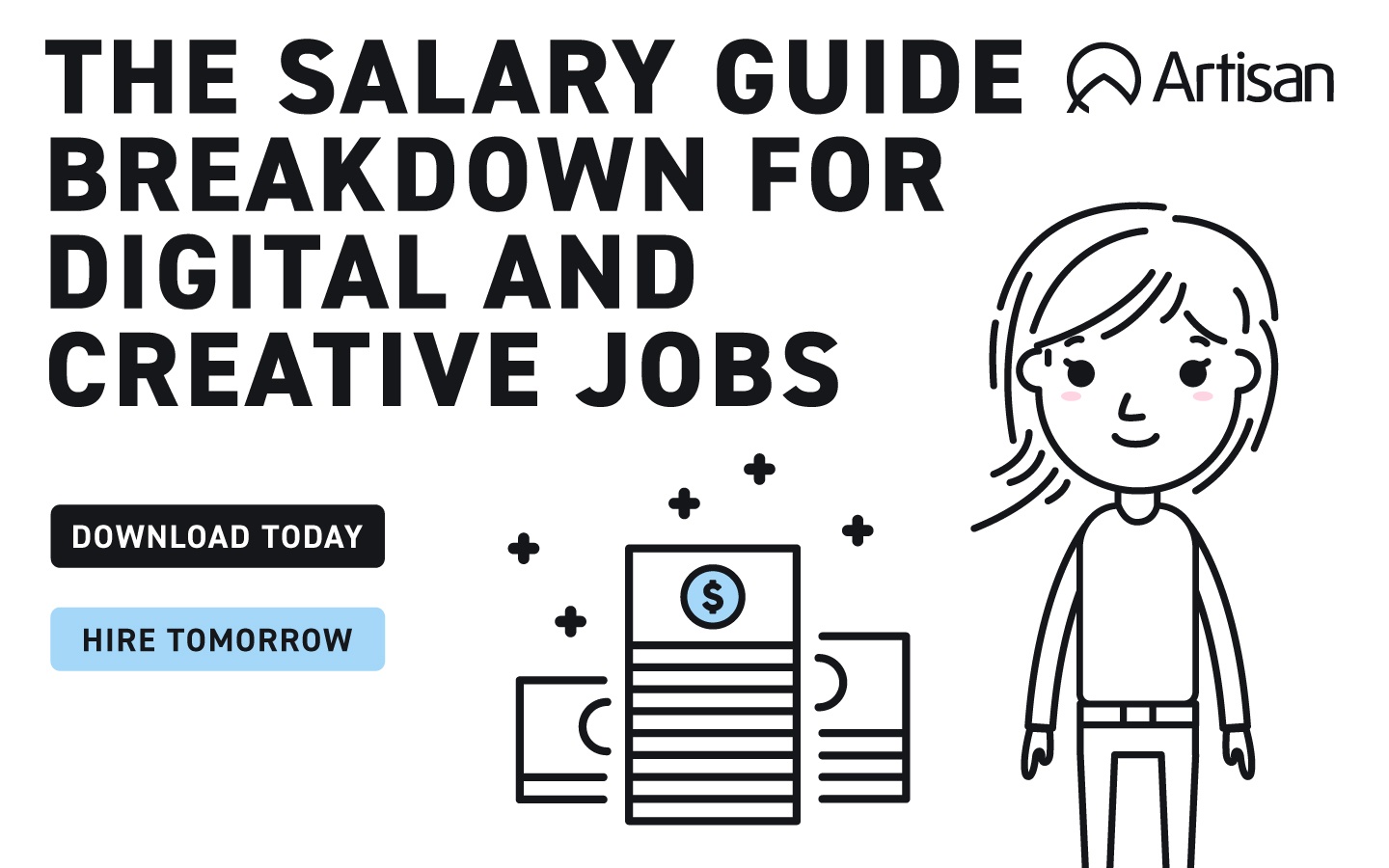 Finally, as you're interviewing you can pull up the most recent information on salaries. Need to research salary patterns for your job or location? Check out our cheat sheet guide to salary here.
Need More Help? Call a Pro!
Whether you are a job applicant or an employer, if the automated process isn't working as fast as you'd like it to, it might be time to call Artisan Talent.
Artisan specializes in creative talent. We can help job seekers with a professional career counseling discussion. An employer could benefit from a large number of candidates just waiting in the wings. Either way, Artisan Talent has been bringing together employers and employees for years. Contact us today — we're here to help.