A well-crafted, professional resume will be what stands between you and the all-important job interview. The content displayed on the one to two pages of your history will determine your next step: a career with an employer or another day pounding the pavement. To put a resume's value in context, how its content will grab a recruiter's attention in the first six seconds will decide whether it moves on or is placed in a file.
Types of Professional Resumes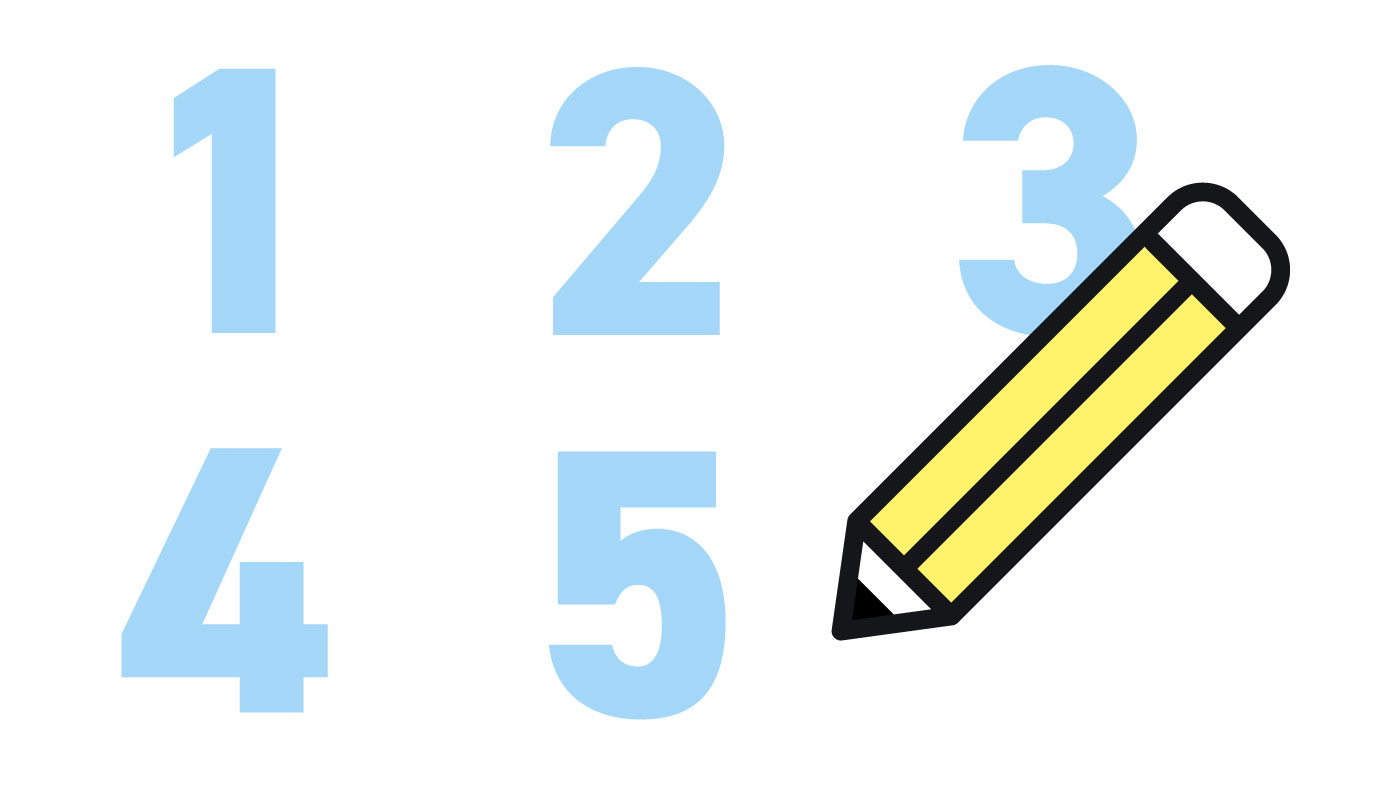 Let's define a professional resume for what it truly is. It is your marketing material; collateral you distribute in order to attract the attention of potential employers. When you enter a mall and are besieged by fast food flyers, what factors influence your decision to patronize one restaurant over another? Was it the way the flyer was organized? The way the main item was promoted? Or was it because that particular food item was what you were looking for?
In a way, recruiters view resumes in the same manner. How you prepare your resume will influence the decision of the recruiter.
There are three types of resumes:
1. Chronologic Resume
Standard format for resumes; focuses on organizing work experience and other sections in reverse chronological order with the most recent listed first.
2. Functional Resume
Usually adopted by those who have gaps in their employment history, this type focuses on skills, certifications, and special training received.
3. Targeted Resume
This resume is customized to meet the specific demands of the job opening. The applicant will highlight skills and experiences that are relevant to the position. Select the professional resume type you believe would be more effective to your employment search.
Each type has its own advantages.
The chronological format is readily accepted by all recruiters and is an efficient way of getting information across, while the Functional format serves to get your skills and other special commendations noticed which could differentiate you from everyone else. The Targeted format, on the other hand, may connect immediately with the recruiter; they may give you special attention for taking the time and effort to customize the resume for the company.
Regardless of the type you choose, your resume's success will depend on its structure and content.
Here are the sections of the resume and how you can craft the content that will give it a professional look and feel:
Professional Resume Aesthetics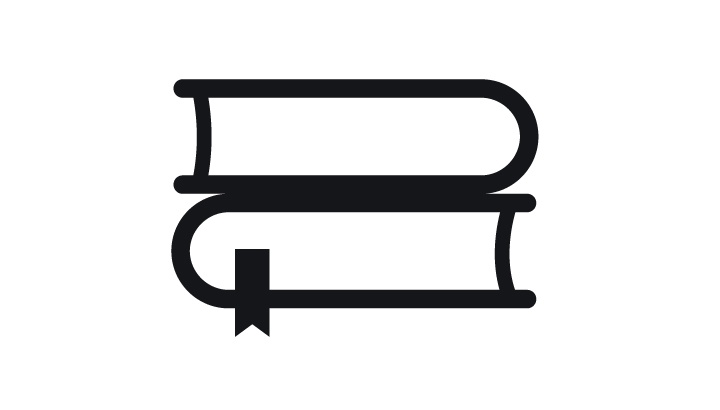 Before we can even discuss content, your resume must be readable. Avoid using font styles that look fancy. While it may be aesthetically pleasing to your eyes, such may not be the case for the recruiter.
Font Styles
Font styles like Times New Roman, Calibri, and Arial are among the safest choices you can make. The size of the font will also depend on the type. Size 12 will work best for Times New Roman. For Calibri and Arial, you may have to adjust it to 13 or 13.5. Never use a font smaller than size 8 or 10.
Alignment and Length
Some candidates use an aligned left structure similar to a cover letter. A justified structure would make your resume cleaner and more organized.
As far as length is concerned, ideally you should not go past two pages. Recruiters (or potentially a computer) will only scan the resume because they have to go through hundreds more within the day. You should include all the valuable information you need to, but do your best to stay within two pages.
Structure and Content
The sections of a professional resume are as follows:
1. Heading
This appears at the top of the resume. The heading introduces you to the recruiter. Therefore it should only contain the important information recruiters look for which are:
Full Name
Designation: This is a title that would describe what you currently do — but not necessarily the position you hold now. It should tell the recruiter what your main competence is
Contact information: Phone number, e-mail address and website (if applicable)
Social media: LinkedIn profile and/or any other professional networks
2. Work Experience
Many recruiters view this as the most important section of your resume. Here are some pointers on how to maximize this section:
Always start out with your most recent employment
Indicate your exact professional title and the dates of employment
Summarize your scope of work; use bullet points
Highlight your achievements, accomplishments, and contributions; use bullet points but give complete details
Give specific numbers, percentages, and other pertinent information on your achievements
Use action words when describing the nature of work
Be concise yet specific
Make mention of the problems you faced and how you overcame them in order to accomplish the task
Most importantly, do not lie about your work experience. Landing a job is all about establishing trust with your employer. There is no room or justification for including "white lies" on your resume. Recruiters can tell from the outset if these accounts are fictitious — and they can always contact your previous employer to verify details.
3. Education
Focus on your highest educational attainment. Indicate the name of the institution, degree or title received and any relevant achievements or special commendations. There's no need to include your graduation year unless you have recently graduated or will be graduating soon.
4. Special Skills
Focus on the skills that are relevant to the available position. For example, if you are applying for the position of Fund Manager, highlight your skills in technical analysis, wave and Dow Theory; fundamental analysis, regression analysis, and C+ Programming, then work down to less relevant but equally important skills. These may include writing and foreign languages.
Make sure the resume you submit has the same content and details as your online profile and mirrors the skills required in the job posting you are applying to. If you are able to grab the attention of the recruiter, you can rest assured that they will check your online profile for consistency.
Last Words of Wisdom?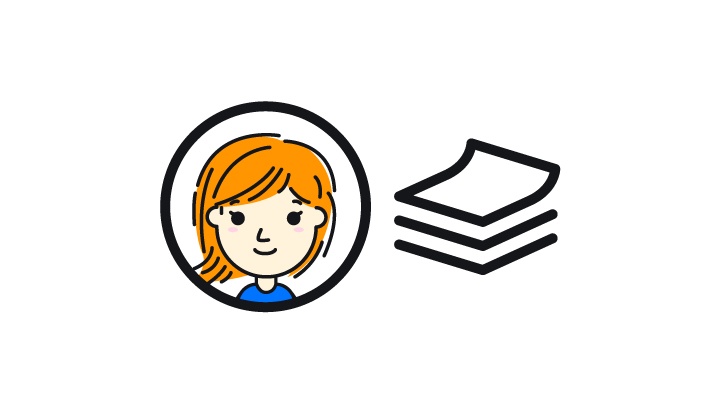 Take the time and effort to plan and work on your resume. If you get it right, you'll be on your way to landing your dream job.
Need someone to review your resume with you? Contact one of our talented Recruiters today or register with our staffing firm.
Need More Resume Advice?
Check out our guide to resume writing — it's full of tips, tricks, and trends that will help you land that interview. Download the PDF below or read these tips today.