Modern resumes aren't just intended for Hiring Managers and Recruiters. Applicant Tracking Systems (ATS) and other resume filters are used by many major companies to automatically match applicants to positions. If your resume isn't optimized for them, it may never even be seen by human eyes.
How To Optimize Your Resume for Applicant Tracking Systems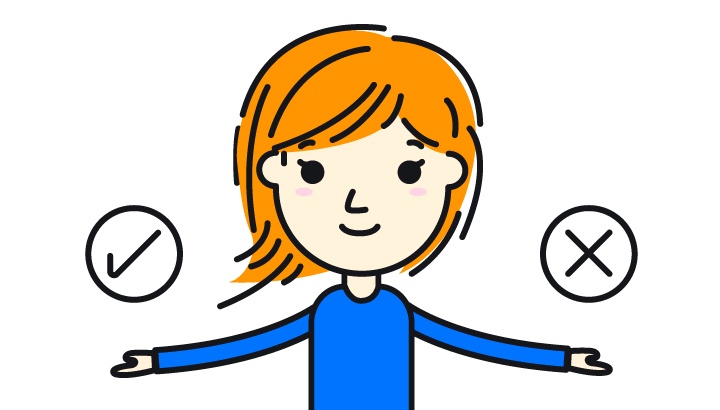 Make sure your resume makes it past the software and into the hands of the hiring decision maker with these four tips.
Add in Your Keywords
If you know about SEO (search engine optimization), optimizing a resume is very much like that -- you need to add in certain keywords that the software will be searching for. These keywords are words and phrases that are often associated with the positions that you're looking for. It may include certifications, software, or just specific talents that you have. A good way to find these keywords is to look for job listings in your sector.
Be Specific About Your Skills
Some basic software solutions can't tell the difference between an "MBA" and an "M.B.A." You need to be as specific as possible when you're crafting your resume. The only way to determine which spelling the employer is looking for is to look at the content of their job posting. If they ask for "MS Excel," your resume needs to say "MS Excel"... not "Microsoft Excel."
Keep the Formatting Simple
Font changes, multiple colors, fancy layouts: it all may look jazzy to the human eye, but it's going to look like nonsense to most software systems. In general, you want to keep your resume as simple and as easy to read as possible. That means stick to one or two fonts, don't change font sizes, and don't mess with the font colors. The simpler (and shorter!) your resume is, the better. Once you get your foot in the door, then you can show off a new, unique resume.
Not sure which format your resume should be in? Check out these tips from Resume Builder for choosing between a chronological format, functional format, or hybrid format.
Put Your Best Foot Forward
In general, you should always put the most important content in your resume toward the top. There are two reasons for this. Some ATS platforms put more weight on skills that are placed toward the top, as these are considered to be the most important. Further, some ATS can "break" because of strange coding or unexpected input in your resume. By putting your most important information first, you increase the odds that it will be properly processed.
The Next Step to Your Next Job?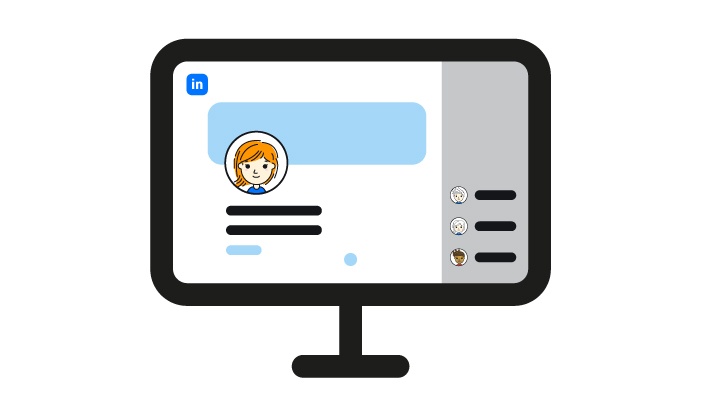 Of course, not only does your resume have to be optimized for ATS -- it also has to be compelling for the eventual human reader. At Artisan Talent, we can help you get your resume prepared for the right positions. Contact us today if you have any questions about the modern interview process and finding the positions that are right for you.