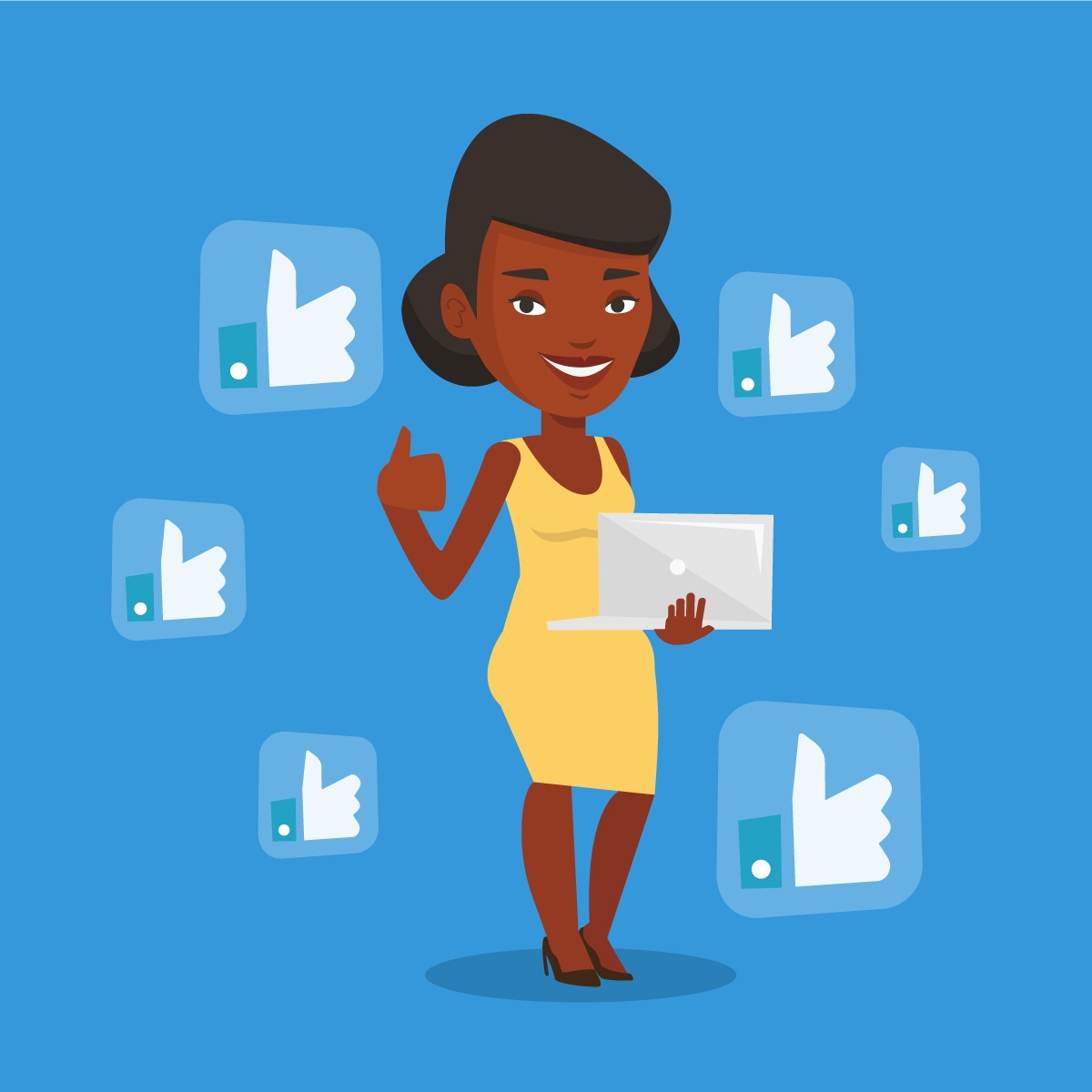 If you've never seen Philippe Dubost's online resume, widely considered to be one of the most unique in existence, then you may not know the extent to which anyone can use the internet to market themselves professionally.
Dubost is a Web Product Manager who employed his skills and inventiveness to create a webpage that looks just like an Amazon.com product page, complete with "product" details, customer reviews (from his previous employers), and a cleverly placed hyperlink to his LinkedIn profile.
Dubost's online resume is original in every sense of the word, but he's not the only individual out there using the power of the web and social media to build his personal brand and make himself a hot commodity among prospective employers.
Read More