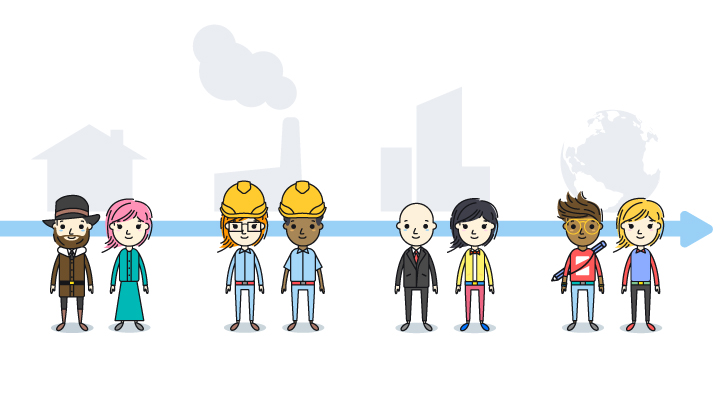 With July 4th looming, we thought it would be a good idea to celebrate the independence of our remote workforce.
It's as clear as the crack on the Liberty Bell that remote workers are the new normal, with about 50% of the U.S. workforce today producing from some location other than a traditional office. Most believe this isn't a passing fad because both workers and employers benefit from having remote workplace options, but this relatively new model requires some attitudinal and process shifts in order to manage these teams.

This article will look at how employers and employees can make the most of their remote teams without being held back by common management mistakes.

Read More