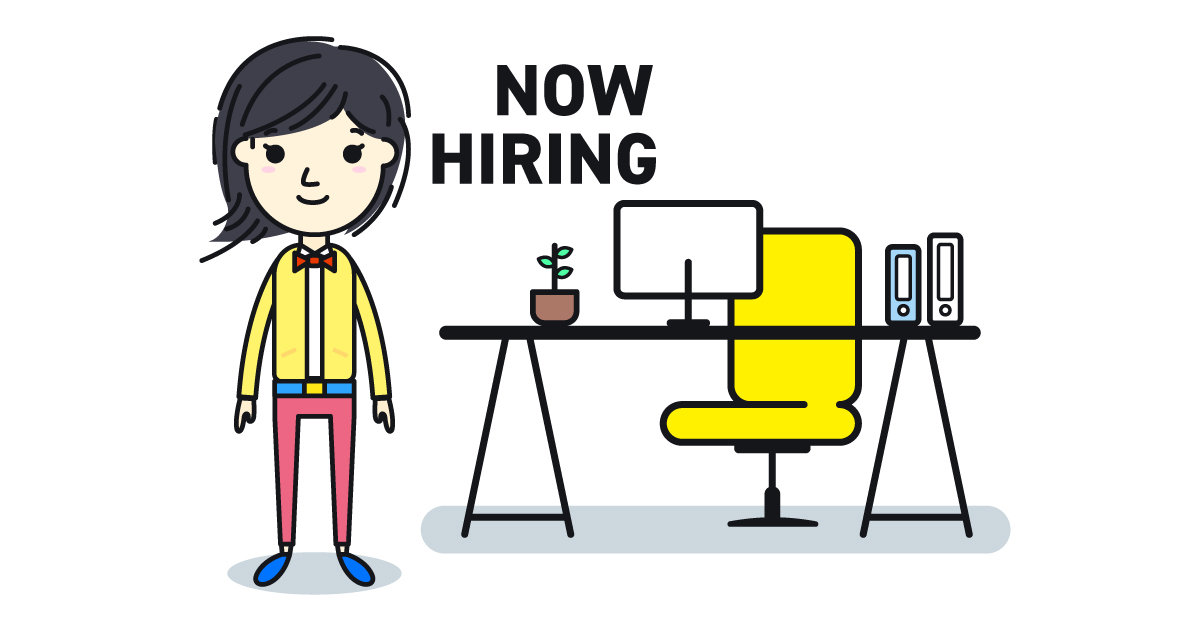 Some Developers lead "lives of quiet desperation" (thanks, Thoreau). These are the cubicle Developers that you can find near the backbone of any major corporate or governmental setting. Over time, these Developers can get into a rut, where there's nothing but the factory-like drudge of maintaining status quo.
Tech is alive with possibilities, and computer programming is a field that positively crackles with innovation. For the mid-level or senior Developer that's lost touch with how exciting their career should be, it might be time to change things up.
How can these skilled Developers stay on top of the latest changes in the field while still maintaining their not-as-challenging corporate or government positions?
How can employers encourage these valuable team members to keep things fresh?
Here are some tips for keeping it real while modernizing your developer stack.
Read More