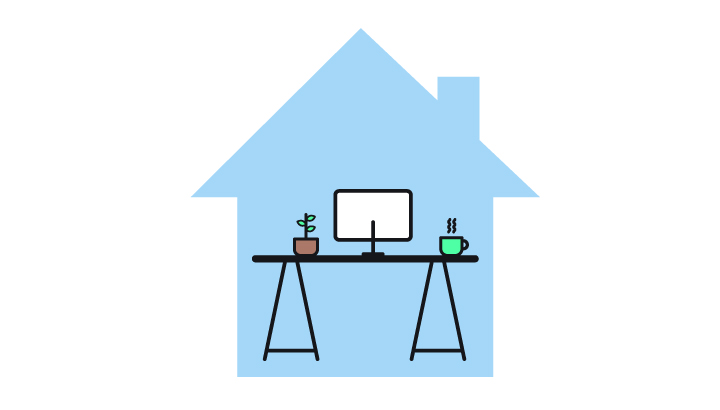 Everyone dreams about working from home. For the American worker still struggling with the stress of commuting and the distractions of coworkers visiting their office, working remotely sounds like cool salve on a hot sunburn.
But how many American workers could really get things done if they had the option of hanging out in their pajamas all day? It turns out, a high percentage of workers are not only more productive working remotely, but they're also more engaged.
What are the latest statistics on the WFH craze? What trends will impact what is becoming the new normal of a distributed workforce? Is working from home a totally positive experience or are there drawbacks to consider?
Read More