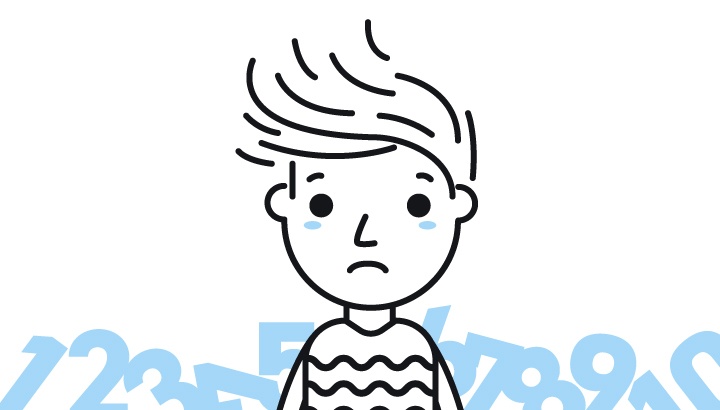 It's become a cliché to hate your job.
Actually, that's not necessarily true. Recent poll numbers suggest attitudes toward work have shifted:
In 2010, a Deloitte survey showed 80 percent of Americans hated their jobs.
In 2013, a national Gallup poll reported that unhappy employees outnumbered happy by a 2-to1 margin.
By 2016, a Pew statistic revealed a startling finding: only 49 percent of Americans said they are happy with their job.
Read More