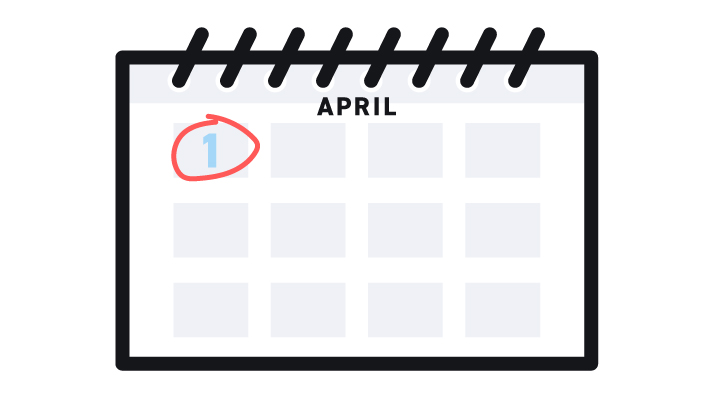 When it comes to bad hires, Hiring Managers and Recruiters feel the same pain. You know the scenario: the candidate made it through the first month and started to struggle. Maybe it's culture fit or perhaps something went wrong during the screening process, but somehow, the new employee isn't exhibiting the skills or attitudes that seemed to shine so brightly during the interview process. They're rocking the boat, not doing the job, and it's just not working out.
Hiring is a huge responsibility and an inexact science. Despite our best efforts, sometimes we hire the wrong person.
How can a hiring team reduce its chances of having an April Fools' joke played after the employee onboarding is over? What can companies do to reduce the chances that they hire the wrong person?

Read More