Once you've hired the best talent in the industry, you're immediately faced with an equally enormous task: keeping them satisfied.
Employee engagement and retention — especially for those who rank among the most skilled and experienced — is no trivial task. Much like a personal relationship, employee retention requires continuous engagement, solid communication, and hard work.
"Let's start at the very beginning," as Julie Andrews would say. "When you read, you begin with...ABC."
Many of today's fastest growing companies are moving away from a customer-centric paradigm toward an employee-centric model. To encourage employee retention, you need to adopt an employee-centric business model.
THE ABC'S OF EMPLOYEE-CENTRIC BUSINESSES
Appreciate your employees. When employees do outstanding work, make sure they know that their contribution is noticed and appreciated by the company. Recognition gives employees pride and true sense that they are making a difference for the future of the business.
Be clear when defining tasks and objectives. When management provides clear objectives and business goals, employees are much more likely to happily and successfully complete tasks. Sharing the "why" behind the "what" of assignments with employees helps to build trust and feelings of camaraderie and collaboration throughout your organization.
Communication is key. A free-flowing and instant exchange of information is essential in today's business environment. Utilizing instant messaging and email to share timely information and ideas is a wonderful way to develop transparency and team building within a business.
Once you've adopted this model, continue to work on making your team happy. Here are three easy ways to start:
3 Ways to Have a Happy Team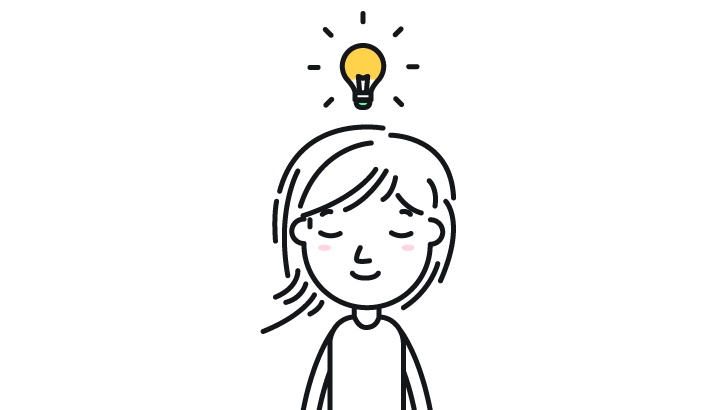 Review Employee Benefits
Benefit standards can change drastically from year to year depending on the industry you're in. If your industry is growing, don't doubt that the benefits your employees are being offered by competitors are growing, too. You should complete regular audits of your employee benefits to make sure that they are still competitive.

And don't forget about some more out-of-the-box benefits.

Employee health programs, flex time, on-site day care, and even allowing dogs in the office are all examples of employee benefit initiatives that could be deciding factors when an employee is considering a competing offer. Need some suggestions for increasing employee benefits without spending a lot of cash? Check out this post.


Use Effective Communication
Sometimes the best way to find out what your talent is thinking is to just talk to them. Make sure that employee reviews aren't one-sided — you want to know what the company can do for employees to keep them happy. Most employees will telegraph any distress they have before it reaches a breaking point; your job is to determine the issues and reduce them in order to keep the talent happy.


Recognize Your Employees
Everyone wants to be acknowledged for their accomplishments. When your employees finish a particularly difficult project, offer them small incentives or perks. Something as simple as buying lunch for them will show them that you not only care about them, but you are watching their work and understand how much time and effort they put in to finish it. The more you acknowledge their efforts, the more loyal they will be to the company.

Check out some other simple ways to recognize and inspire your staff in this guest blog by Artisan CEO Bejan Douraghy over on Mabbly.com.


Spread Happiness Yourself
Good & Co. points out a super simple, yet often overlooked, method of encouraging happiness at work. Spread it yourself. Smile and genuinely say "Hi" to twice as many people as you normally would. Another easy way they suggest? Post a new upbeat poster, picture, or quote at your desk where everyone can see it. Check out their free printable

Career Happiness Manifesto for inspiration.
Already have a happy team? Congrats! Now you need to focus on employee retention.
How to Encourage Employee Retention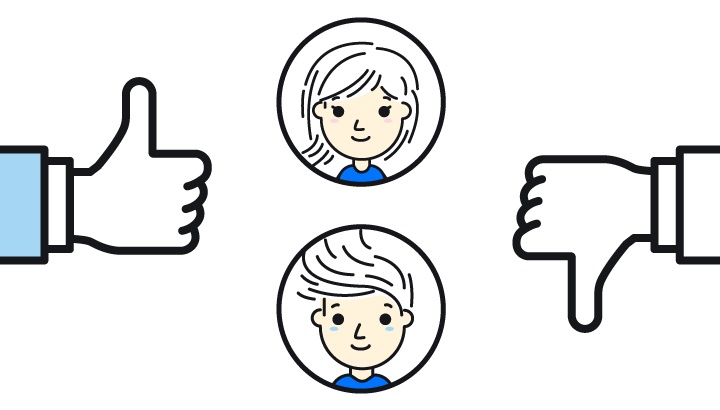 Talent often leaves a company when they feel they have outgrown the job or that there is nothing left for them to achieve. Make sure that your talent always has goals that they can work toward, including incentives and bonuses for their work. If you have talent that cannot advance in any way, you're in a dangerous situation — they may head off to greener pastures.
Employee turnover costs big bucks. Recruiting, interviewing, training, and declined productivity contribute to the losses that come when an employee quits. How can you retain employees?
The answer is simple:
➡️ Create a More Positive Work Environment ⬅️
You know the expression, "You can lead a horse to water, but you can't make him drink." Here's a new one: You can hire a new employee — but you can't make them work. Instead, create an environment in which they want to excel. The Wall Street Journal tells us that most employees will flee a negative work environment. Employees stick around because of their coworkers, flexible scheduling, personal time off, internal promotion, and employee development opportunities. The Wall Street Journal article illustrates that employees stay when employers improve the work environment.
Here are some best practices to consider:
Flexible Scheduling
Adopting the ability for a flexible working schedule will improve morale. The nine-to-five job is old school. Allowing employees to

occasionally

work from home shows you're paying attention to their personal needs. Telecommuting is the new black, and while we understand this model doesn't always fit, it works well in many situations. Allowing employees to make their own schedules is a great benefit.


Bonus Plans
If you're not reviewing compensation and benefits annually, you're not staying competitive. But bonuses don't have to be money — they could also be prizes and contests. Awarding an exotic island cruise may not be within your budget this year, but there are many smaller rewards, like movie tickets and gift cards. Creating a departmental goal and reward will also create positive social interactions, and studies have shown this to be crucial to employee retention.


Praise
Don't forget about good, old-fashioned praise. It's simple, cost-effective, and often ignored. Awards, recognition, and praise are some of the most important things you can do to retain your favorite employees. Sending an email or memo at project completion, circulating newsletters, or giving props during an all-staff meeting by outlining team achievements creates a positive work environment. Period. Including higher-ups can make recognition even more meaningful.


Support


While you can motivate someone for a time with extra perks and rewards, a

supportive management

is the foundation upon which long-term employee satisfaction is based, says Forbes contributor David J. Williams, CEO of Fishbowl Inventories.

Key elements to consider when creating a supportive environment for your employees (while improving the bottom line) include recognizing an employee's desire for work/life balance, honoring promises of flexibility, giving employees autonomy, and treating them like members of the family.
If you want to make your company strong, don't look to fleeting motivational incentives that yield diminishing returns, says Williams. "Instead, build a supportive company culture that recognizes employees as human beings, not resources....This strong foundation will be built to last."
Ready to Decrease Turnover?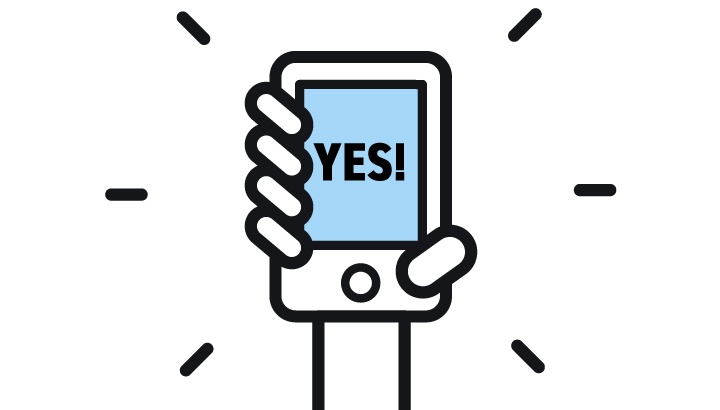 You can never totally eliminate employee turnover, but showing employees how much you appreciate them will significantly lessen the churn and burn that costs employers millions of dollars annually. Consider Artisan as a resource for helping you design a creative employee benefits structure that will help you keep and retain the best talent in the market.
Need Help?
If you want to learn more about getting (and keeping) the best talent for your business, don't hesitate to contact us today.