According to Glassdoor, 89% of applicants look for employment on their phone.
It's a sign of the times — mobile recruiting is one of the best ways to reach applicants in any field. How candidates view your job posting and the ease with which they can apply are important factors to consider when you're trying to reach an audience via a mobile device. While this phenomenon isn't new, many HR departments still have an unwieldy application process that isn't mobile friendly. How can human resource departments adapt their application processes to this "new" venue?
Tools for Mobile Recruiting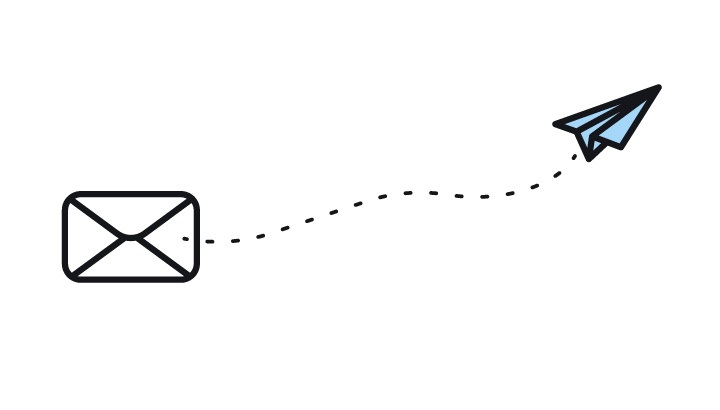 If you're ready to streamline your mobile application process, it's probably no surprise to hear, "There's an app for that."
Some of the apps designed to make hiring more agile:
Most of the established recruitment software platforms have upgraded to accommodate mobile usage, including icims, Halogen, Workable, and ApplicantStack. Even SurveyMonkey has gotten into the game with FluidReview. Most of these SaaS (software as a service) sites are really CRM (customer relationship management) tools, allowing you to track and respond to candidates wherever they might be.
While these are all great mobile-friendly tools, it's also important to review your application process to make sure it's as agile as the mobile phones candidates use to apply.
Go Back to Basics: How to Write a Job Description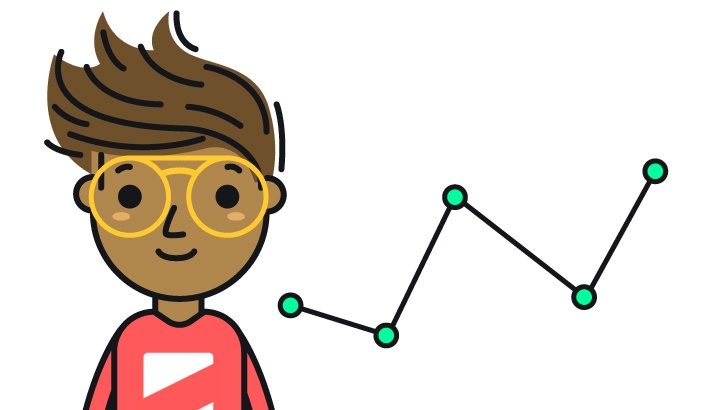 The #1 way to make sure your jobs are seen and applied to? Make their descriptions are good to start with!
Here are the basics for writing a good job description...
All good job descriptions answer the five main "W" questions in life: who, what, when, where, and why. To make sure you provide all of these answers, take a look at the main elements you need to nail down when creating a good job description:
1. Job Title
Make sure you research what the industry standard for the position is called. Your company may call the role a Social Media Manager, but if you're really looking for a Digital Strategist, the right candidate might not apply. Need a Web Designer? Are you sure? You might actually need a Graphic Designer.
Other things to keep in mind when it comes to titles:
Use broad, commonly searched titles
Be descriptive
Include the desired level: Junior, Senior, Mid-Level, etc.
2. Layout
Having a clean, mobile-optimized website will up the odds of job seekers spending time looking at your available positions. But don't rely on your website alone. Hosting a job description on a site like Monster.com or Indeed becomes the first impression a job seeker has of your company — in fact, according to Glassdoor, nearly 50% candidates go right to a job description — not to your company page on their site at all. That means the job description is the very first impression a potential candidate has of you.
An even more unsettling statistic, according to Jobvite, only 5% of site visitors apply to a particular job after looking at it. So making your job posting easy to read is key when it comes to increased application conversion. Use bullets and bold type faces when helpful.
3. Description
The most important thing to remember when writing a job description is: Make sure the job description answers the question, "What do you need this person to do on a daily basis?"
Don't forget to list physical requirements, software proficiency, and any other details applicants might need to know. For example, 94% of Sales Reps say base salary is the most important element of any compensation plan. In general, people want to know the...
Location
Salary
Company values
Also, don't forget to keep SEO in mind when you write. Up your SEO juice by including the job title three times in the post.
4. Social Media
Make sure your company's social media profiles are complete and up to date. Many job seekers check out LinkedIn, Glassdoor, and Yelp when looking for information on companies.
5. Call to Action
Last but not least, don't forget to include a call to action at the end of your job post. Make it short and sweet and in the same tone as your description, and let the reader know what you'd like them to do next.
Sample Calls to Action
Apply now
Send us your resume
Visit our website
Learn more
Contact us
Now that you're ready to send your job posting into the world, let's talk about where to put it.
Dump Old-School Career Portals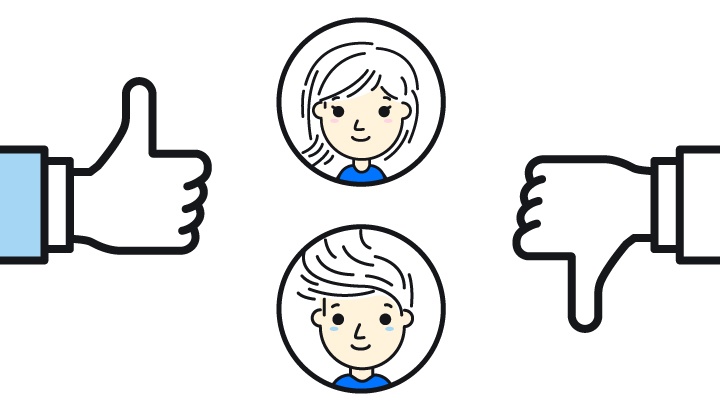 Is your application process preventing you from snagging top candidates? Then it's time to make your job postings mobile friendly. If you're an established business, it might be time to consider how time-consuming your recruitment and application process might be — from a candidate's perspective.
Job candidates are straightforward about frustrations with old-school application processes.
For example:
Frustration: Candidates tell us they often have trouble uploading a resume from their handheld device.
Suggestion: Review how your careers page functions across digital devices.


Frustration:

Candidates complain that large companies have a laborious application process with a resume upload that fails to populate data correctly across an application, so they do double the work by retyping all of their information in blank fields.


Suggestion: Streamline your application by seeking the advice of an IT professional to help you fix these headaches.


Frustration: Standard practice for many companies these days is requiring a candidate to jump through multiple hoops in order to apply — and then never respond to the application.
Suggestion: Failing to acknowledge receipt of an application could risk your company's reputation in the market. Simple automation can personalize a response that will thank the candidate for their application and let them know you'll be in touch if their skills are a good match.
Does all of this sound like a lot of hard work? It is.
Let an Agency Do the Work for You

Working with a staffing agency can take away almost all of these hassles for you! No need to sift through tons of resumes or worry about optimizing your job descriptions for mobile when you have a team of Recruiters on your side.
Want to learn more? Here are 5 reasons to use a staffing agency to find your next employee.
Artisan Talent helps companies find and hire creative talent. We're here to help you improve your employment process.