Searching for a new job? Chances are you'll be landing on Indeed, LinkedIn, CareerBuilder, or Glassdoor when starting your search. While these platforms can be helpful, they can also be overwhelming.
Let's start with most job hunters' first stop for reviews, Glassdoor. Consider this your quick guide to finding a job using Glassdoor.
A Little History of Glassdoor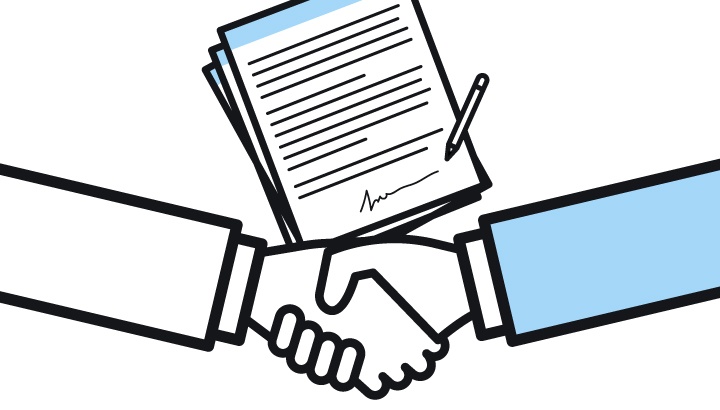 "There's a major transformation happening in the workplace. It's a shift that benefits everyone — employees, employers, and the economy overall. And it all comes down to transparency." So begins the foreword of Lawrence Miller, CISSP's Glassdoor for Dummies book.
Glassdoor was founded by Robert Hohman, Rich Barton, and Tim Besse in 2007 and is currently one of the fastest growing jobs and recruiting sites.
Here's their "about us" pitch:
Glassdoor holds a growing database of millions of company reviews, CEO approval ratings, salary reports, interview questions, benefits reviews, office photos and more. Unlike other jobs sites, all of this information is entirely shared by those who know a company best — the employees. Add to that millions of the latest jobs — no other site allows you to see which employers are hiring, what it's really like to work or interview there according to employees, and how much you could earn.
The transparency Glassdoor aims to create spans everything from salary and company values to workplace culture, opportunities for advancement, employee satisfaction, and more.
"Transparency brings about large-scale labor efficiency, as people can maneuver jobs more easily and navigate their way to the right company and a job they love," CEO and Co-Founder Robert Hohman says. "We know that by engaging with employees in an authentic way and building a strong employer brand, companies reap the rewards in hiring, retention, and productivity." Online reviews change the way we make purchase decisions...and what bigger "purchase" is there than a new job?
Why Glassdoor?
Before Glassdoor, if you were interested in working for a company, you'd typically start with some online research checking out the company website and maybe some press releases or public financials, but you were largely on your own if you didn't know someone who worked for the company itself (in the past or present). Learning what it was really like to work for a company (benefits, culture, etc.) was incredibly difficult.
The creators of Glassdoor knew that better information in labor markets improves job matching and shortens unemployment spells for employees.
There's no shortage of information about companies online and comparison shopping is just as in vogue for jobs now as it is for online shopping. Glassdoor for Dummies reports that Inavero found job seekers look to an average of 18 sources when job hunting and normally check out seven to eight reviews per company.
Getting Started on Glassdoor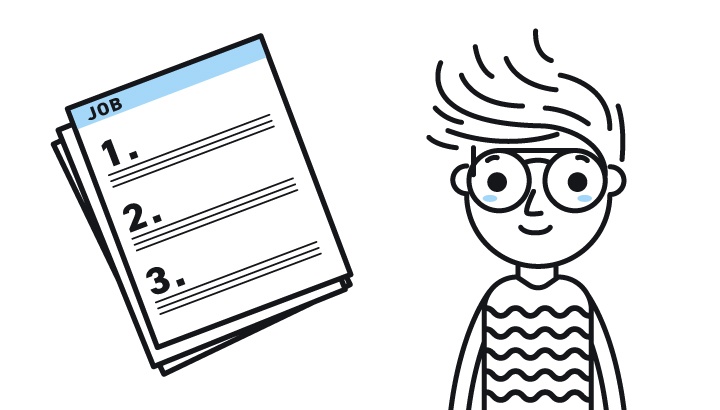 Once you are ready to start the hunt, create an account and upload your polished your resume, polished resume to apply for jobs.
Yes, you can search and apply directly to open roles, but you can also use Glassdoor to learn about prospective employers and your favorite companies.
Glassdoor offers the following information:
Open job listings
Employer profiles (featuring photos and videos)
Employee (current and former) reviews and employer responses
Salary rates
Benefits information
CEO approval ratings
Interview questions and information
Job candidates now have access to tons of information to help them make informed decisions. After all, it's a candidate-driven market — which means that talented professionals are in demand — so there is no shortage of good companies and opportunities to go after.
Here are some great insights to gather on Glassdoor.
5 Steps on the Ideal Glassdoor Research Path


You've signed up for an account and searched for a job. Congrats! Before you hit submit on that application, walk through some of the features of Glassdoor and do your research.
Check Out Company Culture

Search for the company

in the Company Reviews tab and h

ead to their main page to see a snapshot of the company — what their "about us" is, any updates they've posted, and percentages regarding CEO approval, overall rating, and if reviewers would recommend the company to a friend.

Don't forget to check out the box on the far right for photos. These can give you great insight into what offices look like and how the company celebrates success. Photos can come from employees and employer alike.



A complete page indicates a company that cares about their online presence...that's a good start. A little green dot in the lower right corner of the cover photo will tell you if this particular company is an "Engaged Employer," meaning they update their account and respond to reviews.


Check Out Company Reviews

Clicking on the next box after "Overview" will show you reviews from current and past employees. But we've all seen the angry people on Yelp — are reviews on Glassdoor credible?

Glassdoor keeps strict guidelines for all the content on its site in order to ensure authenticity and accuracy. Some of the steps they take are to share community guidelines, limit users to one review per employer per year, and moderate the site with human and automated moderators to protect against abuse. Also, companies can't pay to alter or edit reviews. So read away to learn about what it's like to work there, but keep in mind the date of the review you're reading and the department/role of the reviewer because company culture and management personnel can drastically change from year to year and department to department, especially in larger companies. Sense a theme in the reviews? Make a note to ask about any concerning issues in an upcoming interview.

Check Out Salaries

Keeping your grain of salt in mind, peruse the salary ranges for company employees and note whether they're broken down hourly or yearly. Glassdoor also offers a Know Your Worth section in which you can check out the rate they think you should be making. Let this, along with

salary guides

, help you determine what sort of compensation to request.




Check Out Interview Questions

Next on your company quest, if you've liked what you've seen so far, is to check out the Interviews section. Here you'll find previous interview questions and stats on difficulty and ways interviews were granted. This can be a great source of prep material for your own interview, but don't get bogged down in the specifics of each question. Remember, every interview is different.


Check Out Benefits

The Benefits section is a great mix of employee- and employer-provided information. Companies can insert their benefits information on their company pages and employees provide insights on how they compare and vote for the benefits they received.

Another great area to check out is the right sidebar — the company pledge section. Think of this as bonus information for your research. This is also a great place to look if you want your next company to have specific certifications or charitable connections.
All of this rich, searchable information helps people find jobs and companies they love — a win for employees — and helps them find places to thrive professionally and feel invested in the overall success of their company — a win for employers.
Need More Job Hunting Resources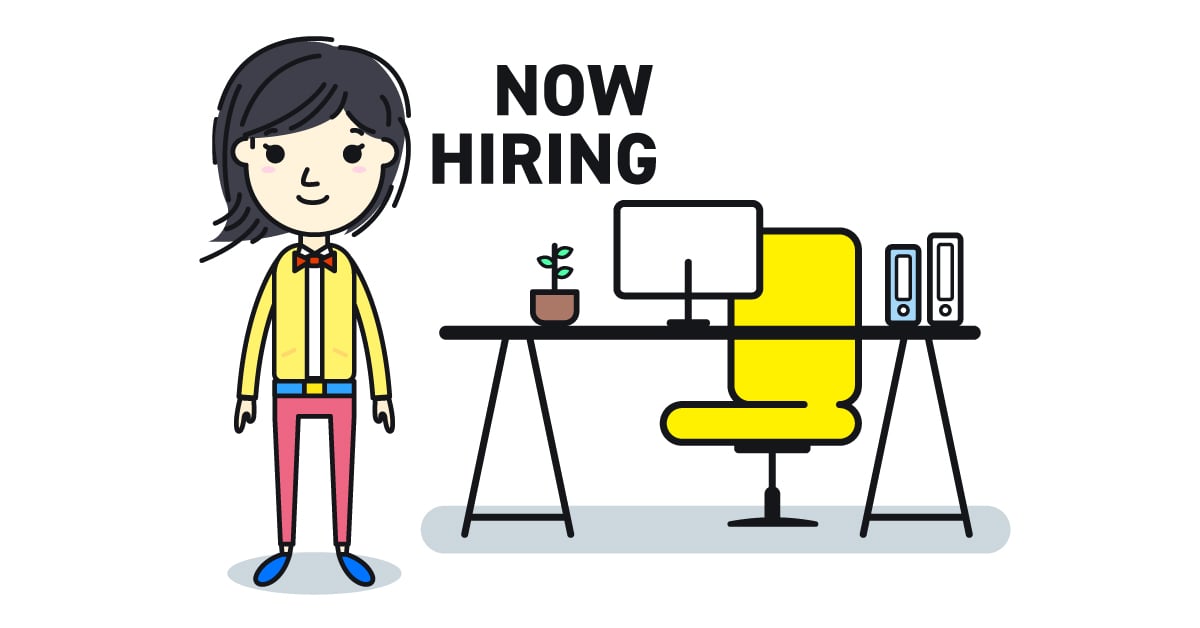 We love Glassdoor for jobs, but don't count out other sources like ZipRecruiter, LinkedIn, and of course — your favorite local staffing agency. Check out our open jobs or submit your resume today!
Want more about how to get a job online? Check out our recently blog, How to Market Yourself Online.