2016 was a whirlwind year! Jobs are changing, more jobs are being added, and new laws are favoring creatives.
Manpower North America Senior Vice President, Kip Wright, points out on Forbes.com that it's a great time for new careers:
Employers that are aggressive about looking at their workforce and finding different ways to recruit talent are finding different barriers to find that talent and perhaps even going back to a broader recruiting approach of looking at talent from a capability perspective versus a specific competency perspective. They're likely to be more competitive over time because they're likely to find better talent that they can develop to meet their changing job needs.
Our most popular blogs certainly reflect that. From convincing a hiring manager you're the right one for the job, to understanding the state of freelancing, these 16 most popular blogs of the year will help you start 2017 with a bang!
The 16 Most Popular Blogs of 2016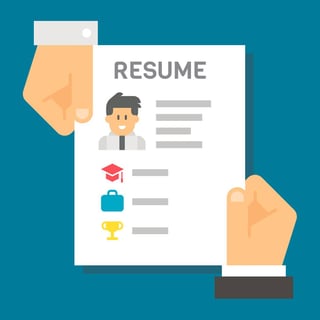 When you're trying to land your dream job, one of the toughest tasks you face is convincing the employer's hiring manager that you are the right person for it. Understand that, for hiring managers, the stakes are higher than ever. With more people searching for employment, fewer available positions, and a limited hiring budget, these individuals must make every job placement count. Fortunately, there are several steps you can take to convince a hiring manager to choose you. Read more here.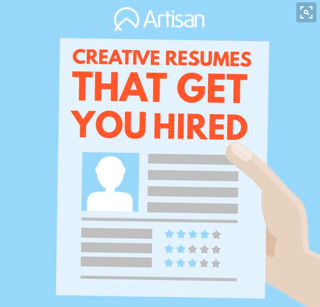 Your resumé is your introduction to the job world. Make the wrong impression and it gets deleted, make the right impression and it's your foot in the door to that coveted, new job. These are our best tips and tricks from your friendly Recruiters and Account Managers at Artisan Talent for creating creative resumés that will get you not only the interview, but get you hired! Pin the infographic for later, or click here for a shareable link.
3. Redesigning Your ResumÉ
Anytime of year is a great time for some cleaning up of your resumé, but the beginning of the year is an even greater time. In addition to sprucing up your home, you might want to revise your resumé. The last few years have made some significant changes to the modern resumé format, and old or antiquated resumés could leave you looking a little behind the times. If your resumé feels so 2015, click here.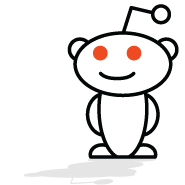 Reddit is a thriving social networking community that contains all kinds of resources for designers and anyone interested in a graphic design career. Here are five smaller communities within the main site, called "subreddits," that anyone interested in design should check out.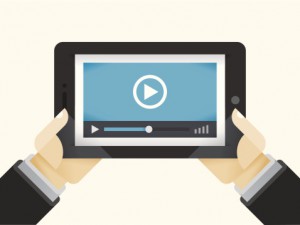 If you're an aspiring Videographer or other digital creative professional who wants to showcase web video production, you need to have a YouTube Channel. But before you start uploading your entire portfolio for the world to see, consider the following do's and don'ts that'll ensure you come off looking more pro than newbie. Read more.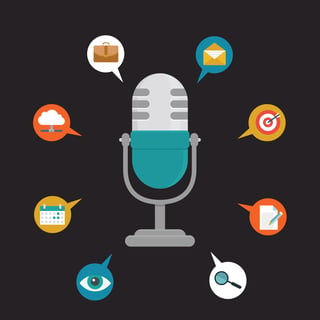 The ever growing popularity of social media campaigns continues to create fantastic opportunities for job seekers. An increasing number of companies understand the need to incorporate social media into their marketing campaigns, but often lack the ability to successfully implement such campaigns themselves. Candidates for these positions should be able to easily answer the most common questions asked during these types of interviews. See them here.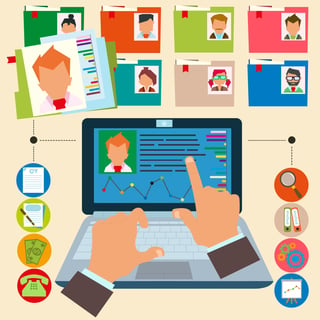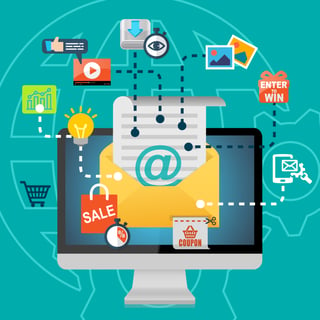 Cold emailing, have you tried it? Cold emails are annoying. At least, they can be. Done right, a cold email can help land you the job you've been fantasizing about. Done incorrectly, a cold email may be ignored or, worse, damage your chances of landing an interview. Find out what works and what doesn't here.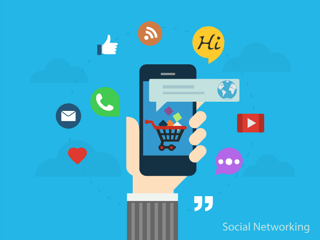 Content marketing is the creation and distribution of information for the purpose of acquiring customers. It seeks to influence customers in a positive manner but does not actually make a sales pitch. There are two types of content, here's the difference.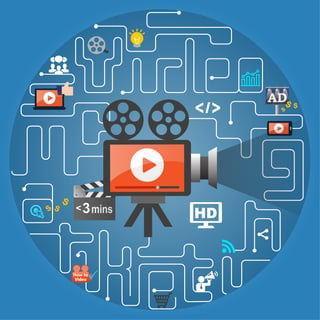 Here's the bottom line scoop: "expenses" are more than just equipment and time. Your salary range must be flexible enough to include partial payment of long-term set expenses and costs as well as the short-term ones involved in the actual job. Wondering how to set your salary? Read this.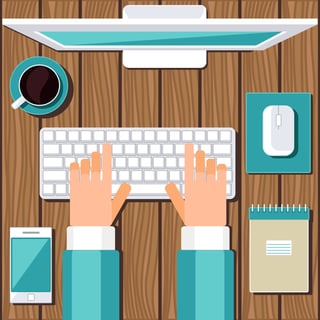 Being a Creative Director, or in any creative leadership role, is tougher than it sounds, but it can be vastly rewarding if approached from the right perspective. Here are the 10 skills you'll need to master if you want to be successful.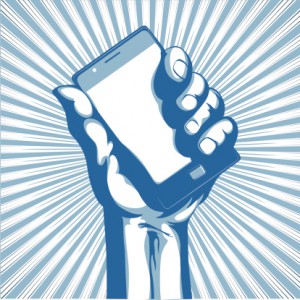 Some business owners dream of creating a mobile app that will go viral and bring them international attention and acclaim. Others simply want something functional that they can offer their customers to make their lives simpler and strengthen that all-important professional relationship. With a growing number of DIY application-building sites available (many of them at no cost), some companies are opting for the free and easy route, circumventing the need to hire the services of a freelance app developer from a creative staffing firm. But is this necessarily the best idea? Here's a quick list of pros and cons of app builder sites.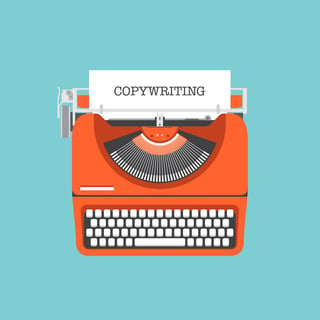 Being a professional Copywriter may seem like a dream gig – you get to make money inventing clever concepts, collaborating with creative types, and using your ideas to drive people to action. If you intend to have a copywriting career, know that it will take a lot of hard work to establish it. Here are six tips to make it easier.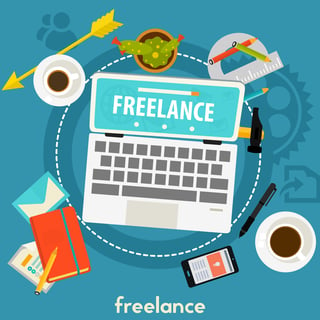 Freelancing is "in" and real jobs are "out." Read all about it in the "State of Freelancing" here.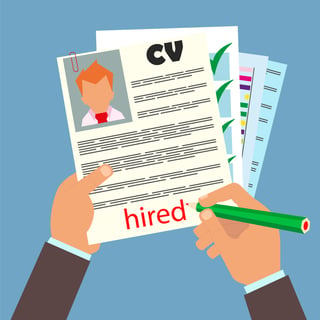 Human resource managers still suggest that you keep your resumé succinct. So how will you capture all that experience on a resumé? Here's how to fit your resumé on one page.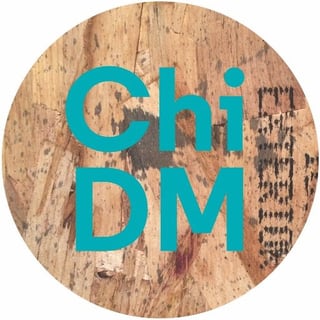 Reflecting on our history reveals passion, an entrepreneurial spirit, fierce collaboration, and design for a culture that's stronger than the sum of its parts. See five forgotten projects from Chicago's "design legacy" as told in this guest blog by The Chicago Design Museum.