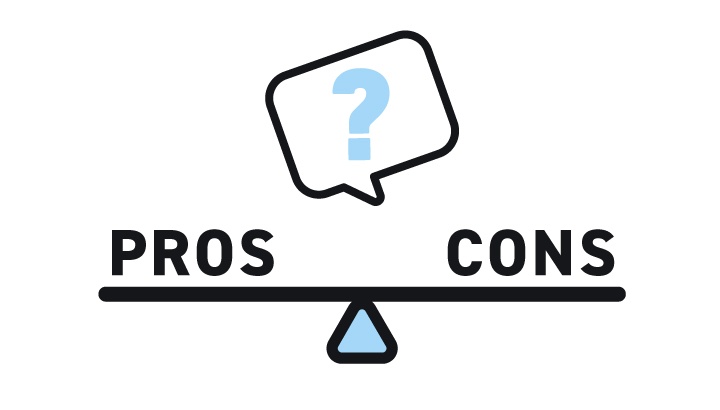 Need to hire some help? Not sure if you want to hire full-time or freelance employees?
Outsourcing certain jobs can save money and cut down on employee expenses, but it can also limit what can be done to the task for which you've contracted.
So which one do you choose?
Read More