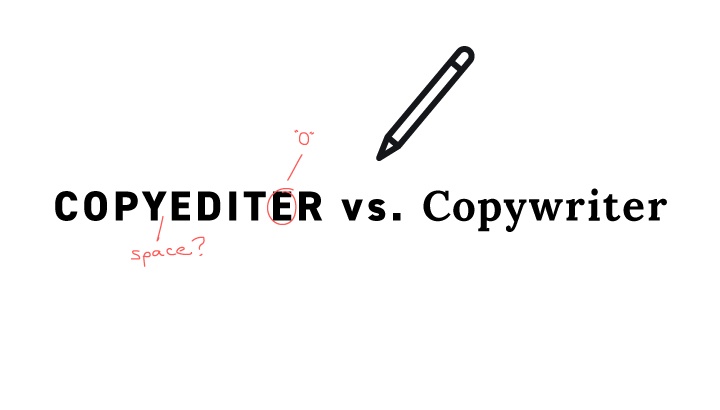 All Writers are not created equal. Not only are there differences in skill sets, there are also different kinds of copy that need to be written and edited. It's true that finding a good writer is hard, but trust us, finding a good editor is also tough. While writing copy is an art (and a science for technical writers), editing is all about the science of grammar, sentence structure, and the weight and meaning of the content.
Copyeditors are both similar to and different from Copywriters. In fact, you can't have strong copy without both a Copywriter and a Copyeditor. (Also, a Proofreader.)
This article will clear up any confusion you might have about these jobs.
Read More