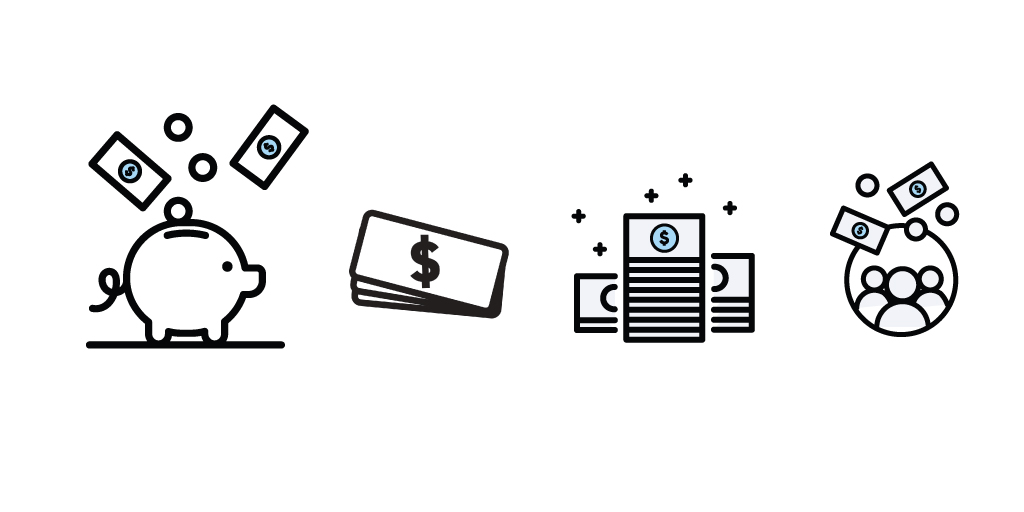 In 2019, I celebrated my fifth year as a Freelance Writer. Artisan Talent was kind enough to ask me to write a guest post on how I built my business. (Thanks, AT!)
Last year, I made a full-time living writing for business clients on nights and weekends. This was in addition to my full-time day job.
Read this article to find out how I did it — and how you can, too. All you need is a little talent, a good spellchecker, and the internal grit to sell yourself and always meet client deadlines.
Read More